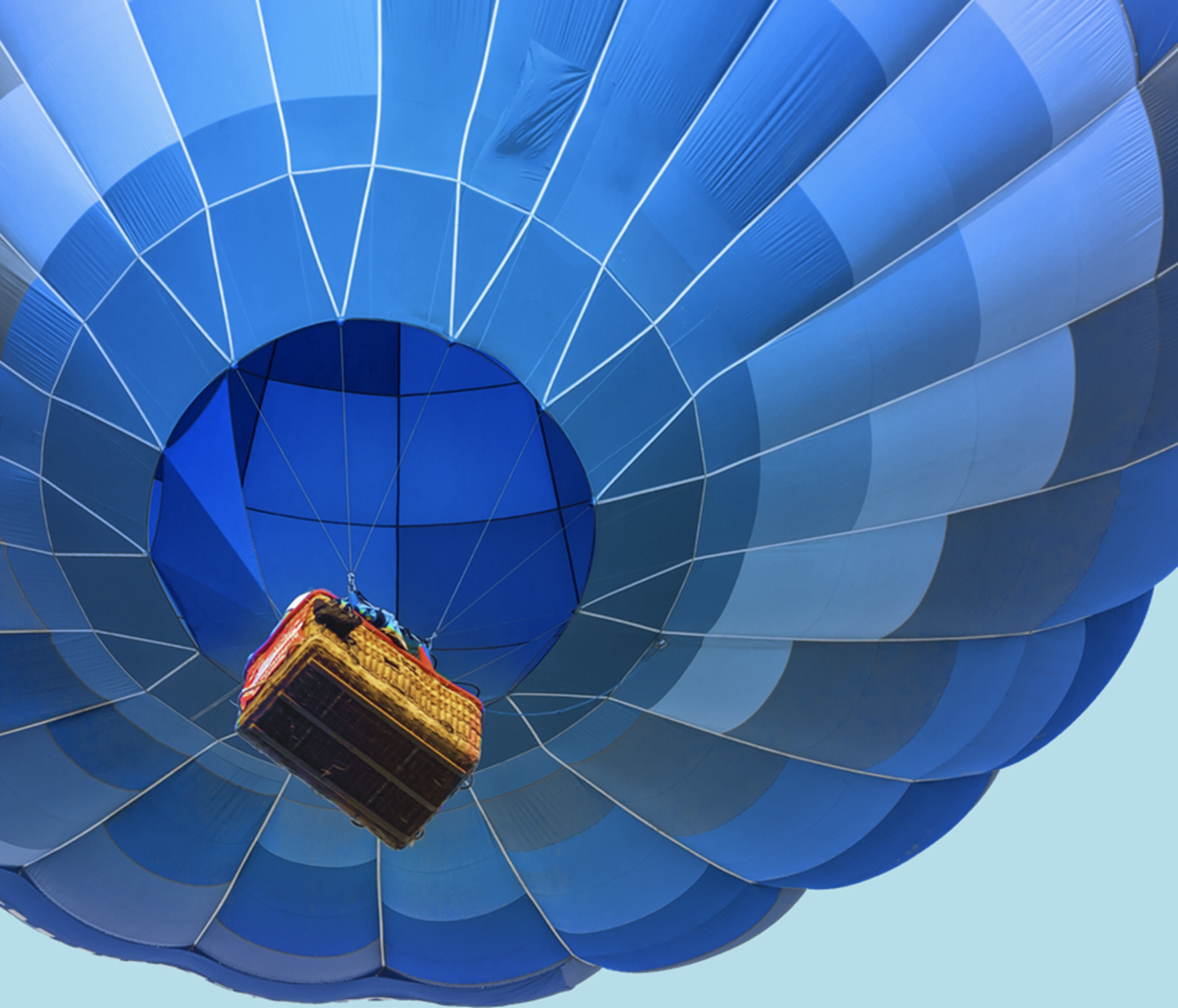 ​Elevate Internal Audit Scholarship Program
The IIA and AuditBoard are proud to support the internal audit community through the Elevate Internal Audit Scholarship.
We are not currently accepting applications for this program.
Building Next-Generation Skills
The program provides scholarships and a custom curriculum to help internal auditors in the United States and Canada build next-generation skills and prepare for emerging demands, better positioning them to secure new career placements.
Each scholarship is valued at approximately $600 and will cover the cost of the professional development option selected.
Access to industry training by the leaders in internal audit.
Opportunity to gain progressive audit practice and technology knowledge to grow skills and capabilities.
Enhanced credentials to share with your network and present to potential employers.
Scholarship dollars allow recipients to choose from several bundles providing targeted competency.
Scholarship Bundles

The IIA's CIA Learning System Version 7.0 is all-new and updated to focus on passing the exam parts with speed. It remains a comprehensive and interactive CIA review program that teaches and reinforces the updated CIA exam syllabi and International Professional Practices Framework (IPPF) in a flexible, on-demand format, tailored to current knowledge gaps, learning style, and schedule.

Updated online quizzes, study tools and reading materials, provide candidates with the most personalized, flexible, and efficient study experience for express, exam day success. No other study tool aligns The IIA's professional knowledge, training, and certification expertise.

Personalized Study Experience: Leverage an individualized study plan that prioritizes content based on your personal knowledge gaps and follows your progress through quiz scores and activities.
Microlearning: Focus on smaller content segments, with estimated study times, to make the most efficient use of your available time and ensure you have a clear understanding of each topic.
Convenience: Travel light with online access via any mobile device, tablet, or computer. Just log in and continue where you left off. Take advantage of downtime with study tools that are accessible 24/7.
IIA Member Benefit: IIA members can click through to members-only recommended guidance directly from the Learning System's online study tools!

*Includes 2 years of online software access.

Description

During an audit engagement, the internal audit activity tests controls to ensure that they are designed adequately and operating effectively to meet the organization's overall objectives. In order to do so, internal auditors must fully understand the complete audit engagement process, including how to conduct and communicate the assurance engagement.

Who Will Benefit

This Audit Engagement Fundamentals Bundle is designed to introduce internal auditors to the audit engagement process. The bundle includes guidance in planning the engagement; establishing the audit objectives; and identifying potential fraud schemes — and because organizations rely on third-party providers to conduct business activities, this course also provides guidance on appropriately assessing third-party risks.

This 11.8 CPE training package includes:

Assessing Fraud Risk
Assurance Engagement Communications
Audit Report Quality
Auditing Third Party Risk
Conducting the Assurance Engagement
Introduction to the Engagement Process
The Consulting Engagement

CPE Hours Available: 11.8
Knowledge Level: Basic
Field(s) of Study: Auditing
Prerequisite(s): None
Advance Preparation: None
Delivery Format(s): Self-study

Description

Organizations have never had a greater need for reliable assurance over technological capabilities. Digital transformation has offered a long list of benefits that contribute to the achievement of organizational objectives, and as such, internal auditors must be prepared to deliver assurance within the information technology space.

This Information Technology Bundle will benefit IT and non-IT auditors alike, as it provides a comprehensive overview of the fundamental concepts of IT auditing. The bundle addresses IT governance guidance, general controls and change management, application security, end-user computing and insider threats, matters concerning organizational technology-related ethical issues, and more.

This 12 CPE training package includes:

Application Controls
Application Security
Auditing Insider Threats
Auditing IT Change Management
Auditing IT Governance
Auditing Systems in Development
End-User Computing
Ethical Scenarios for Technology
Understanding and Auditing Big Data

CPE Hours Available: 12
Knowledge Level: Basic
Field(s) of Study: Auditing
Prerequisite(s): None
Advance Preparation: None
Delivery Format(s): Self-study

Description

Big data has become increasingly important in today's organizations, and the ability to understand and analyze it is a critical driver of organizational success. Internal auditors must develop the knowledge to effectively provide assurance over big data concerns, including one of the most significant risks of big data faced by organizations — fraud.

This Data Analytics/Fraud Bundle provides an introduction to data analytics and the benefits and challenges of using data analytics, and it provides guidance for developing processes and the data analysis tools that can be used to detect fraud in the early stages. In addition, this bundle will dig deep into assurance engagements and how to incorporate the specific consideration of fraud into the process.

This 10.3 CPE training package includes:

Assessing Fraud Risk
Auditing Culture and Conduct
CAATs, Data Mining, and Other Internal Audit Activities
Data Analysis Overview
Data Sampling
Defining Populations for Data Analytics
Risk Fraud and Illegal Acts: Executing the Principles
Risk Fraud and Illegal Acts: Overview

CPE Hours Available: 10.3
Knowledge Level: Basic
Field(s) of Study: Auditing
Prerequisite(s): None
Advance Preparation: None
Delivery Format(s): Self-study

This course is required as part of the Elevate Internal Audit Scholarship program sponsored by AuditBoard and The IIA. The focus of this course is on the essential skills for a modern auditor. In order to be eligible for this course, you must first apply and receive approval.

Who Will Benefit

This course is designed for auditors who have been approved for the Elevate scholarship program. Passing this course with an 80% or higher is required to receive a scholarship voucher.

Course Objectives

Explain why understanding the business goals of an organization is important for the Internal Audit role.
Identify strategies for staying aligned with the business objectives of their organization.
Describe the importance of strong stakeholder relationships for the Audit team.
List the eight tenets of using the human touch in Audit.
Define agile auditing and distinguish how agile auditing differs from traditional auditing.
Describe how agile auditing solves many of the common challenges faced by audit departments today.
List methods for building a more agile and relevant internal audit function.
List three ways small audit teams can increase their coverage.
List seven ways you can win a budget argument with your CFO.
Eligibility Requirements
If you meet the following criteria and have an interest in furthering your career through additional education opportunities, we encourage you to apply:
Internal audit professional
Currently out of work due to pandemic-related layoff or furlough
Resident of the United States or Canada