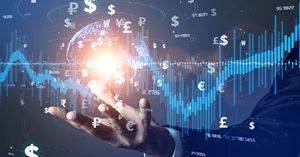 2022 Financial Services Exchange
Save the Date for the 2022 Financial Services Exchange | Sept. 19‒20, 2022| Washington, DC
Save the Date for the 2022 Financial Services Exchange Sept 19-20, 2022| Washington D.C.
Participation in the Exchange affords auditors in banking, credit unions, insurance, asset management, and more, the opportunity to network, discuss key issues with policymakers, and gain unprecedented access to industry insights.
In the current environment of regulatory reform, this conference provides an ideal forum for dynamic discussion and input from all angles on what the regulatory landscape of the future might look like and how to prepare for it. The 2022 Exchange promises to be an exciting, informative event, delivering forward-thinking sessions and access to valuable resources and tools to help you navigate this unprecedented situation we are facing. The conference attracts CAEs, directors, managers, and staff-level auditors, but will benefit financial services auditors at all levels of their career by offering constructive takeaways for immediate implementation.
Participants gain insights from policymakers and regulators, prepare for regulatory reform, and learn scalable, implementation-ready solutions to challenging issues.
Early registration savings of US$280 expire on August 1.
Additional savings exist for IIA members and group registrations.
Pricing and Registration
Register early for the 2022 Financial Services Exchange and save!
Through 8/01
After 8/01
REGISTRATION OPTIONS
Member - SAVE $280!*
$1,155
$1,295
Nonmember
$1,435
$1,435
Group Rate for 10+**
10% Discount
To get more information on Group discounts or to make a Group purchase, contact Group Services at gettraining@theiia.org or call +1-407-937-1397
*Pricing is per person and is in U.S. dollars.
**Early registration rate will be automatically applied at checkout.
***Group rates apply only to IIA members.
Stay tuned for more information.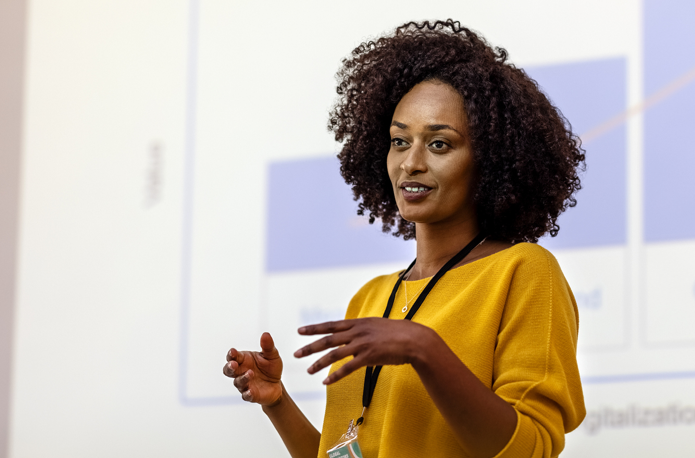 Call for Speakers!
Interested in speaking at the FSE Conference in Washington DC this September?
Learn More