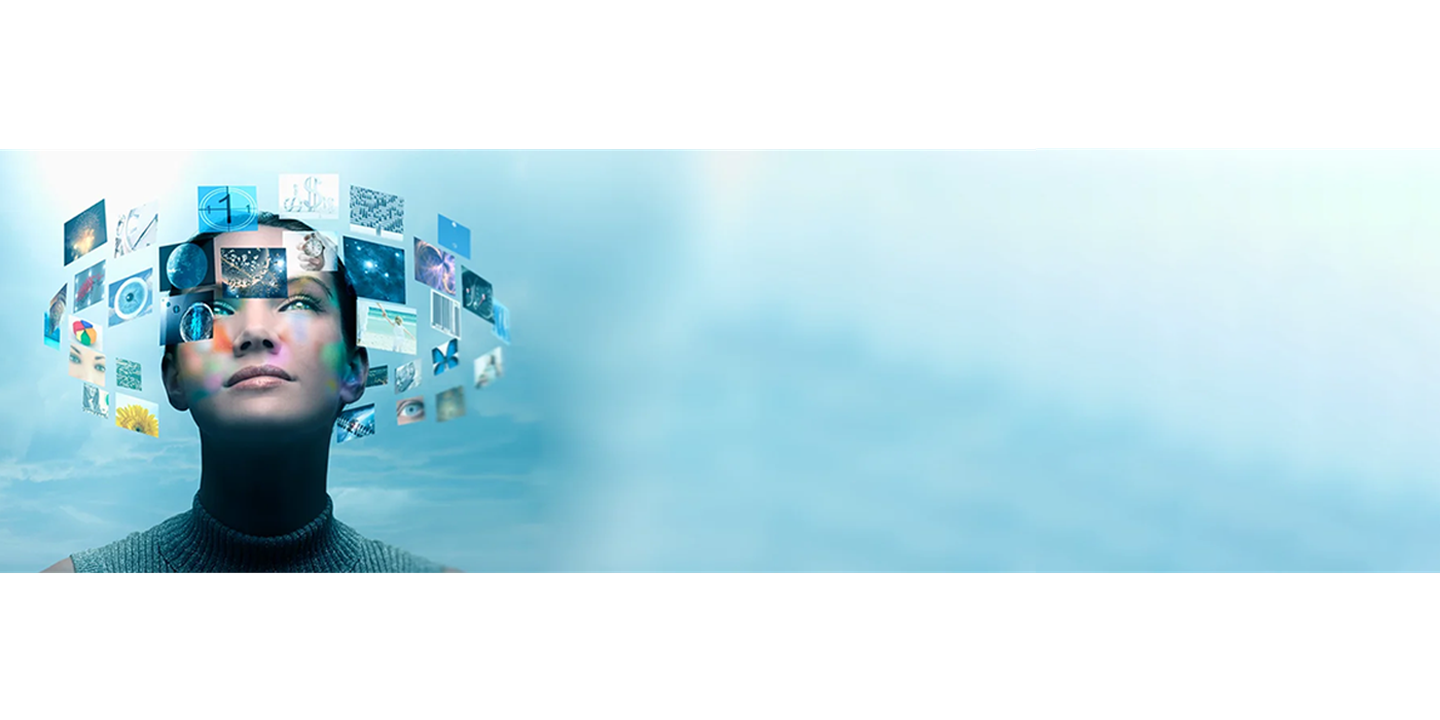 2023 International Conference One Tree Planted Initiative
10-12 July | RAI Amsterdam, Netherlands
Develop as an Assurance Professional and Contribute to the Landscape for Future Generations
Growing to make a difference.
As an organization that cares deeply about the planet and supporting a business that emphasizes restoration and sustainability, The IIA is happy to announce that we have partnered with One Tree Planted to plant trees in honor of you attending the 2023 International Conference.
How it works.
For every registration to the 2023 International Conference, The IIA will plant a tree. One Tree Planted has reforestation projects around the world, ensuring that planting efforts have a positive impact on the surrounding areas and communities nearest to where our attendees call home.
One Tree Planted's vision.
One Tree Planted plants trees to restore nature and create habitat for biodiversity. They raise awareness about the importance of trees, offer businesses a simple sustainability solution, and motivate younger generations to do something positive for the environment. Their goal is to make it simple for anyone to help the environment by planting trees to restore forests and drive positive social impact worldwide.