Format:
NOTE: Your registration confirmation email will come from The IIA. All subsequent emails containing log-in access will come from the webinar presentation provider: do_not_reply@on24event.com. You may want to add this address to your system's "safe" list. Otherwise, it may go to a spam folder. Three log-in/access emails are sent: 5 days prior, 1 day prior, and 2 hours prior to the start of the webinar.
Internal audit is responsible for providing objective, independent and risk-based assurance, and sometimes rethinking whether traditional audit approaches are the most effective in a challenging business environment that requires both business resilience and operational efficiencies. One innovative tool to help address these challenges is an agile method.
Executive Members (Tiers 1,2,4,5), please sign in to register. Once signed in, scroll to the bottom of the page and select the "Add to Cart" button. There is no cost to register.
This Executive Roundtable is an exclusive benefit only available to Executive Members (Tiers 1,2,4,5). Executive Membership provides access to essential relationships, professional development, and tailored resources for today's leaders.
To learn more about Executive Membership please visit, Executive (theiia.org).
DATE: February 8, 2023
TIME: 2:00 PM-3:30 PM ET
Registration closes at 11:59 PM ET on February 7, 2023.
Keep scrolling to register.
SPEAKER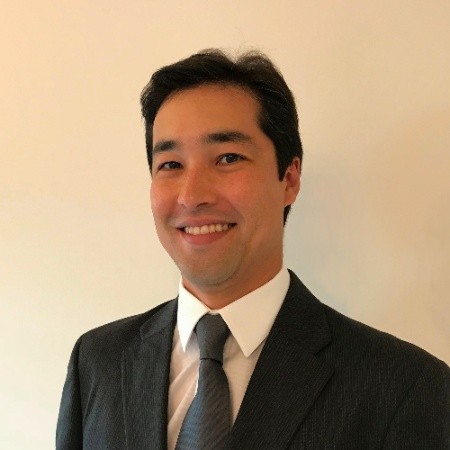 Rafael Kon
Senior Director Internal Audit | Chief Audit Executive
TBC Corp.
Throughout the course of his career in finance and audit leadership, Rafael has directed the full spectrum of business improvement and risk management initiatives from planning through completion and change management in different industries, from manufacturing to financial institutions including the consulting firm EY, Fiat Chrysler, Lafarge Holcim and TBC Corporation.
As a Certified Management Accountant (CMA) and Lean Six Sigma Green Belt Rafael has positively impacted P&L performance and business resiliency, decreased enterprise risk and drove profitability. He leveraged financial, operational and commercial solutions in North America and Latin America and champion the company's strategy. He has directly supported the turnaround of key markets, provided leadership on major CAPEX projects, founded corporate initiatives, and have coached and developed leaders.
Rafael holds multiple IIA certifications, including the Certified Internal Auditor (CIA) and the Qualification in Internal Audit Leadership (QIAL).
In addition, Rafael is a volunteer board member at the IIA Certifications and at the Disruptive Leadership Program of Stetson University.