Format: Online
Sponsored By:
NOTE: Your registration confirmation email will come from The IIA. All subsequent emails containing log-in access will come from the webinar presentation provider: do_not_reply@on24event.com. You may want to add this address to your system's "safe" list. Otherwise, it may go to a spam folder. Two log-in/access emails are sent: 1 day prior and 2 hours prior to the start of the webinar.
ESG seems to be everywhere these days—with regulatory bodies like the SEC publishing new disclosure rules, international standards setters like the ISSB producing new ESG-related standards, and COSO issuing new guidance on internal controls over sustainability reporting (ICSR)—there's a lot to keep up with.
At a time when the global ESG regulatory environment continues to evolve at a rapid pace, teams are also facing serious staffing challenges. What does all this mean for internal auditors and how can teams stay ahead as the ESG landscape becomes more complex?
Join our experts as they break down the impact that both the staffing situation and ESG are having—and will continue to have—on internal audit teams.
DATE: October 10, 2023
TIME: 2:00 PM-3:00 PM ET
Member Price: $0
Non Member Price: $59
Registration closes at 11:59 PM ET on October 9, 2023.
Keep scrolling to register.
---
SPEAKERS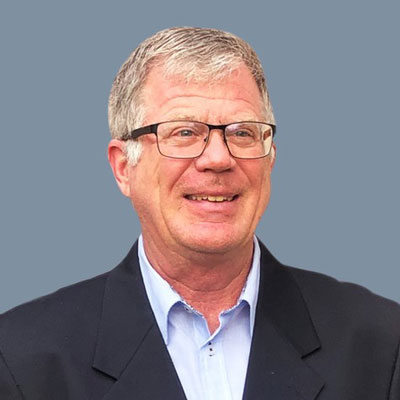 Douglas Hileman, CRMA, CPEA
Douglas Hileman Consulting, President
Douglas Hileman has 40 years of experience in compliance, operations, risk management, and auditing. He has led his firm for nine years, after six years at PwC, nine years in industry, and over 15 years in management consulting. His firm has clients nationwide and he has led conflict minerals independent private sector audits (IPSAs) for the SEC conflict minerals rule for four consecutive years. His firm has innovative approaches to nonfinancial (or "sustainability") reporting, and safety program management. Hileman is a frequent speaker for IIA events and other professional meetings nationwide.
---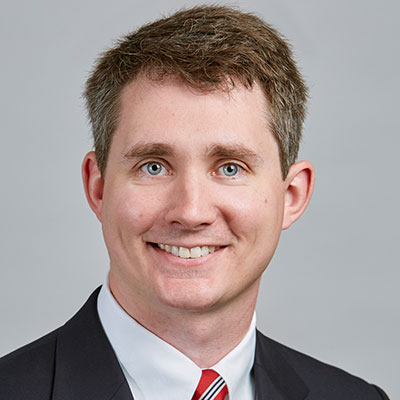 Matt Seiler, CISA
Cyber, Risk & Regulatory Director, PwC
Matt is an experienced Director in PwC's Cyber, Risk & Regulatory practice based in Northwest Arkansas. Matt has over 13 years of experience designing, optimizing and testing enterprise risk and controls programs. Matt's career has evolved over the years from traditional SOX and financial ERP control implementations to helping organizations navigate the evolving landscape of ESG investor grade reporting, controls and technology. Matt is actively supporting global organizations through their ESG reporting transformations focused on people, process, systems, and assurance.