Format: Online
NOTE: Your registration confirmation email will come from The IIA. All subsequent emails containing log-in access will come from the webinar presentation provider: do_not_reply@on24event.com. You may want to add this address to your system's "safe" list. Otherwise, it may go to a spam folder. Three log-in/access emails are sent: 5 days prior, 1 day prior, and 2 hours prior to the start of the webinar.
In this session, participants will learn to leverage principles and frameworks from leadership strategy, behavioral economics, psychological sciences, and decisional competence to enhance their core internal audit expertise and real-life corporate leadership experience.
DATE: March 29, 2023
TIME: 9:00 AM-10:00 AM ET
Member: $49
Non Member: $59
Registration closes at 11:59 PM ET on March 28, 2023.
Keep scrolling to register.
---
SPEAKER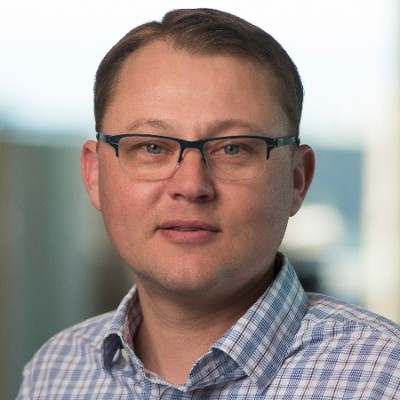 Gennadiy Vernikov
Head of Internal Audit at Arista Networks
Gennadiy leads Arista Networks Internal Audit, ERM, and data analytics team, as well as strategic governance, risk, and compliance programs; providing advisory and assurance service to management, Audit Committee, and the Board.
---
SPEAKER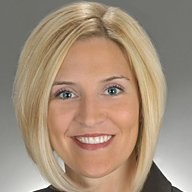 Nicole Hooper
Nicole Hooper, Ph.D.
Nicole Hooper PhD PLLC is a seasoned human capital consulting firm founded in 2008 that provides leadership and communications consulting services. The firm is specialized in leadership development, executive coaching, development and selection assessment, and senior leadership team alignment.
Nicole also maintains a niche practice that provides consultation to law firms and in-house legal counsel in leadership strategy, litigation communication strategy, legal business relationship development, and forensic psychology for criminal, civil, and immigration matters. Her clients have ranged from Fortune 10 global and domestic organizations, United States military, and top law firms to civil, military, immigration, and criminal courts across the United States.
Working at the nexus of business and law, Nicole serves as a trusted advisor to attorneys and executive business leaders regarding their legal and business leadership talent and communication decisions.
The definition of what we view as Geopolitical Risks has increase significantly in the past 50-100 years. Information technology interconnected global economy, our understanding of climate change, global pandemic, internal and global political shifts – all lead to an increasing set of risks impacting a business.