Format:
NOTE: Your registration confirmation email will come from The IIA. All subsequent emails containing log-in access will come from the webinar presentation provider: do_not_reply@on24event.com. You may want to add this address to your system's "safe" list. Otherwise, it may go to a spam folder. Three log-in/access emails are sent: 5 days prior, 1 day prior, and 2 hours prior to the start of the webinar.
Data protection, privacy and governance continue to be a major focus of attention
for both senior management and CAEs. Data management breaches have drawn significant regulatory and public scrutiny and have resulted in increased board pressure for management to improve their data governance procedures, policies and related data protection safeguards.
Executive Members, please sign in to register. Once signed in, scroll to the bottom of the page and select the "Add to Cart" button. There is no cost to register.
This Webinar is an exclusive benefit only available to Executive Members. Executive Membership provides access to essential relationships, professional development, and tailored resources for today's leaders.
To learn more about Executive Membership please visit,Executive (theiia.org).
DATE: January 10, 2023
TIME: 1:00 PM-2:00 PM ET
Registration closes at 11:59 PM ET on January 9, 2023.
Keep scrolling to register.
SPEAKER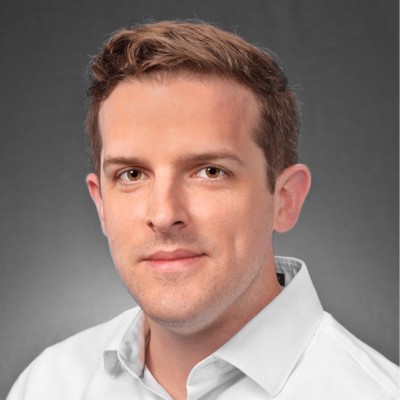 Dustin Bornhorst
Head of Internal Audit at Daichi Sankyo
Audit leader with pharmaceutical industry experience covering financial, IT, privacy, corruption, infosec, and pharma marketing risks and controls.