Certified Internal Auditor®
Certified Internal Auditor (CIA)
As The IIA's premier designation for more than 40 years, the CIA sets the standard for excellence within the profession. Earning the CIA is an important step toward demonstrating your core internal audit skills and knowledge.
Learn More
Prove Credibility & Proficiency
As the only globally recognized internal audit certification, becoming a Certified Internal Auditor® (CIA®) is the optimum way to communicate knowledge, skills, and competencies to effectively carry out professional responsibilities for any internal audit, anywhere in the world.
Earning a professional internal audit credential is a critical step to being distinguished from your peers and will:
Enhance credibility and respect.
Sharpen skills and proficiencies.
Increase advancement and earning potential.
Demonstrate understanding and commitment.
Did You Know?
CIA is the certification, most valued by employers of internal audit professionals. Join the over 185,000 CIAs in 170+ countries awarded the designation that adds immeasurable distinction with only three letters.*
*Source: The IIA's 2021 Internal Audit Leadership Survey.
Online Testing
To support the continued professional development of certification candidates around the world and in response to test center closures, The IIA is now offering online testing in some regions.
Learn More
Why Pursue the CIA?
The CIA designation increases career-advancing opportunities and earning potential.

Become the credible, trusted expert that everyone turns to and one that can apply the International Standards for the Professional Practice of Internal Auditing.

Becoming a CIA differentiates you from your peers and gives you credibility that puts you ahead of those without.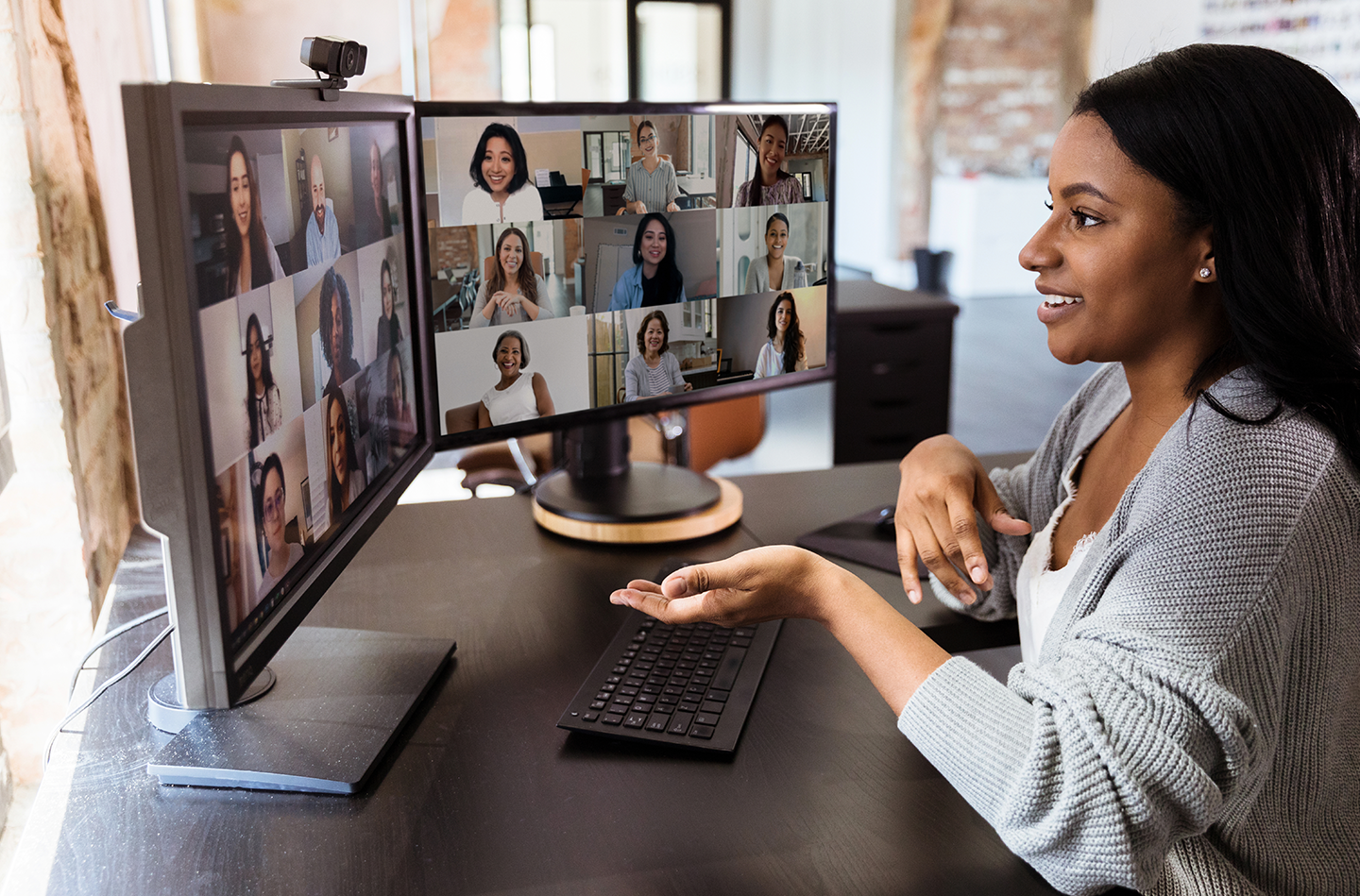 Register for Certification Q&A Session
Join us for an informal 30-minute webinar! A certification expert will be available to answer your questions about The IIA's certification programs.
Sign Up Now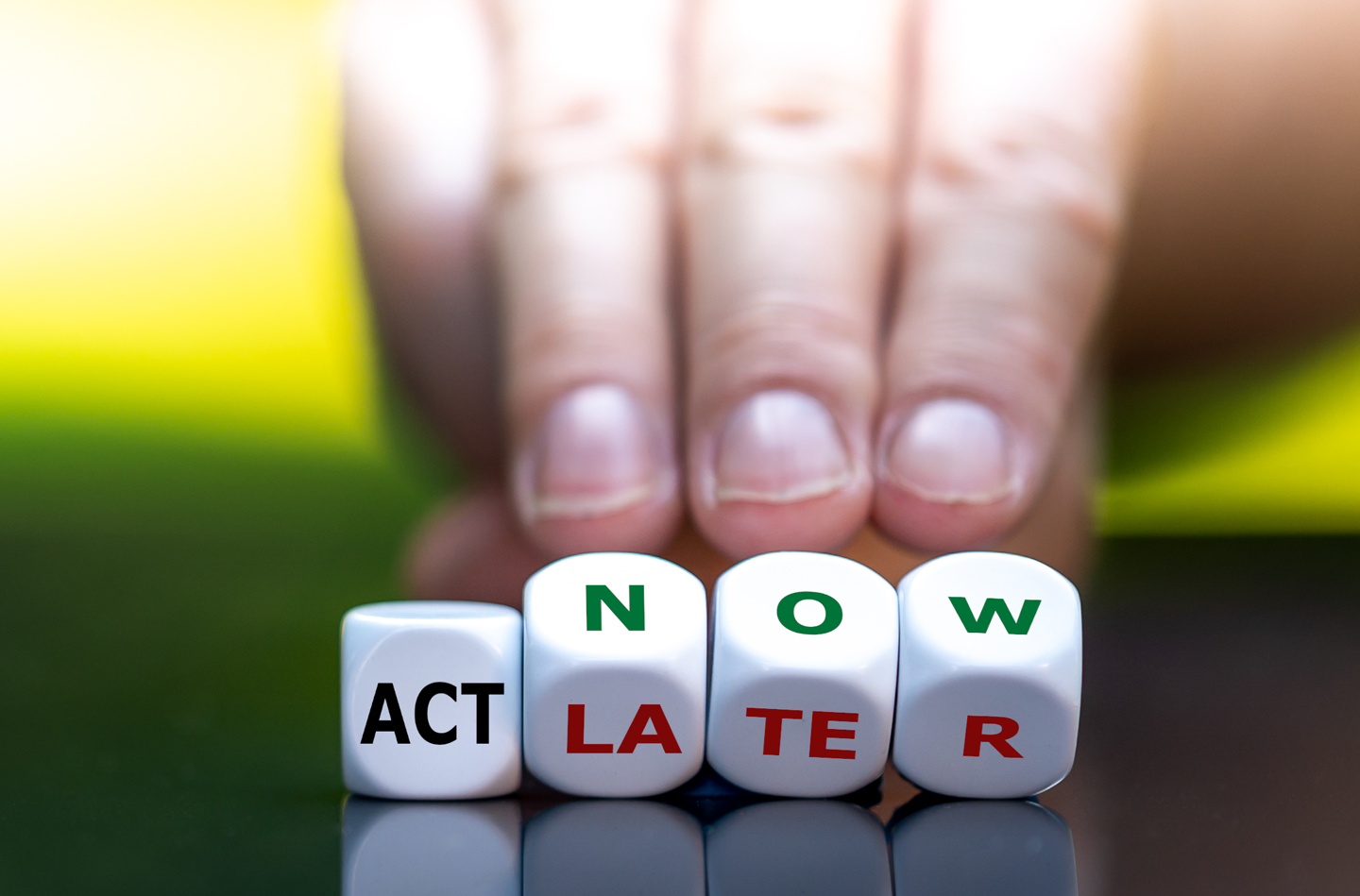 CPE Requirements
IIA certificate holders are required to self-certify as to the completion of the required continuing education hours. CPE reporting is submitted on an annual basis (no later than 31 December) and serves as signed statements that all CPE requirements have been met.
How to report your CPE hours
Additional IIA Certifications
Demonstrate your aptitude and foundational knowledge of The IIA Standards. This designations is ideal for University students, rotational auditors and new auditors.
Updated to reflect the in-depth organizational knowledge and advanced skill sets that are required to provide effective risk management assurance to audit committees and executive management.
CIA FAQs

Unless you have an active Internal Audit Practitioner designation, you must provide proof of education as an entry requirement into the CIA program. Your level of education will determine the amount of experience needed to complete the program and whether that experience is an entry or exit requirement. Eligibility Requirements

Candidates have three years to complete the requirements of the CIA certification program.

Exam registrations are valid for 180 days, or until your certification program expiration date, whichever is sooner. If a candidate does not sit for their exam during the exam registration period, the registration will be forfeited.

Study resources are not included with the application or registration. However, The IIA encourages candidates to review the exam syllabus and resource list to become familiar with the weighted percentages of questions they can expect to find on their exam. Exam Prep Resources

An active CPA or CA holder from one of the qualified accounting bodies could be eligible to participate in a new pathway to earn the Certified Internal Auditor® (CIA®). The CIA Challenge Exam includes content from all three CIA exams, and was designed to be completed in one sitting. CIA Challenge Exam Eligibility