New Standards: Public Comment Period Now Open
The historic project to transform the IPPF, including the Standards, for the future has reached its most exciting milestone yet. The proposed new Global Internal Audit Standards™ are available in English for public review and comment.
Get Started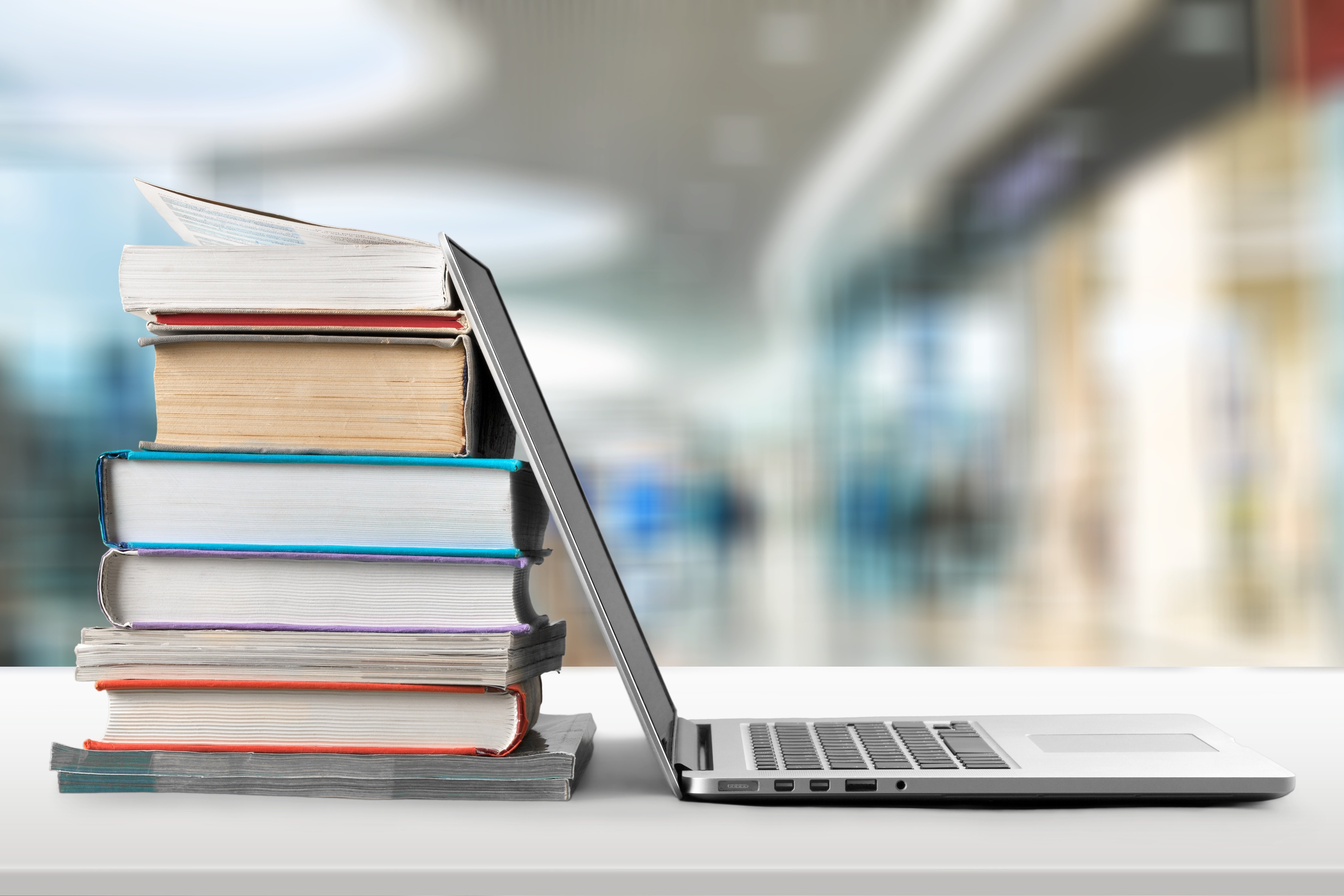 Free Webinar: What You NEED to Know About the Proposed Changes to the Standards
Watch the replay of a free IIA webinar to learn key details about the proposed Global Internal Audit Standards™ and how to participate in the public comment period.
Register to Watch the Replay
Top five benefits of belonging with an IIA Membership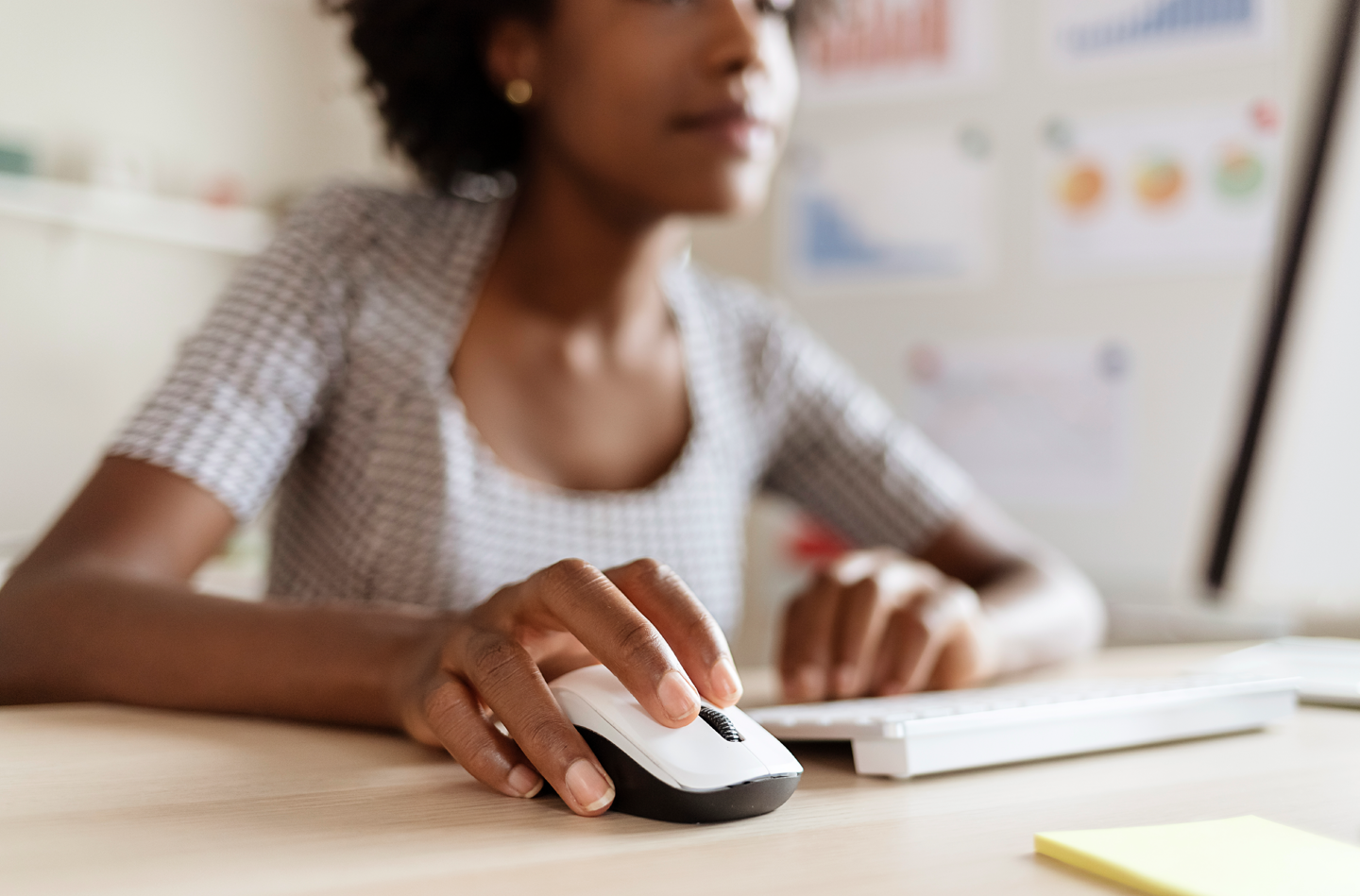 IIA Quality Services
IIA Quality Services helps validate and strengthen your internal audit activity and enhances your effectiveness, efficiency, and successful practice implementation.
Learn More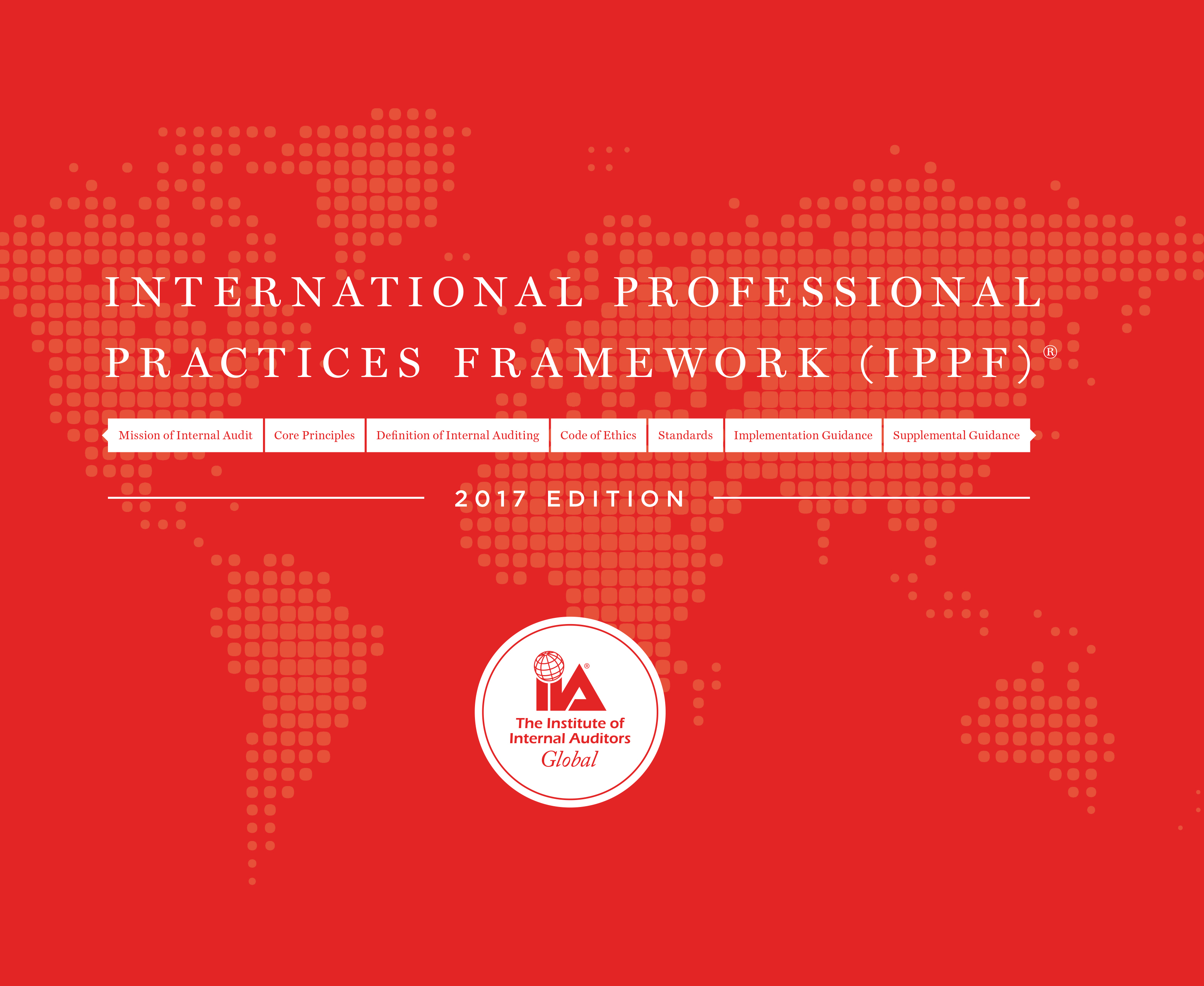 International Standards for the Professional Practice of Internal Auditing
Standards are principle-focused and provide a framework for performing and promoting internal audi
IMPLEMENTING THE STANDARDS