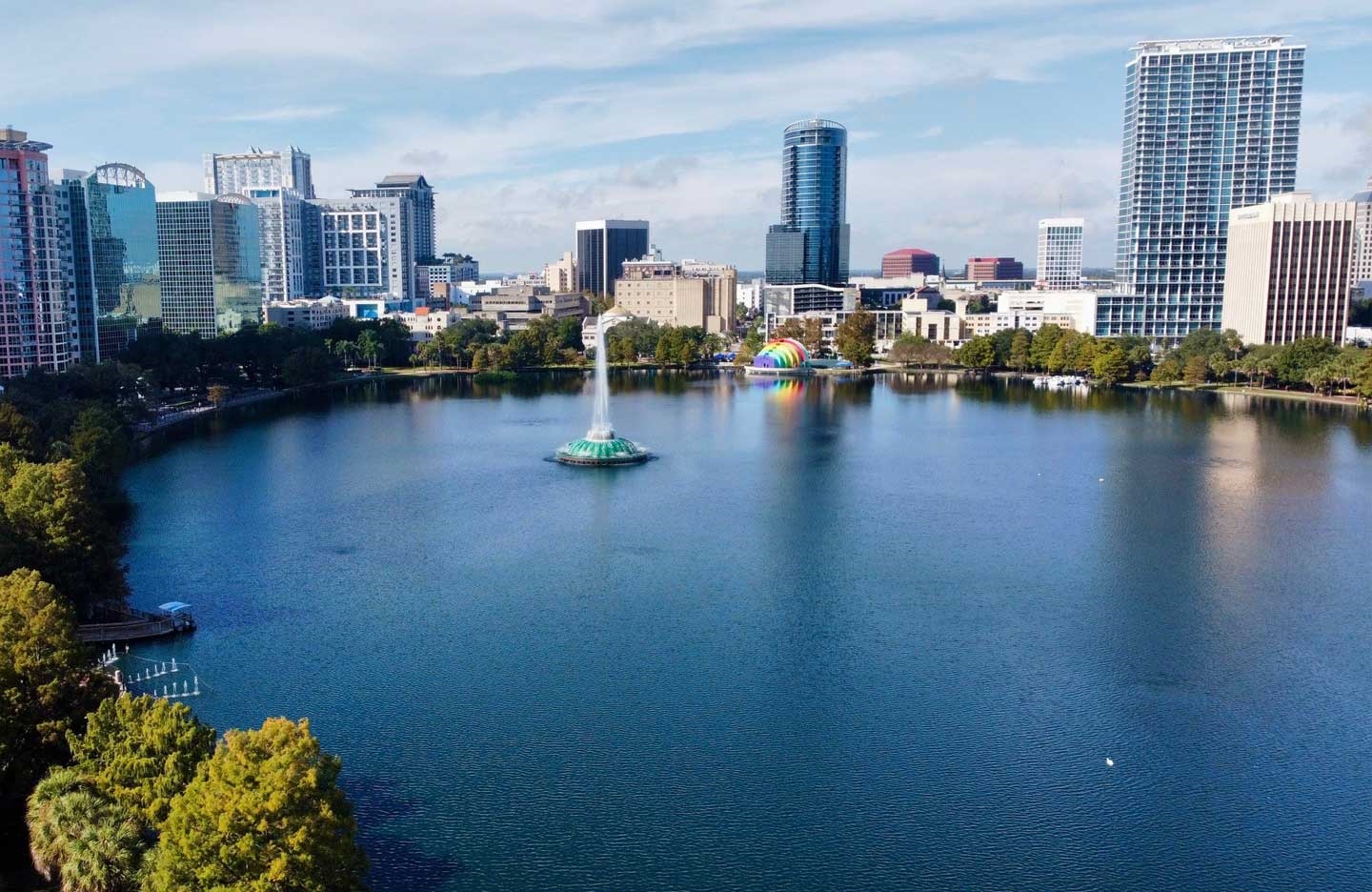 Welcome to the IIA Central Florida Chapter!
The Central Florida Chapter of the Institute of Internal Auditors (IIA) serves the greater Central Florida area. The Chapter has over 350 members.
Welcome to the IIA Central Florida Chapter

Founded on October 20, 1966, the Central Florida Chapter of The IIA has more than 400 members.

A part of the global IIA membership of more than 200,000, the local chapter provides tailored training, education, and networking opportunities to internal audit professionals worldwide.

CFIIA offers local training, education, and networking via our meetings and events. Join us for breakfast/lunch, or better yet join us for good. You will definitely benefit from belonging.

Chapter Officers

Stephen Bowman

President-Elect

Phillip Daniel Vincent

Vice President - Programs

Lorena Bounds

Vice President - Communications

Roberto Stuart

Vice President - Membership, Truist

Garrett Weller

Treasurer, Darden

Welcome to the Central Florida Chapter of The IIA! On behalf of the Board of Governors, thank you for your membership and interest in our chapter. With 400+ members, we are a strong and thriving group of Internal Audit professionals seeking to elevate the impact of our profession.

Our goal is to provide exciting opportunities to further your career, whether through continuing professional education, networking amongst the top auditing professionals in the Central Florida area, mentoring, finding your dream job, or earning a new certification. Our focus areas during this chapter year are enhancing the member experience and providing more opportunities for networking.

We are very excited about the programming in store for the 2023-2024 Chapter Year—Each year, the CFIIA provides quality CPE opportunities planned by our volunteer leaders. While we settle into the "new norm," we will continue to offer a mix of in-person and virtual events. We also plan to incorporate more networking events. In addition, we plan to continue collaborating with other Florida IIA chapters to offer both in-person and virtual events!

Aligning with the IIA's strategic plan to promote the profession through advocacy, we plan to meet with both local and national leaders to ensure they are aware of our priorities, as well as all the positive things our audit teams are doing. We will also continue to be actively engaged with the University of Central Florida, as well as looking for opportunities to interact with educators and students at the other colleges and universities in the Central Florida area.

Lastly, as we strive to enrich your experience as members, we would love for you to join our team of volunteer leaders. There are many opportunities to make a difference, connect, and make your voice heard. Together, we can elevate the impact that the CFIIA is having in our region and the profession. If you are interested in getting actively involved as a volunteer, let's connect.

I look forward to seeing you at the next CFIIA event!!

-Mike
Interested in becoming a member?
Membership means access to our standards, guidance, networking, opportunities, and savings on world-class training.
Become a Member
Interested in becoming certified?
Earning a professional credential is essential to strengthening your knowledge base and be distinguished from your peers.
Become Certified