Podcasts & Video from The IIA
Enjoy these member-exclusive versions of The IIA's podcast series.
Information and Insights: Conversation and Practical Knowledge from The IIA
List to news updates, interviews and opinions from experts across every aspect of internal audit. Episodes posted here feature content exclusively available to IIA members.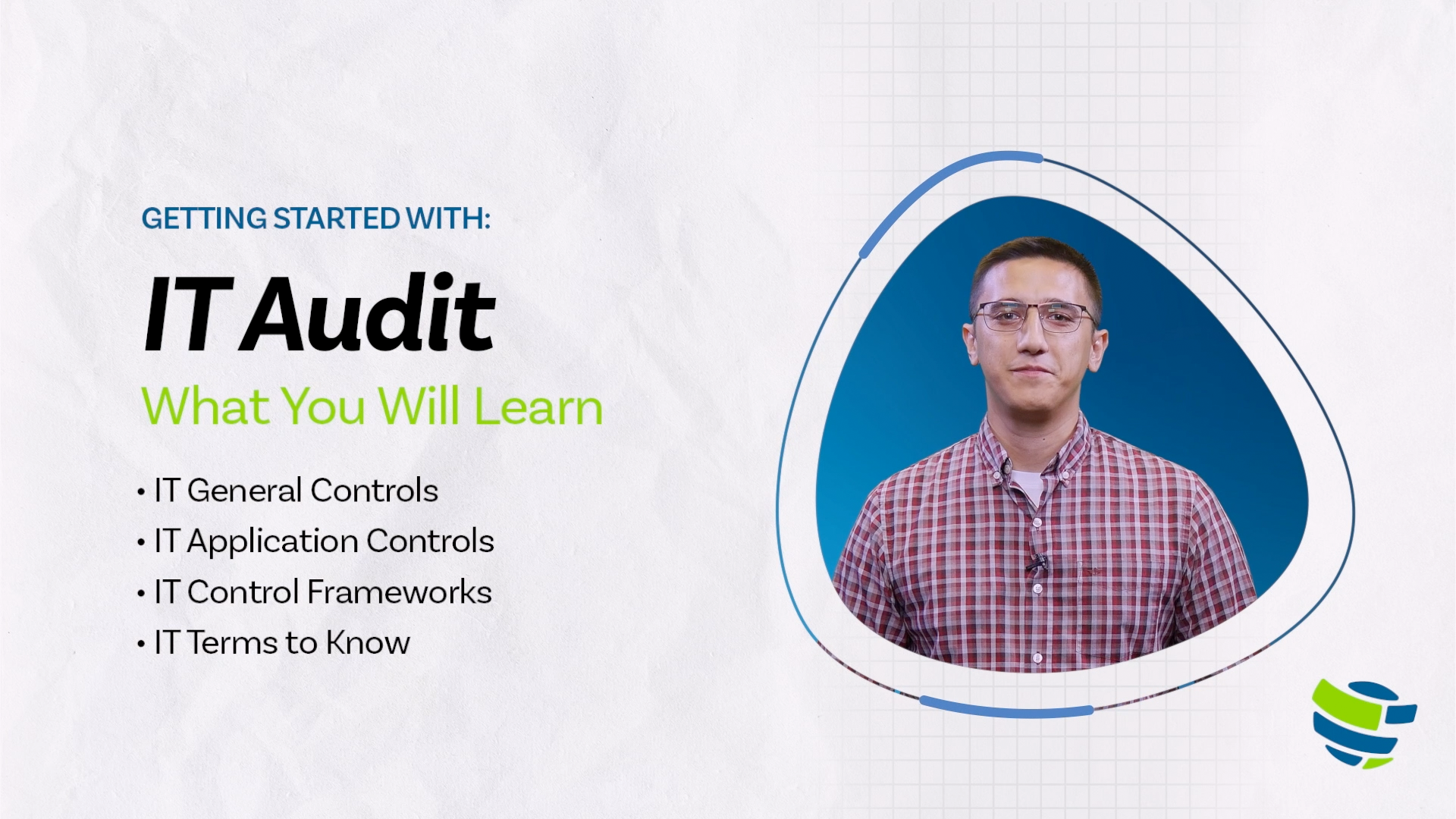 Getting Started With: IT Audit
"Getting Started With" is a new series from The Institute of Internal Auditors, featuring quick-tips and practical information on important topics, delivered in a fast and engaging format.
View Now