When you join The IIA, you find what you need, where you belong, and how to get where you're going.
Targeted packages provide unparalleled access to solutions-based, action-oriented content and tools. Plus, invaluable resources and relationships create a personalized approach to professional development. Whatever you're into, it can come out of membership.
Top five benefits of belonging
"Access to information vital for me to tackle challenges and gain insights has helped me shape how my contributions are seen and valued for both my organization and stakeholders."
Ms. Xiaolei Zeng, CIA, CRMA
Audit Supervisor World Bank Group
Member Since 2005
The IIA is your partner in the internal audit profession and you are an important part of our global community.
Become a Member

Boost your credibility and earning potential, expand your professional network, and demonstrate your commitment to the internal audit profession.
Member Benefits

Browse commonly asked questions pertaining to IIA Membership.
Membership FAQs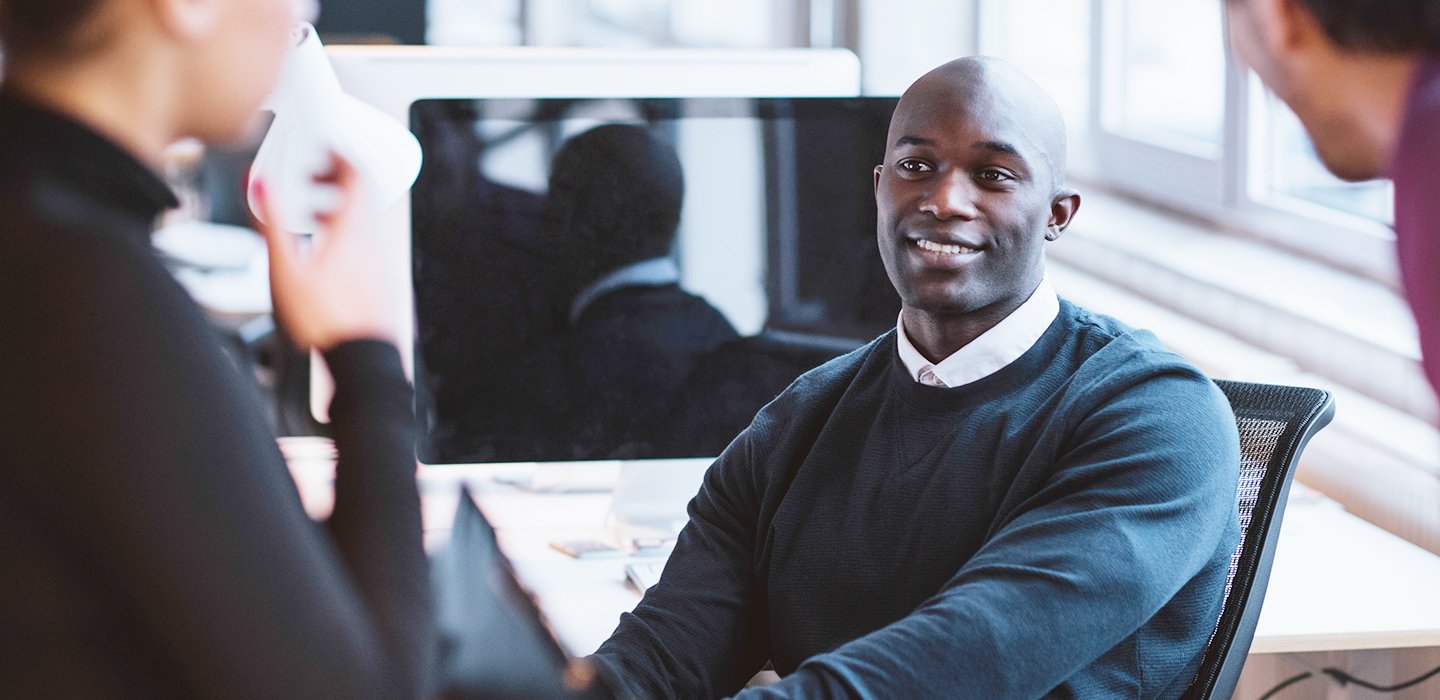 Interested in becoming a member?
Membership means access to our global standards, guidance, and networking opportunities, plus savings on world-class learning, certifications, and products.
BECOME A MEMBER