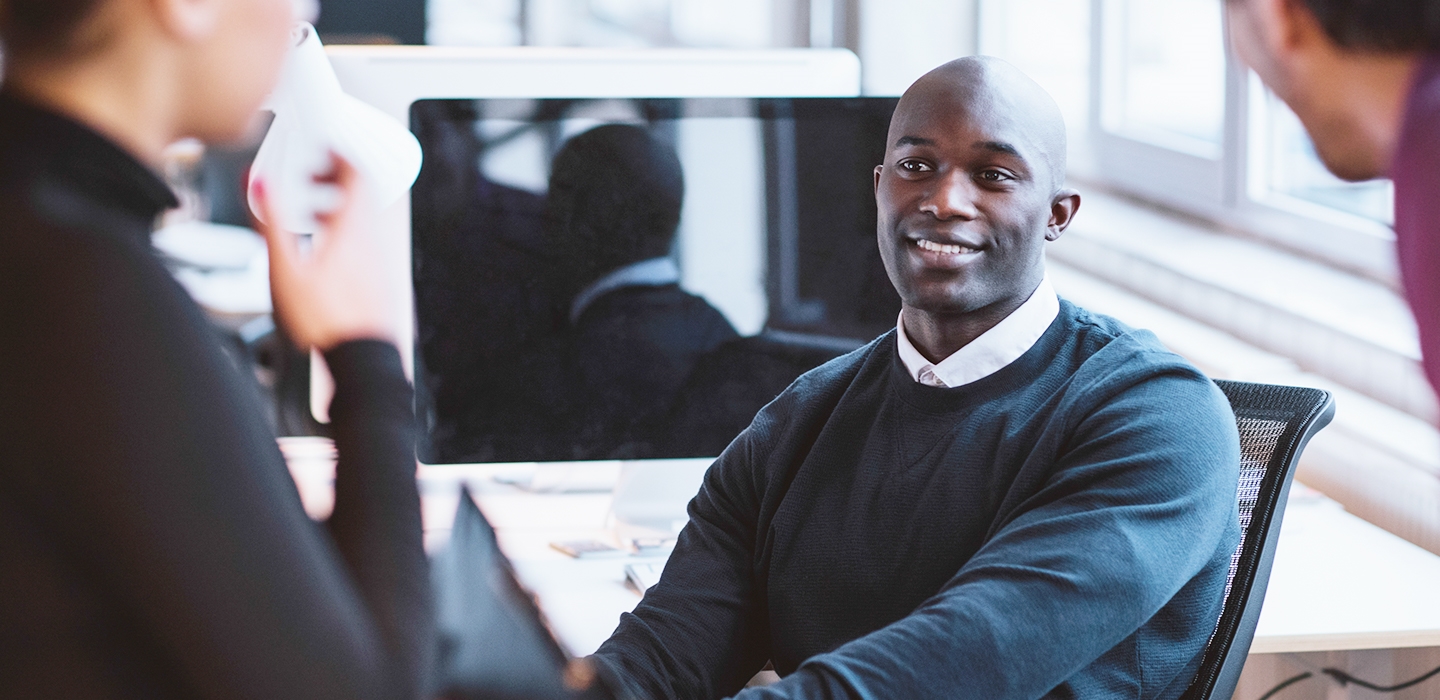 IIA Member Benefits
Membership means you belong to a real community with impressive access to industry content, resources, and tools.
Membership Means Belonging
Membership means you belong to a real community with impressive access to industry content, resources and tools. You will benefit from discounts on products, publications and CPE reporting in addition to having access to the latest industry resources and research, training and tools, and content and community. You can take advantage of discounted learning opportunities, including world-class conferences and certifications, and free webinars, newsletters, and SmartBriefs. All of these benefits allow membership to essentially pay for itself.
Top Benefits of Membership
Networking & Connecting

Enjoy local networking programs, along with national and international conferences, to connect with a real community of 210,000+ like-minded industry leaders and peers from around the world.

Savings & Discounts

Save on in-person, online, and on-demand learning opportunities, along with the Certified Internal Auditor® (CIA®) designation. Plus, member discounts on products, publications, and CPE reporting.

Learning & Leading

Sharpen competencies on the latest topics and techniques with world-class courses and conferences facilitated by world-renowned leaders. Plus, access valuable career resources in the Audit Career Center.

News & Views

Stay informed and up-to-date with the latest trends, opinions, and headlines from Internal Auditor magazine. Plus, our annual risk report and corporate governance index serve up must-read and relevant data.

Standards & Guidance

Access exclusive guidance on day-to-day issues affecting internal auditors worldwide. Plus, become more effective and efficient by following industry standards to perform any audit, anywhere.
The Benefits You Expect as an Internal Auditor
The value and return on investment in membership is immeasurable for internal auditors at every level.
ANNUAL BENEFITS

Student

Educator

Member

Public Sector

Executive

All Guidance

Internal Auditor Magazine

Fundamental Tools & Toolkits

Industry-specific Content

Webinar CPE Credits

Learning, Conference & Bookstore Discounts

Audit Career Center Resources

Complimentary Job Postings

Digital Student Newsletter

Public Sector Discounts

IIA Conference VIP Benefits

Executive Tools

Executive Publications

Executive Webinars & Roundtables (Additional CPEs)

Concierge Service Desk

Peer Requests & Quality Consultations

COST

Free
(North America)

U.S. & CAN:
$190 USD

U.S. & CAN:
$280 USD

U.S. & CAN:
$190 USD

U.S. & CAN:
From USD $995
(Add-On)

Student
Educator
Member
Public Sector
Executive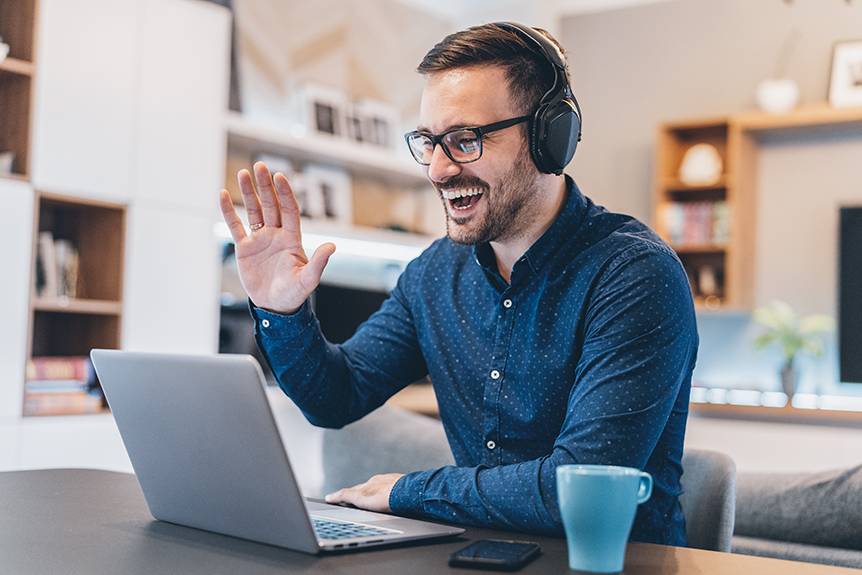 Webinars for Members
Webinars provide the opportunity to sharpen competencies on trending topics important to the internal audit industry. These webinars are offered for free exclusively to IIA members.
Free Member Webinars

Interested in becoming a member?
Membership means access to our global standards, guidance, and networking opportunities, plus savings on world-class learning, certifications, and products.
BECOME A MEMBER