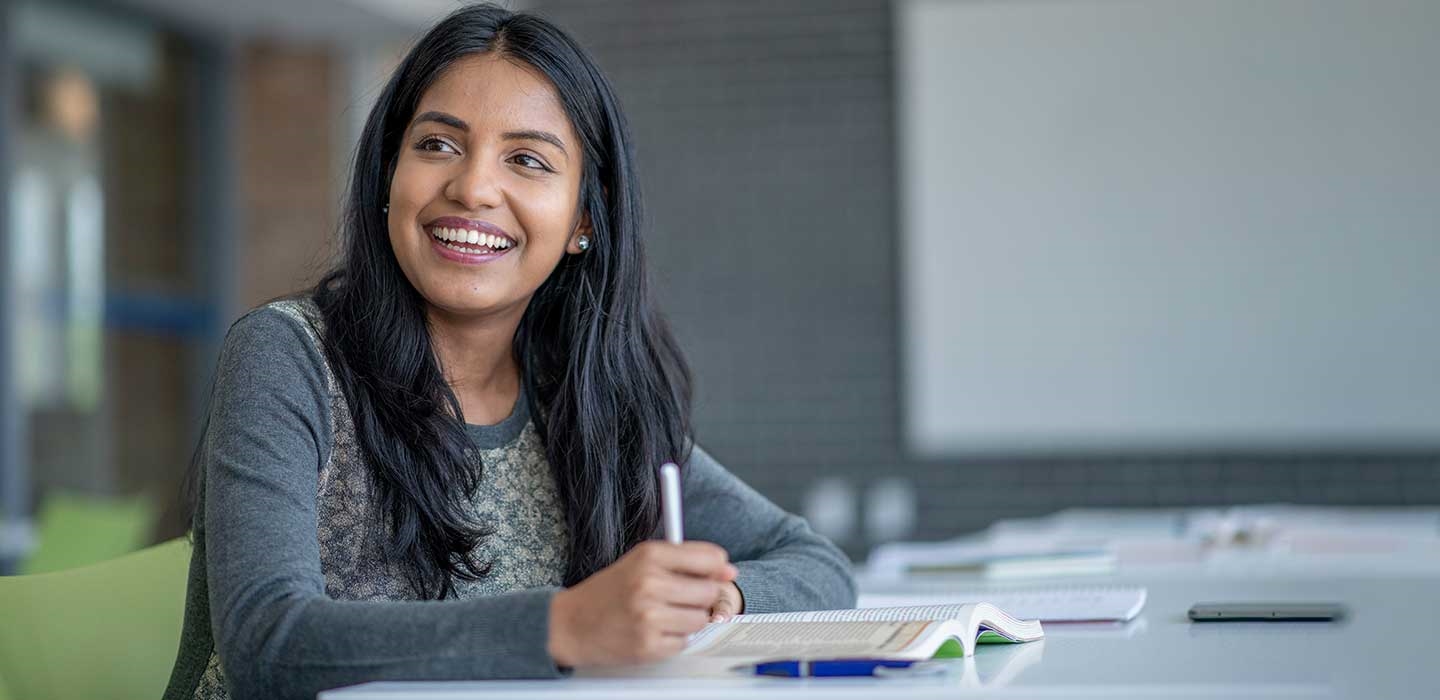 Student Membership
Find your in and make your way, for FREE, with access to essential relationships and resources for success.
IIA Student Membership tier is imperative to get the proverbial foot in the door — from intern to employee — through invaluable connections and essential opportunities.
Belonging to The IIA expands your knowledge of internal auditing, fuels your professional ambitions, and champions limitless opportunity.
As a student member, you'll gain access to numerous resources — like networking and internship opportunities, leadership programs, and content and tools — to help you navigate internal audit academic and professional opportunities.
Did we mention, it's free?
This guide provides step-by-step instructions on applying to the IIA's Student Program by completing the student verification application and purchase a student membership.
Eligibility
As of August 1, 2022, Student Membership is now complimentary to full and part-time students within North America (USA, Canada, and the Caribbean). Individuals must be currently enrolled in an undergraduate or graduate program, part-time or full-time, with a minimum of 6 credits at a college or university. Student membership is limited to a maximum of six years.
As a student, you are eligible to receive many benefits from The Institute of Internal Auditors (IIA). In order to be eligible for this program, students must provide evidence annually of their part-time status by submitting an official transcript for the current semester.
Requirements
The IIA defines a student as:
An undergraduate student enrolled in at least 6 credit hours..
A graduate student enrolled in at least 6 credit hours.
Apply
Sign in to your MyIIA portal and complete the Student Program Application. Don't have an IIA account? Sign up now.
IIA Staff will review your application for approval.
Once approved, you will receive a confirmation email and your student status will be activated.
Student Membership is free! Begin taking advantage of all of the benefits that membership in The IIA can bring.
Top Five Benefits of Belonging
Student Today. Gainfully Employed Tomorrow.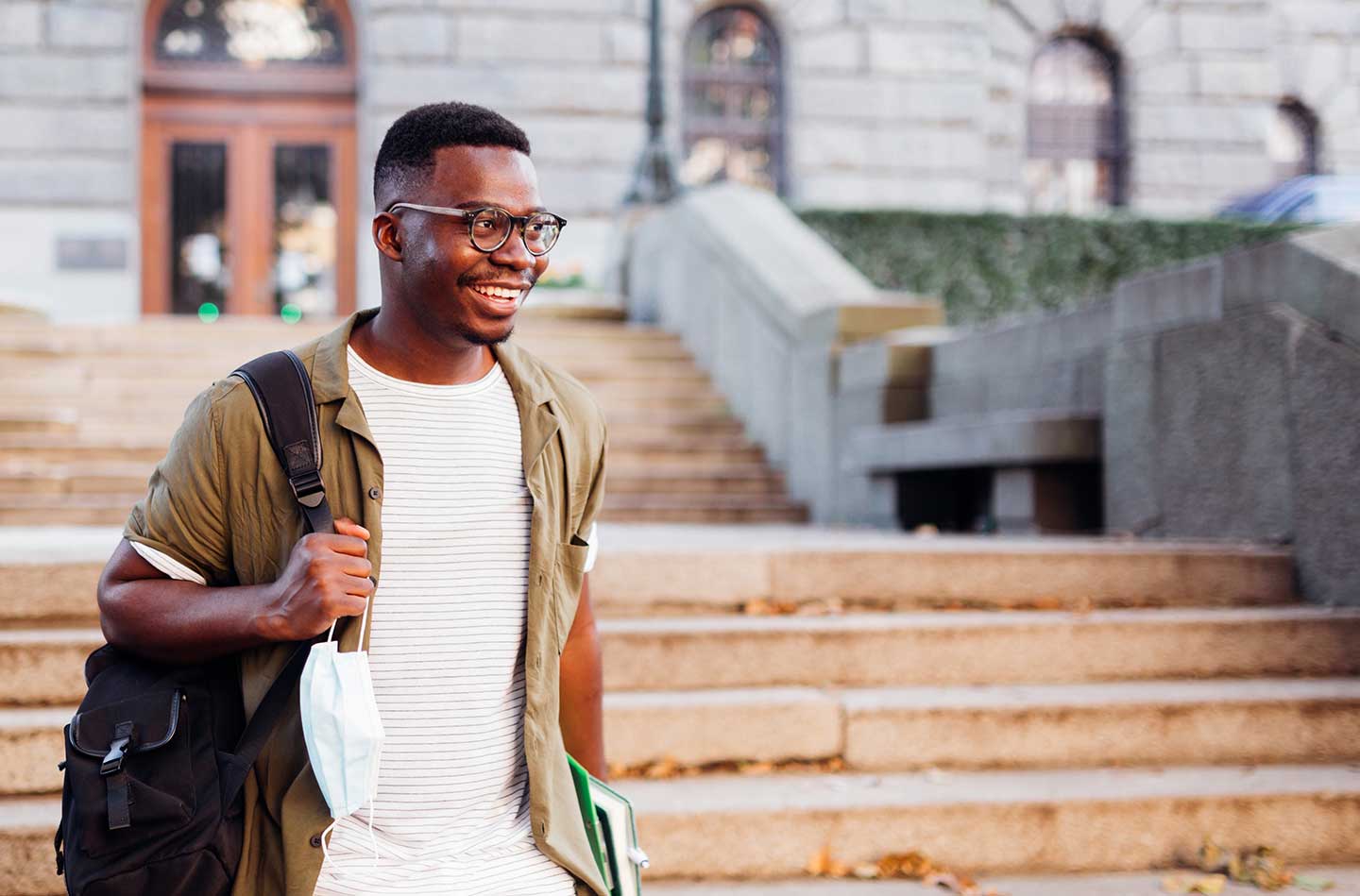 Resources for Students
What does your tomorrow hold? From operations and finance to marketing and human resources, internal auditors help ensure an organization meets its goal and as a student, we have the resources to help you succeed.
View Our Resources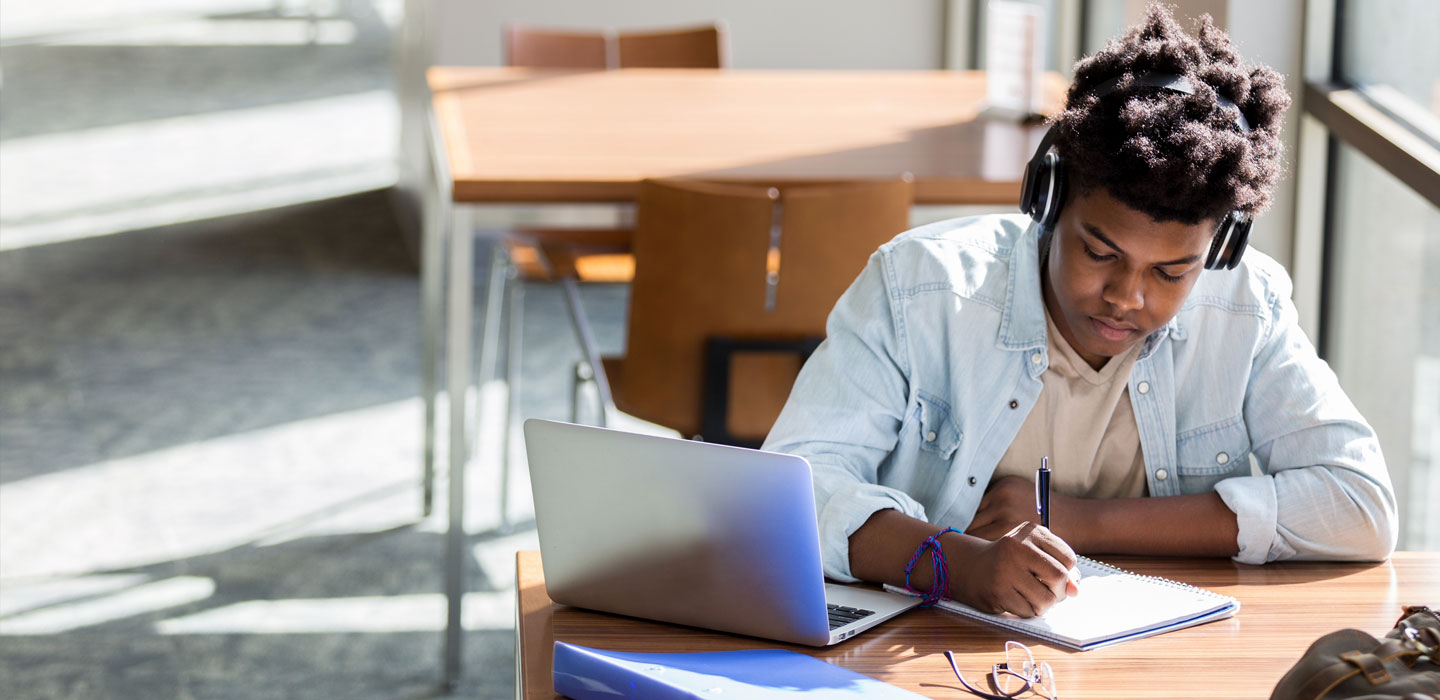 Interested in becoming a student member?
Student membership means access to invaluable connections and opportunities that will prepare you to meet the demands of the internal audit profession.
Apply Here
*Student membership is open to individuals currently enrolled in an undergraduate, graduate, or doctoral program who are engaged in a full-time academic schedule at a college or university. Student membership is limited to a maximum of six years. No processing fee is required.