Group Membership
Take a customized journey, collectively, and build a stronger team with benefits.
JOIN YOUR COLLEAGUES
IIA Group Membership is for everyone to gain foundational knowledge and access essential connections, content, and opportunities to elevate the impact and enhance value.
Organizations with as few as three eligible members can take advantage of substantial savings with an IIA group membership. Your team will have premier access to the standards-setting and guidance-producing body of the profession. Plus, exclusive industry-specific content, networking opportunities, and savings on world-class training are even more ways we connect over 200,000 members worldwide.
Top Ten Benefits of Belonging, According to Current IIA Members
Save up to $250 on IIA Learning — in-person, online, and on-demand

Connect with 200K+ colleagues in 170 countries across the globe

Gain relevant skills through innovative professional development

Stay informed and up-to-date with the latest trends and headlines

Gain access to career resources in the Audit Career Center

Save up to $460 on the Certified Internal Auditor designation

Enjoy exclusive access to guidance on day-to-day issues

Develop leadership skills as an IIA volunteer

Explore emerging issues in Internal Auditor magazine

Save on earning specialty certifications, like the CRMA, and CPE reporting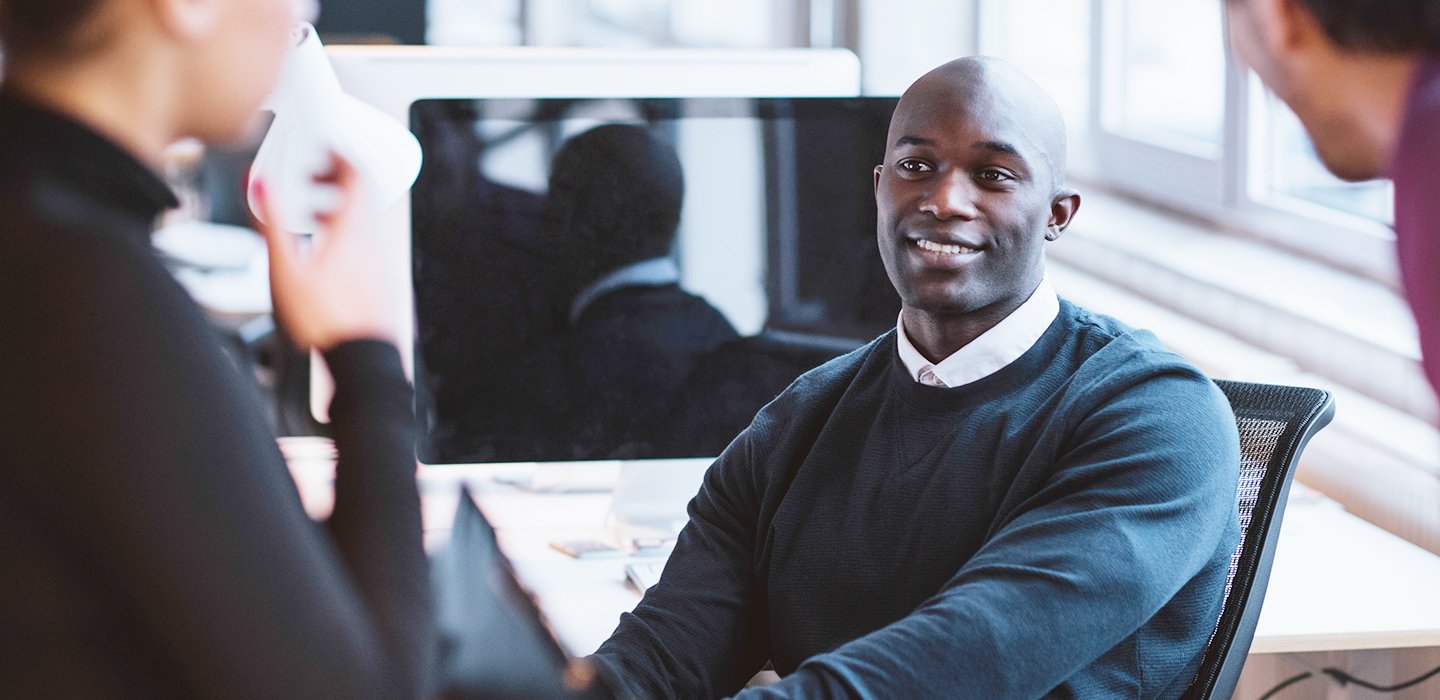 Interested in group membership?
Group membership means access to a real community, robust content, tools of the trade, and savings on world-class professional development for you and your entire audit team.
BECOME A MEMBER
"The IIA has undoubtedly shaped the trajectory of my career through the various learning opportunities, professional development initiatives, and technical resources that it provides."
Robin Brown
Manager, Risk Advisory Services, Dixon Hughes Goodman LLP
Member Since 2010