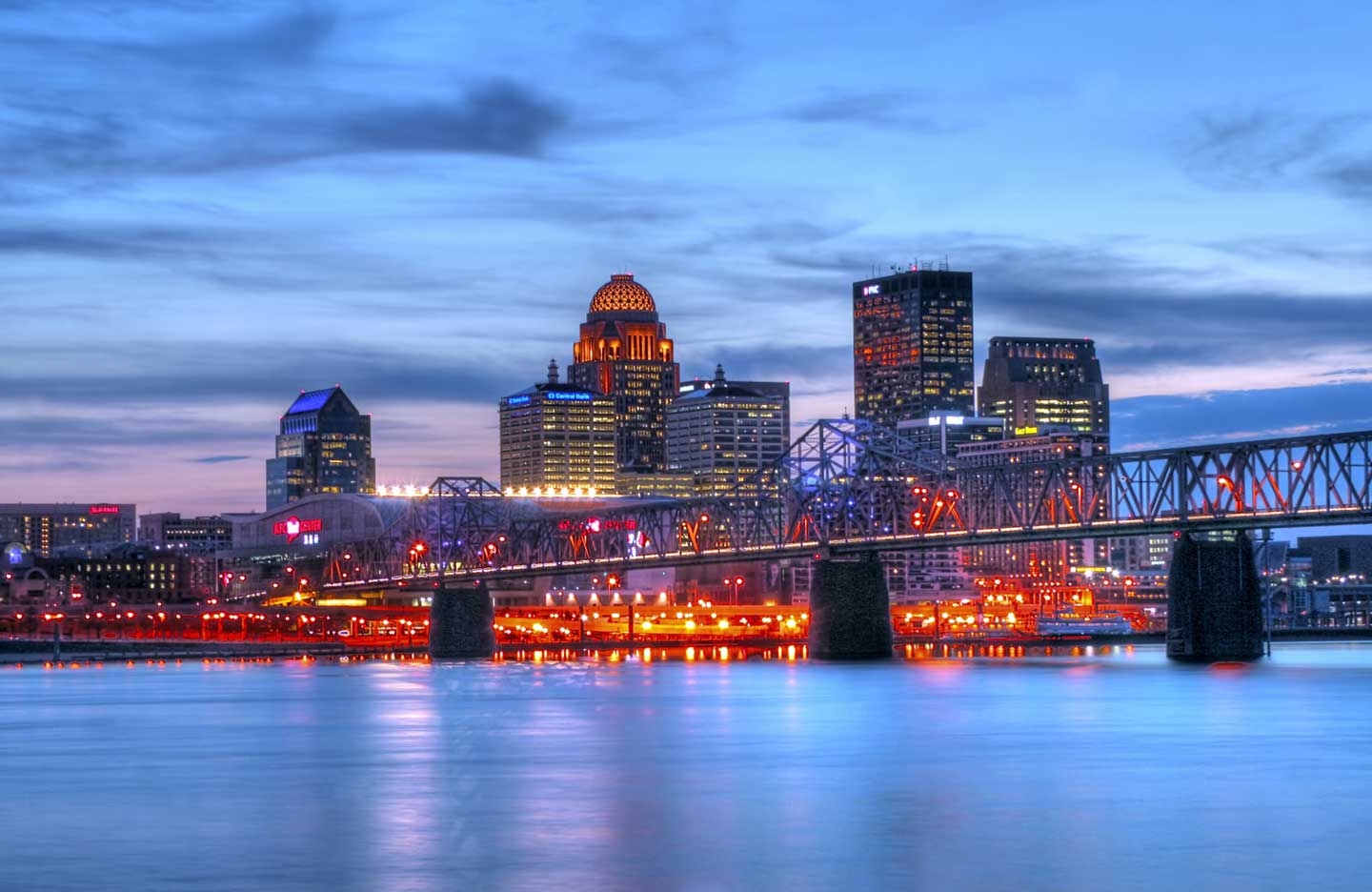 Welcome to the IIA Louisville Chapter!
The Louisville Chapter of the Institute of Internal Auditors (IIA) serves Louisville Metro area in Kentucky and Southern Indiana. The Chapter has over 270 members.
Chapter News and Events
The IIA Louisville Chapter publishes a monthly newsletter, Derby City Disclosures, from September through May each year.
Welcome to the IIA Louiville Chapter

The Louisville Chapter of The Institute of Internal Auditors (IIA) has been serving the Louisville Metro and Southern Indiana area since 1947. The Chapter has approximately 270 current members. Meetings are typically held in Louisville, Kentucky.

Chapter Mission: To serve our members through quality CPE offerings, relationships with local colleges and universities, and networking opportunities.

About This Chapter ​

The Louisville Kentucky Chapter of the Institute of Internal Auditors has approximately 270 members representing a wide range of businesses in Kentucky and Southern Indiana. The Chapter is a not-for-profit organization that was established to provide its members a means by which they may enhance their knowledge of Internal Auditing and share information.

Internal auditing is an independent, objective assurance and consulting activity designed to add value and improve an organization's operations. Internal Auditors interact with personnel from all areas of an organization. We help our organizations accomplish their objectives by bringing a systematic, disciplined approach to evaluate and improve the effectiveness of risk management, control, and governance processes.

The Louisville Chapter is an affiliate of The Institute of Internal Auditors, an international professional organization with over 154,500 members in more than 156 countries.

The Institute of Internal Auditors (IIA) publishes Standards for the Professional Practice of Internal Auditing. The IIA also offers a Certified Internal Auditor (CIA) designation that is recognized world wide. Internal Auditors awarded the CIA designation have demonstrated through experience and examination a high level of knowledge of Internal Auditing and are required to obtain continuing education and abide by a code of ethics.

The Louisville Chapter of The Institute of Internal Auditors desires to promote the Internal Auditing Profession, to offer professional development opportunities and to provide a source for networking and sharing of information to its members. Established in 1941, The Institute of Internal Auditors (IIA) is an international professional association with global headquarters in Lake Mary, Florida, USA. The IIA is the internal audit profession's global voice, recognized authority, acknowledged leader, chief advocate, and principal educator. Generally, members work in internal auditing, risk management, governance, internal control, information technology audit, education, and security.

Chapter Officers

Lesley Clark

President & Nominating Committee Chair

Myhanh Pham

Vice President & Program Chair

K. Robert Stutsman

Secretary

Marcie Smitha, CPA

Treasurer

Catie Knable

Membership Chair

Bob Aemmer

Certifications Officer

Zack Estes

Academic Relations Officer

Building Awareness Champions

We are pleased to be a 2023 Building Awareness Champion!

During Internal Audit Awareness Month in May, we shared our passion for internal auditing, promoting the profession through a variety of events and campaigns designed to inform and engage, raise awareness, and help stakeholders understand the value of internal audit in their organizations.

The IIA Louisville Chapter provides annual scholarships to three local colleges and universities:

University of Louisville
Bellarmine University
Indiana University Southeast

IIA Louisville has a chapter library at Sullivan University.

Happy December, everyone! I hope everyone had a lovely Thanksgiving celebration with food, family, and fun. The December holidays have arrived, and I hope your celebrations are merry and bright!

Last month we heard a fantastic presentation by Andy Lemon, AML Manager with Rush Street Interactive. He shared his insights into online gaming operations, internal controls to prevent money laundering, and emerging trends in financial crime.

This month we are happy to host Steve Haffner, magician and mentalist with experience as an IT professional, business analyst, and executive. Steve will be helping us elevate our decision-making during times of stressful disruption and change.

We are always happy to accept any feedback you have, and we're always looking for new volunteers to help our Chapter. If you have any suggestions for new presentation topics or speakers, or if you're interested in volunteer opportunities, please reach out to one of our Officers: Lesley Clark, Myhanh Pham, or Robert Stutsman.

Thank you!

Lesley Clark
President, Louisville IIA 2023-2024

The Louisville Chapter has been a Platinum Chapter since 2000, and has partnered with Junior Achievement (JA) to present in a Day annually since 2009 at a Louisville area elementary school.
Interested in becoming a member?
Membership means access to our standards, guidance, networking, opportunities, and savings on world-class training.
Become a Member
Interested in becoming certified?
Earning a professional credential is essential to strengthening your knowledge base and be distinguished from your peers.
Become Certified