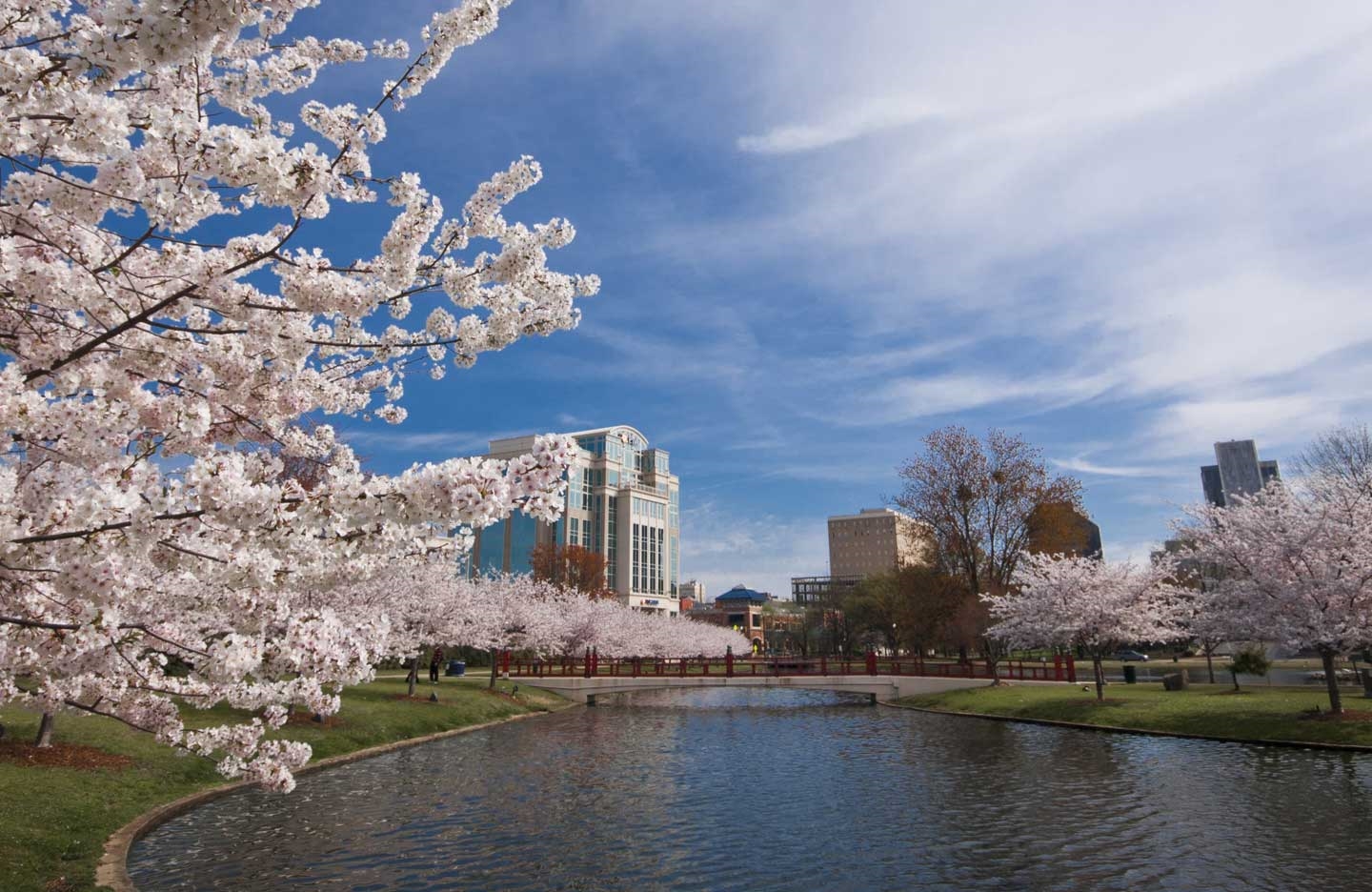 Welcome to the IIA North Alabama Chapter!
The North Alabama Chapter of the Institute of Internal Auditors (IIA) serves North Alabama. The Chapter has over 80 members.
Welcome to the IIA North Alabama Chapter

Initial efforts to establish an IIA Chapter in Huntsville were started in 1973 by Mr. Harold Davidson. Mr. Bernard R. Shell and Mr. William McGucken continued these efforts. The Institute granted a charter to the Huntsville Chapter (now North Alabama Chapter) on February 27, 1974."The North Alabama Chapter of The Institute of Internal Auditors is a professional association of internal auditors involved in promoting professional growth and progress for the practice of internal auditing. Activities include supporting the work and initiatives of the international organization and promoting the IIA Professional Practices Framework. The IIA motto, "Progress Through Sharing", is demonstrated by sharing the tools, techniques, concepts and philosophies developed by its members during the course of their endeavors.

The North Alabama Chapter of The IIA currently has approximately 80 members of which 30 members are certified."

Chapter Officers

Lybrease Drake

Vice President

North Alabama IIA Scholarship

$1000 annually awarded in November for the spring semester to the college/university for the student's tuition/room/board
Student will also receive a luncheon (if meetings are in person) provided by the NA IIA Chapter
Awarded to a junior or senior pursuing a degree in Accounting or Auditing
Student must be enrolled at one the colleges or universities listed below
Student must have an overall GPA of 3.0 or above
Student can only win the scholarship one time
Each student must submit an essay meeting all requirements by the deadline established by the Scholarship Committee in order to qualify for the scholarship
Essay must be submitted in Word (essay must be at least 300 words and no more than 500 words double spaced, 12 point font)

Essays should be submitted by September 30 of each year in a Word document to North Alabama IIA
Interested in becoming a member?
Membership means access to our standards, guidance, networking, opportunities, and savings on world-class training.
Become a Member
Interested in becoming certified?
Earning a professional credential is essential to strengthening your knowledge base and be distinguished from your peers.
Become Certified