Welcome to the IIA Twin Cities Chapter!
The IIA Vision: The IIA will be the global voice of the internal audit profession: advocating its values, ​​promoting best practice, and providing exceptional service to its members.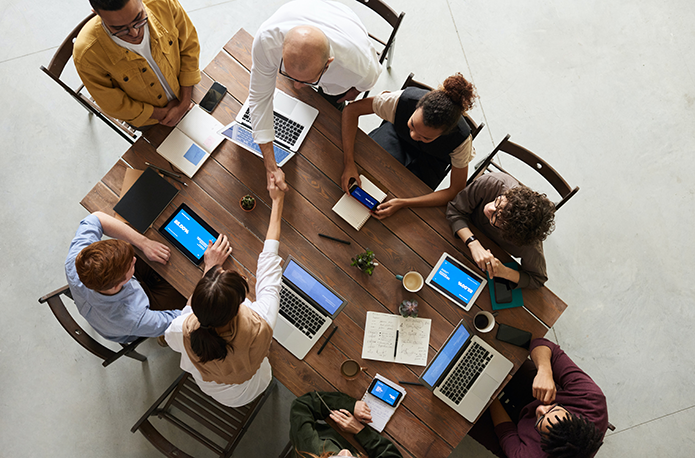 Quality Services Quality Assessments
IIA Quality Services works with your organization to validate and help strengthen its internal audit activity. Our services are designed to enhance the effectiveness, efficiency, and successful practices of today's modern internal audit activities.
Learn More
Welcome to the IIA Twin Cities Chapter

The IIA Mission ​ The mission of The Institute of Internal Auditors is to provide dynamic leadership for the global profession of internal auditing. Activities in support of this mission will include, but will not be limited to:

Advocating and promoting the value that internal audit professionals add to their organizations;

Providing comprehensive professional educational and development opportunities; standards and other professional practice guidance; and certification programs;

Researching, disseminating, and promoting to practitioners and stakeholders knowledge concerning internal auditing and its appropriate role in control, risk management, and governance;

Educating practitioners and other relevant audiences on best practices in internal auditing; and Bringing together internal auditors from all countries to share information and experiences.

Contact Us

IIA Twin Cities Chapter Office Email Address: iia.twincities@tciia.org

IIA Twin Cities Chapter Office Phone 612-210-1736

Chapter Officers

Jeremiah Champ

President, C.H. Robinson

Kristyn Bell

President-elect, Wells Fargo

Tanya Bertrand

Executive Director

Building Awareness Champions

We are pleased to be a 2023 Building Awareness Champion!

During Internal Audit Awareness Month in May, we shared our passion for internal auditing, promoting the profession through a variety of events and campaigns designed to inform and engage, raise awareness, and help stakeholders understand the value of internal audit in their organizations.

The IIA Twin Cities Chapter offers approximately 10-12 Insight Series presentations throughout the year covering a variety of relevant topics for internal auditing professionals, including special sessions just for Chief Audit Executives (CAEs), Audit Leaders and Directors.
Interested in becoming a member?
Membership means access to our standards, guidance, networking, opportunities, and savings on world-class training.
Become a Member
Interested in becoming certified?
Earning a professional credential is essential to strengthening your knowledge base and be distinguished from your peers.
Become Certified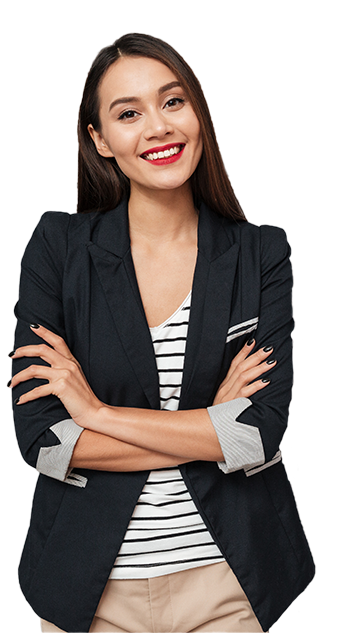 Find your local IIA Chapter