IIA Quality Services works with your organization to validate and help strengthen its internal audit activity. Our services are designed to enhance the effectiveness, efficiency, and successful practices of today's modern internal audit activities.
As a trusted source in the profession, we have helped hundreds of organizations in various industries around the world by providing qualified audit professionals, a streamlined process, and a repository of successful practices. We assist Chief Audit Executives (CAEs) in gaining support from the audit committee, enhance understanding of why an external assessment is necessary and valuable, and describe the different approaches to conducting a Quality Assessment.
Learn how IIA Quality Services can help move your internal audit activity's Quality Assurance and Improvement Program (QAIP) to the next level with our range of services and expert practitioners by viewing our brochure.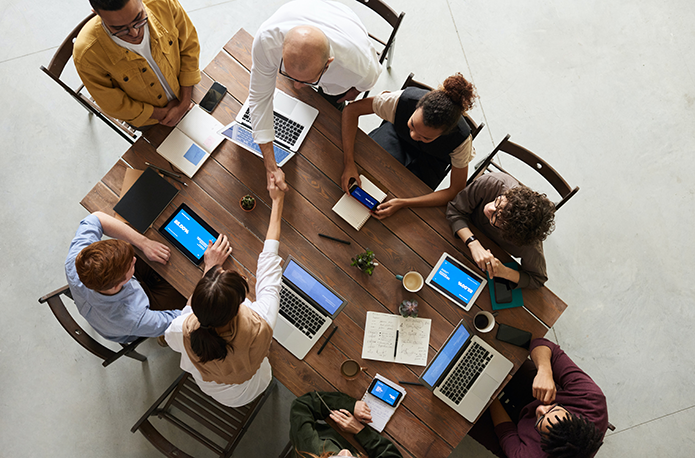 The most comprehensive external assessment approach is a full scope assessment that not only supports conformance to Standard 1312 but provides an objective assessment of the internal audit activity's effectiveness and enables you to better meet and exceed the expectations of your stakeholders.
Learn More