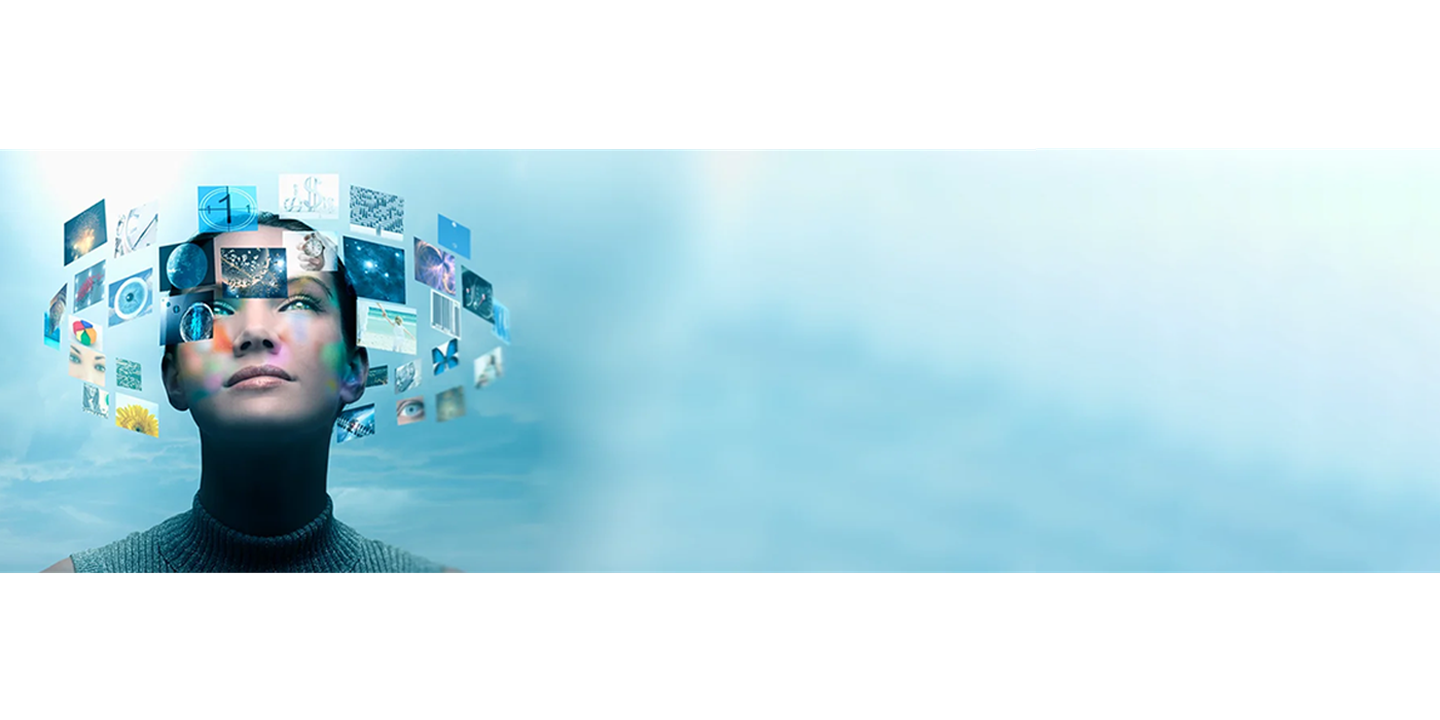 2023 International Conference Sponsors and Exhibitors
10-12 July | RAI Amsterdam, Netherlands
Register Now
Build Your Network. Expand Your Brand. Customize Your Exposure.

The Institute of Internal Auditors (IIA) is hosting our 2023 International Conference, the premier global event for internal auditors, from 10-12 July 2023. The conference is expected to attract more than 1,000 attendees from over 100 countries. Attendees represent a broad section from government, private sector, commerce, and industry. Delegates attending The IIA's 2023 International Conference will include:
Chief Audit Executives
Audit Committee Members
Internal Audit Directors and Managers
Internal Audit Staff
IT Audit Directors
IT Audit Managers and Staff
Internal Audit Service Providers
Educators
Corporate Management
Risk Managers
Compliance Professionals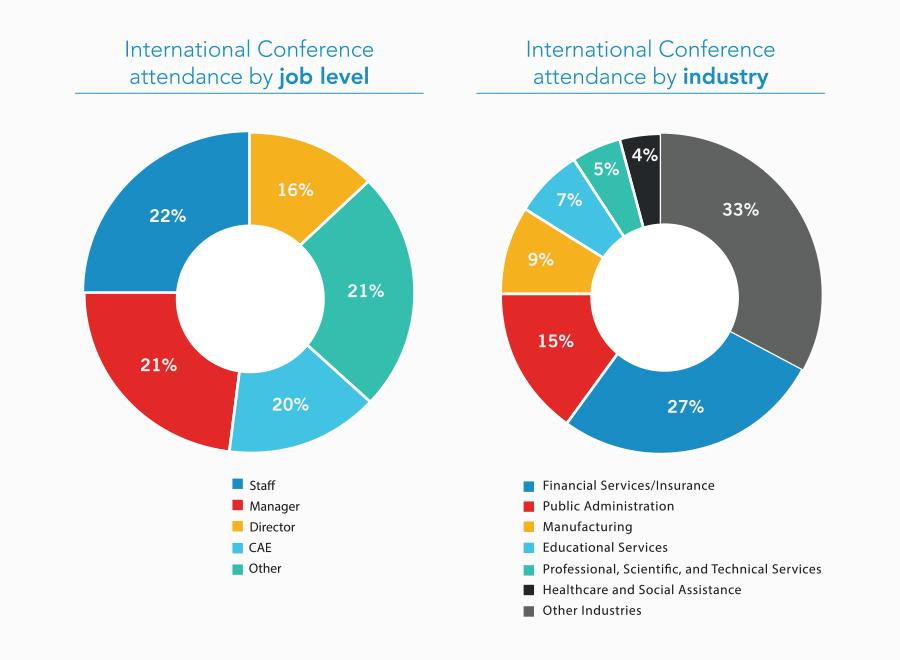 Become a Sponsor or Exhibitor
Do not miss the opportunity to reach internal auditors from around the world with your message.
Become a Sponsor