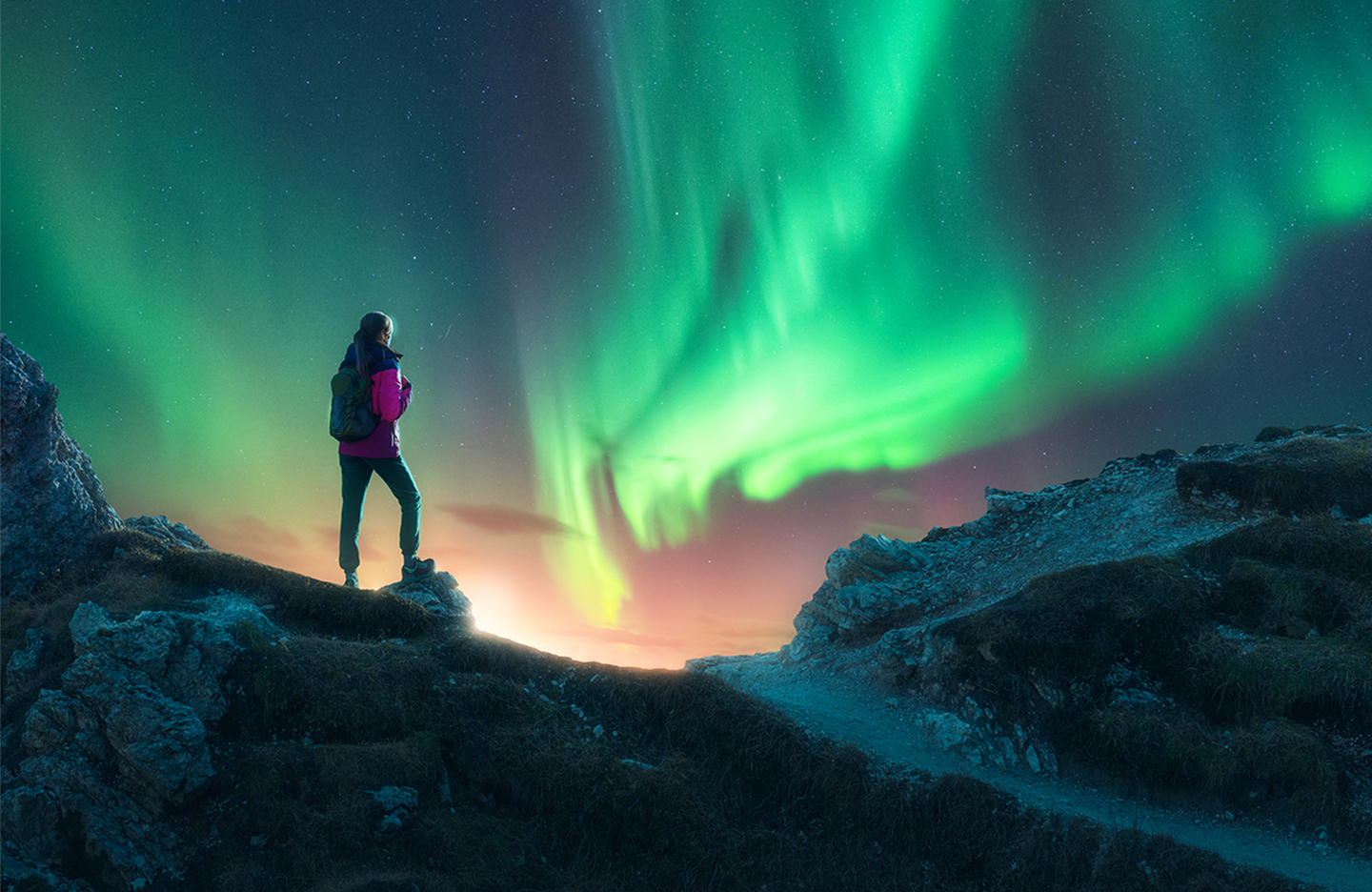 IIA Quality Services is committed to elevating internal audit quality internationally! As a trusted source in the profession, we have worked with hundreds of organizations in many industries globally. We provide world-class experts, a comprehensive benchmarking database, and a repository of successful practices to elevate internal audit department effectiveness, performance, and stakeholder perception.
Schedule a Free Consultation
Email Quality@theiia.org with the subject line 'Consultation Request' to receive a complimentary consultation with a member of IIA Quality Services.
IIA Quality Services helps validate and strengthen your internal audit activity and enhances your effectiveness, efficiency, and successful practice implementation.
Why is it important for an internal audit department to conduct an External Quality Assessment (EQA)?
To demonstrate and certify conformance to The IIA's International Standards for the Professional Practice of Internal Auditing and Code of Ethics, which require an EQA at least once every five years.
To enhance stakeholder confidence in the internal audit activity's credibility and effectiveness in meeting their needs and expectations.
To assess whether the internal audit activity has the right skills and strategies to meet future organization needs.
To evaluate the effectiveness of the Quality Assurance and Improvement Program (QAIP) in meeting the requirements of continuous improvement; and to appraise and measure the efficiency and effectiveness of the internal audit activity.
Provides recommendations and a road map for implementing best practices to enhance internal audit conformance and performance in the future.
Gain valuable insight on department perceptions and reputation through in-depth interviews and surveys of stakeholders and internal audit department staff.
Assessment of the internal audit department alignment with Organization strategies, objectives, risks, and plans
---