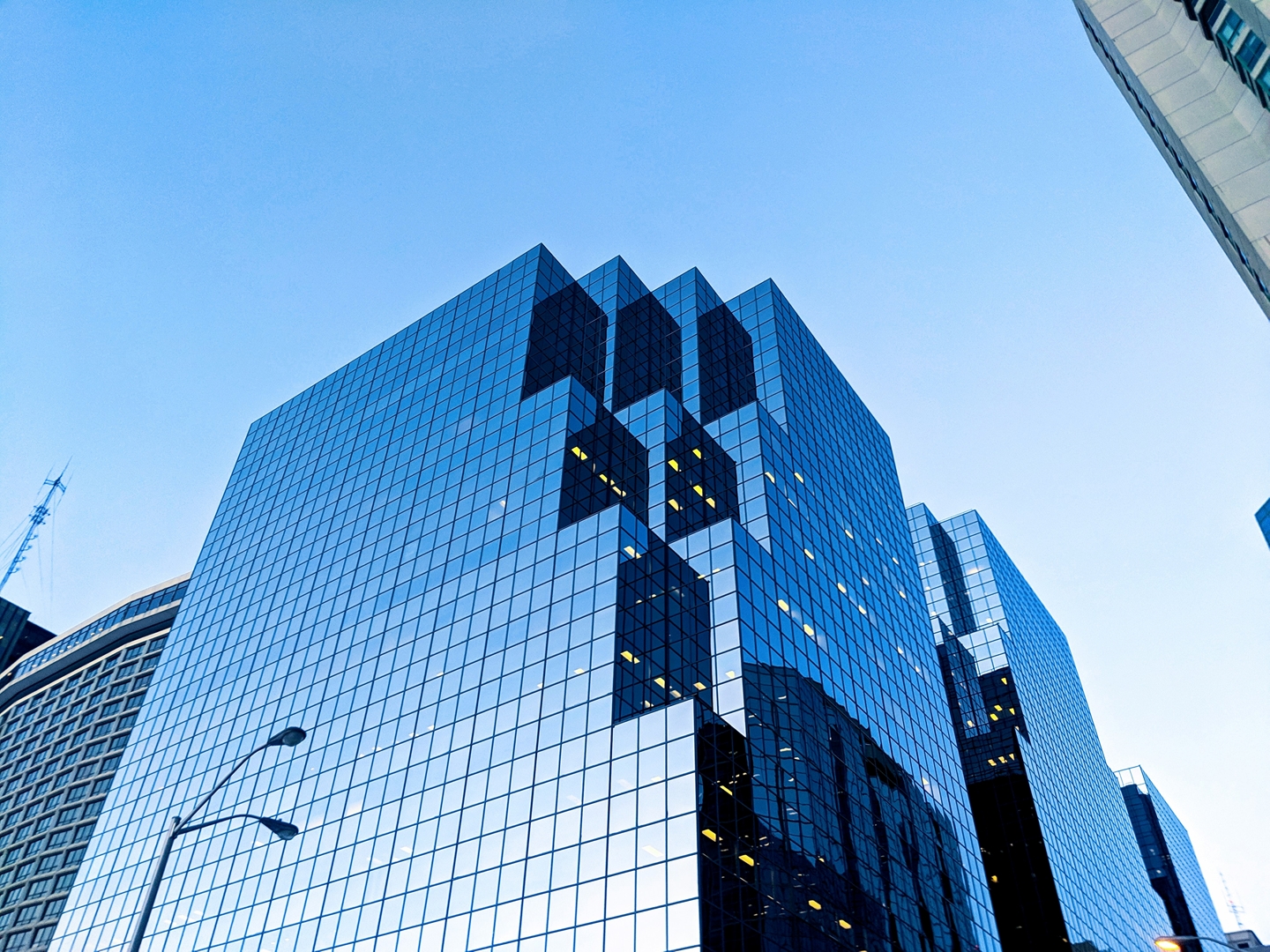 Established in 1941, The Institute of Internal Auditors (IIA) is an international professional association with global headquarters in Lake Mary, Florida, USA. The IIA is the internal audit profession's global voice, recognized authority, acknowledged leader, chief advocate, and principal educator. Generally, members work in internal auditing, risk management, governance, internal control, information technology audit, education, and security.
Globally, The IIA has more than 230,000 members. The IIA in North America comprises 144 chapters serving more than 70,000 members in the United States, Canada, the Caribbean (Aruba, Bahamas, Barbados, Cayman Islands, Curacao, Jamaica, Puerto Rico, and Turks & Caicos), Bermuda, Guyana, and Trinidad & Tobago.
The Institute of Internal Auditors Canada (IIA Canada) is affiliated with this global body, serving the needs of more than 7,800 members in Canada. IIA Canada partners with its 12 Chapters nationwide, providing learning, training, professional development, publications, and services for its members and advocating for the profession to key governments, regulatory bodies, and related organizations.
The first Canadian IIA Chapter was established in Toronto in 1944. Over the years, Chapters grew in number across the country. The Canada Advisory Committee plays an advisory role to the North American Board through the Canadian member sitting on the North American Board. The Committee's mission is to promote and develop the internal audit profession in Canada with a focus on Canadian services.
IIA Canada members continue to enjoy the benefits offered by The IIA North American Service Center, including local, national, and global professional networking; world-class training; certification; standards and guidance; research; executive development; career opportunities; and more.
Canada Advisory Committee Members
Janet Hnytka, CIA, CRMA, MBA, CPA, CGA
Chair, Canada Advisory Committee
David Helberg, CIA, CRMA, MBA, CFE
Ex-officio member, Canada Advisory Committee - Member, IIA North American Board
Natalie Lalonde, CPA, CGA
Member, Canada Advisory Committee
Colin Shaw, CIA, CRMA, CPA (CMA), FCMA (UK), CFE
Member, Canada Advisory Committee
Amélie Vidal, CIA, CPA
Member, Canada Advisory Committee
Leah White, CIA, CRMA, CPA, CA, CISA, PCI, QSA
Ex-officio Member and District Advisor, Canada Advisory Committee
Imran Zia, CIA, CRMA, MSc, CPA, CA, FCCA, CISA, CFE
Member, Canada Advisory Committee
---
Contact Us
Institute of Internal Auditors, Canada
L'Institut des auditeurs internes, Canada
Phone: 613-225-6060
Email: iiacanada@theiia.org