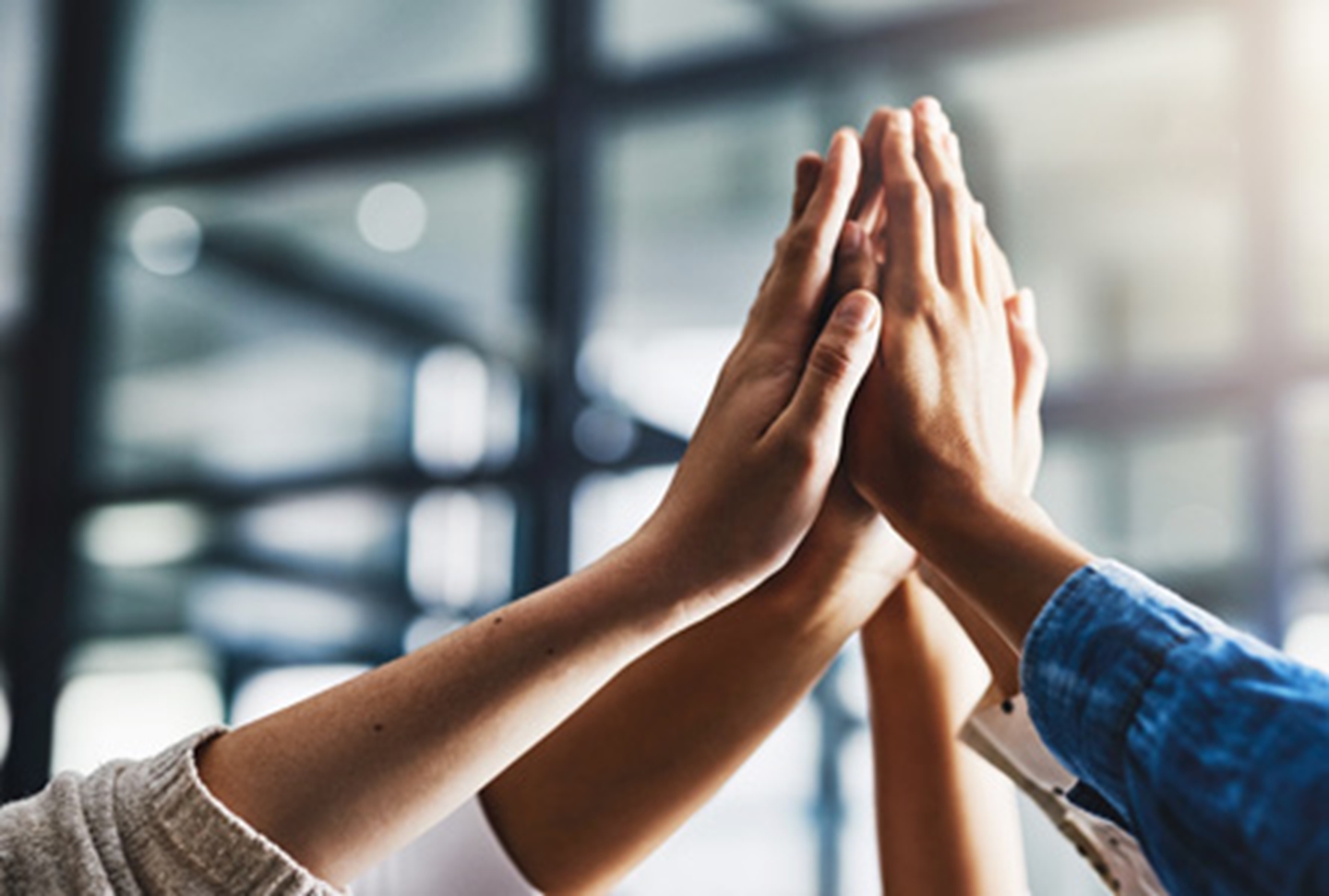 Industry Leaders
To afford more organizations the opportunity to invest in the future of the profession in a meaningful way, The IIA created another tier to its partner program: Industry Leaders.
The Industry Leaders Program allows organizations to get in front of key decision-makers through a variety of IIA marketing and promotional initiatives, some of which include:
Prime positioning, Exclusive Opportunities, and Advertising Discounts.
Exclusive conference and exhibit sponsorship opportunities.
Advanced invitations for speaking and leadership opportunities.
Ongoing recognition and promotion to the IIA community.
Participation in the program results in enhanced exposure, elevated status, and an increase in the value of your brand. As with the Principal Partner Program, Industry Leaders receive benefits that help them stay actively connected within the profession, such as:
A designated IIA membership.
A designated number of discounted registrations for IIA conferences.
An opportunity to extend their partnership into the research arm of The IIA.
The Industry Leaders program opens the door for more organizations to participate in The IIA's partner programs. It allows organizations to become actively involved with The IIA and build a relationship that can grow and expand for years to come. It offers a prestigious, yet cost-conscious, way to increase the awareness and credibility of their brand, interact with internal audit stakeholders, and invest in the future of the profession.
To understand the full value of becoming an IIA Industry Leader, there is a detailed brochure outlining the program's specific benefits.
Industry Leaders

Please Email sponsorships@theiia.org to learn more.