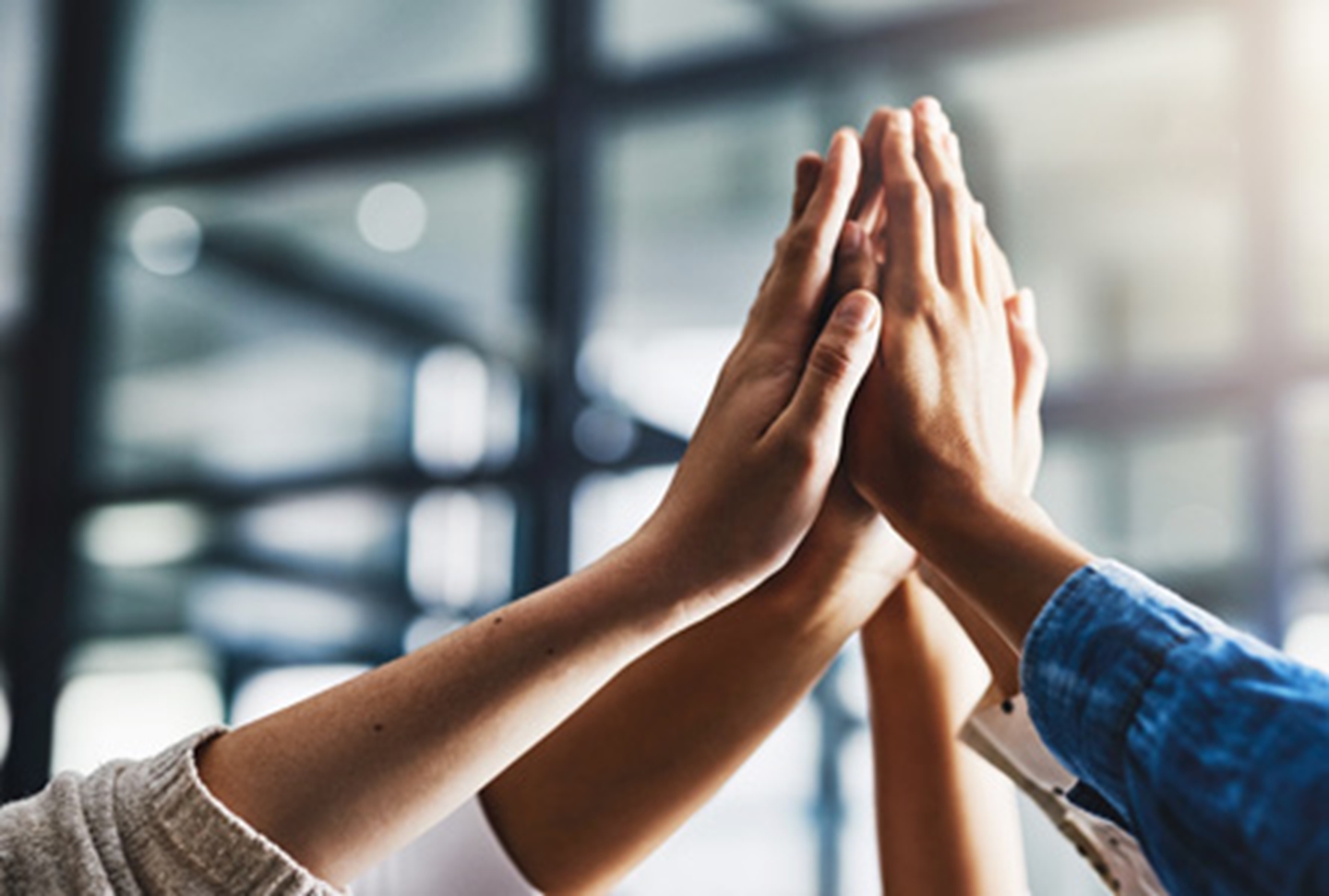 Principal Partners
The key to building and maintaining your brand is creating multiple opportunities, using a variety of mediums, to position your organization in a positive light with a targeted audience. The IIA's Principal Partner Program affords a limited group of organizations the opportunity to do just that. As a Principal Partner — the highest level of involvement an organization can have with The IIA — you will have a customized plan, designed for you by an IIA consultant, which allows you to reach IIA members across a variety of marketing platforms throughout the year.
IIA members and customers hold key positions such as chief audit executive, audit director, audit and corporate management, audit staff, IT specialist, audit service contractor, management consultant, and more. They represent various industries, including professional services, financial services, insurance, real estate, government, manufacturing, transportation, communications, utilities, wholesale and retail trade, mining, construction, and agriculture. The Principal Partner Program maximizes your exposure to these key decision-makers through a variety of marketing and promotional initiatives, some of which include:
Prime positioning, Exclusive Opportunities, and Advertising Discounts.
Exclusive conference and exhibit sponsorship opportunities.
Advanced invitations for speaking and leadership opportunities.
Ongoing recognition and promotion to the IIA community.
Participation in the program results in enhanced exposure, elevated status, and an increase in the value of your brand. Additionally, Principal Partners receive benefits that help them to stay actively connected within the profession, such as:
A designated number of IIA memberships and specialty memberships.
Face time with IIA leaders through exclusive Principal Partner events.
A designated number of registrations for select conferences.
An opportunity to extend their partnership into the research arm of The IIA.
As The IIA's premier partnership offering, the Principal Partner Program provides organizations the most prestigious and cost-effective way to increase the awareness and credibility of their brand, interact with internal audit stakeholders, and invest in the future of the profession.
To understand the full value of becoming an IIA Principal Partner and receive a detailed brochure outlining all of the program's unique benefits.
Please email sponsorships@theiia.org to learn more.