Certifications
If success is measured by the impact you make, be certified for success with The IIA.
Why Should You Become Certified?
Earning a professional credential is essential to strengthening your knowledge base and be distinguished from your peers. Wherever your journey takes you, there is an IIA credential that can certify your success.


Demonstrate your aptitude and foundational knowledge of The IIA Standards. This designations is ideal for University students, rotational auditors and new auditors.
As the only globally recognized internal audit certification, becoming a Certified Internal Auditor®️ (CIA®️) is the optimum way to communicate knowledge, skills, and competencies to effectively carry out professional responsibilities for any internal audit, anywhere in the world.
Updated to reflect the in-depth organizational knowledge and advanced skill sets that are required to provide effective risk management assurance to audit committees and executive management.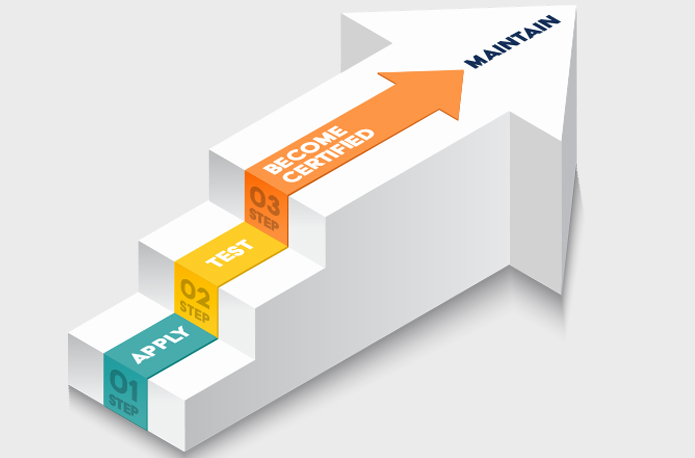 Steps to Certifications
From applying to testing, to passing and becoming certified. Find out what's involved in the certification process.
Learn more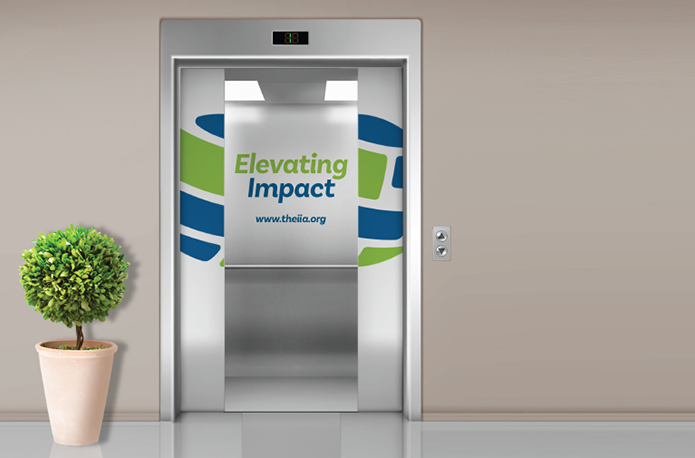 Certification Handbook
Looking for more information? This handbook provides additional details on the policies and procedures along your certification journey.
Click here to download
Hear from Devon Sullivan of Lowe's Companies on the many benefits of becoming a Certified Internal Auditor® (CIA®).
Devon Sullivan, CIA
Corporate Audit Manager, Lowe's Companies, Inc.
Hear from Greg Jordan of Nationwide Insurance on the many benefits of becoming a Certified Internal Auditor® (CIA®).
Greg Jordan, CIA, CRMA
Sr. Vice President and CAE, Nationwide Insurance
Hear from Thomas Sanglier of Raytheon Company on the many benefits of becoming a Certified Internal Auditor® (CIA®).
Thomas Sanglier, CIA
Senior Director, Internal Audit, Raytheon Company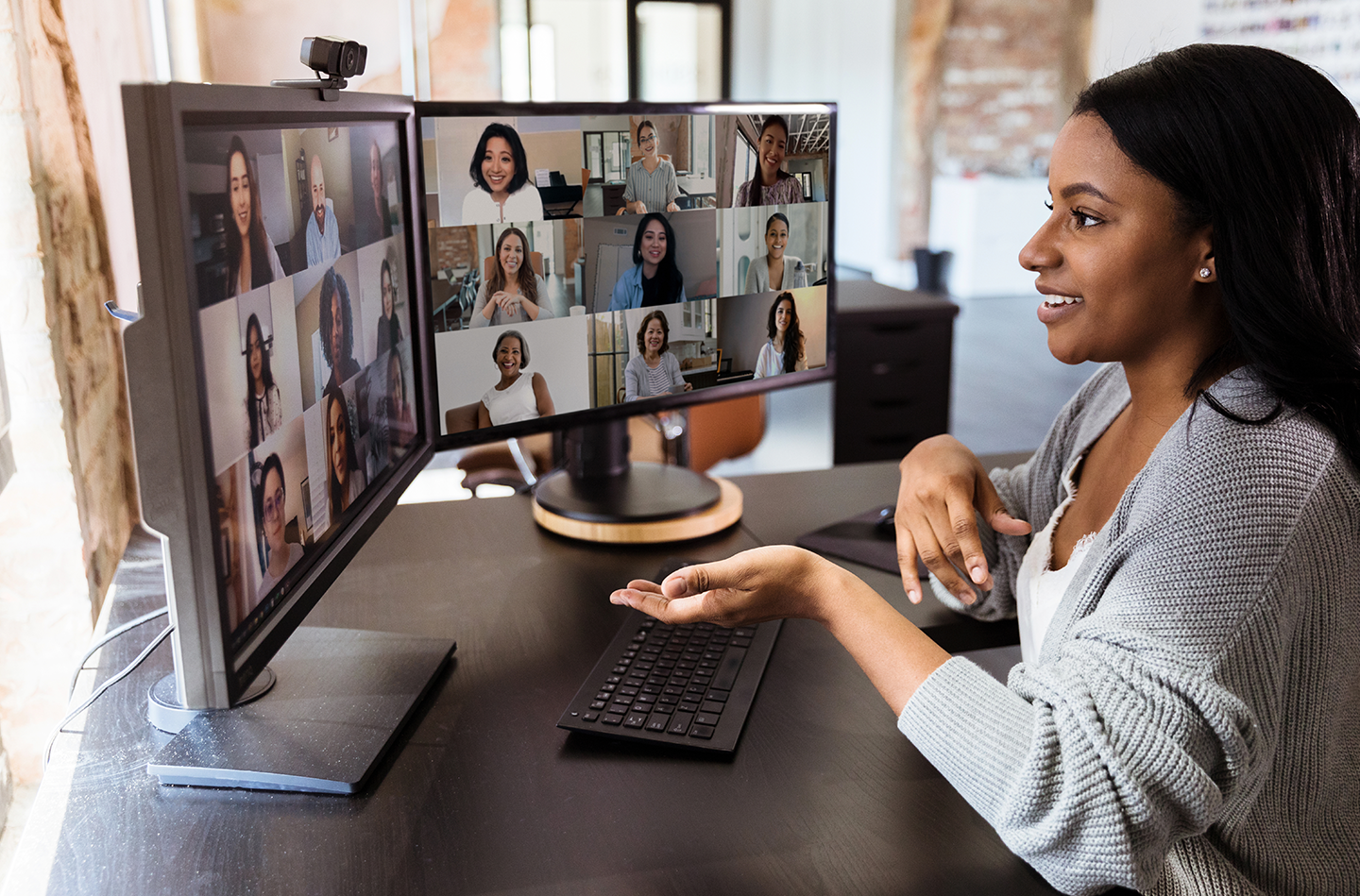 Register for Certification Q&A Session
This 30-minute informal zoom session is ideal for prospective and current IIA certification candidates. A certification expert will be available to answer your questions about certification eligibility and CCMS.
Sign Up Now