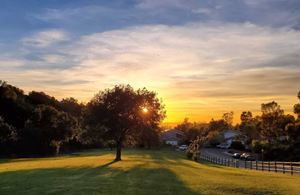 Welcome to the IIA Orange County Chapter!
The Orange County Chapter of the Institute of Internal Auditors (IIA) serves Orange County, California. The Chapter has over 500 members.
Welcome to the IIA Orange County Chapter

Established in 1941, The Institute of Internal Auditors (IIA) is an international professional association with world headquarters in Altamonte Springs, Florida. The IIA has more than 108,000 members in internal auditing, risk management, governance, internal control, IT audit, education, and security. With global representation, The Institute is the recognized authority, principal educator, and acknowledged leader in certification, research, and technological guidance for the profession worldwide.

The Orange County Chapter is The IIA's 82nd affiliate. We offer local training, education, and networking via our meetings and event. Join us for lunch/dinner, or better yet, join us for good. You will definitely benefit from belonging.

Contact Us

14252 Culver Drive #A581, Irvine, CA 92604

Chapter Officers

Sami Salam

Membership Officer

Steven Vengrow

Programming Officer

Nicole Ungaro

Certification Officer
Interested in becoming a member?
Membership means access to our standards, guidance, networking, opportunities, and savings on world-class training.
Become a Member
Interested in becoming certified?
Earning a professional credential is essential to strengthening your knowledge base and be distinguished from your peers.
Become Certified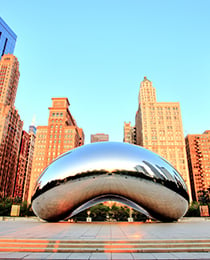 The IIA's 2022 International Conference Chicago
The IIA's International Conference is the premier training and networking event for internal audit professionals worldwide. The IIA is preparing a world-class program focused on delivering topical and forward-thinking presentations to our in-person and virtual audience.
Learn more