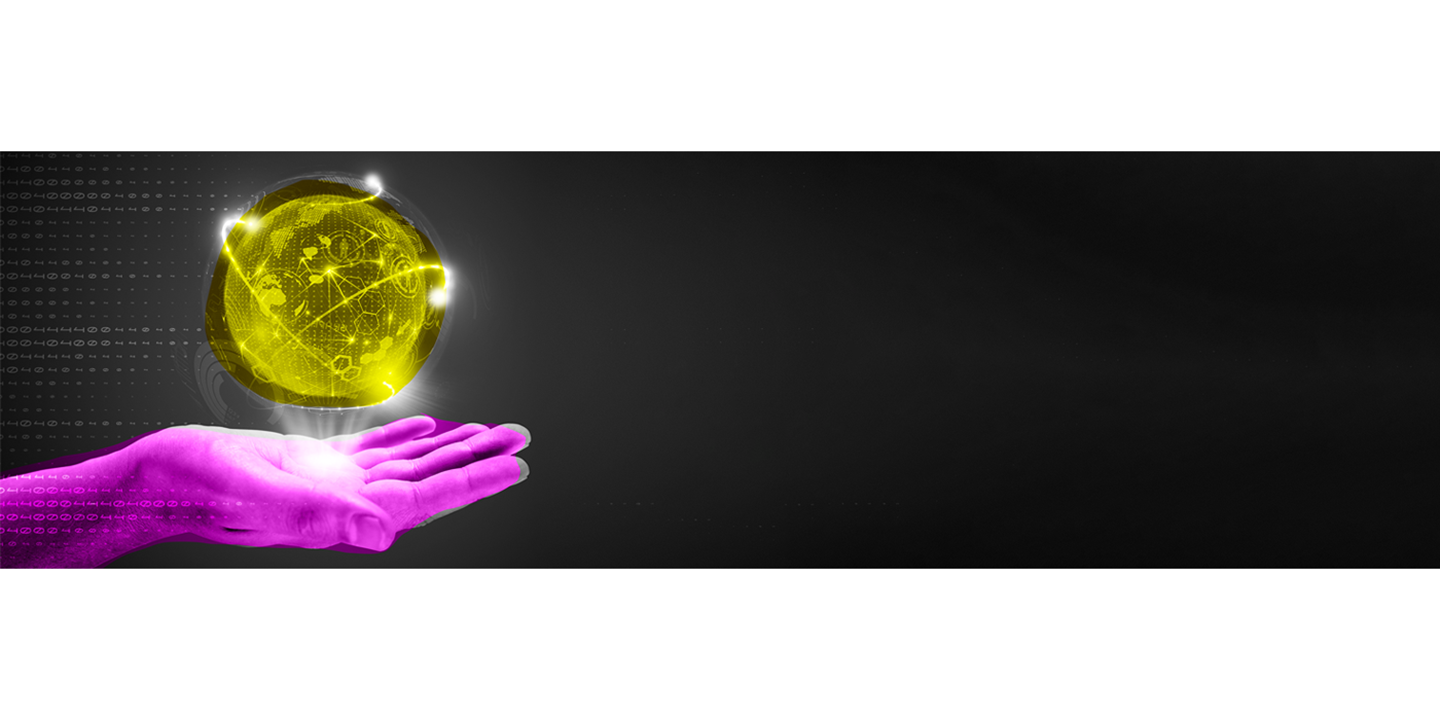 2024 ESG Virtual Conference
June 20, 2024| 10:00 a.m.–4:30 p.m. ET | 6.6 CPEs
Exclusive Sponsor:


The ESG Conference is part of a series of one day conferences designed to help internal auditors stay ahead of critical issues and be more responsive in their work.
In this virtual conference participants will engage with subject matter experts in the ESG field and internal auditors emersed in evaluating their organization's ESG reporting compliance. Participants will learn how to evaluate changes to ESG related regulations and how to identify necessary changes required to their audit programs to ensure their organizations are staying current with ESG reporting requirements from the local and international perspectives. Participants will have the opportunity to network with peers and industry experts to gain a greater understanding of how ESG related regulations will impact their auditing function in the year to come.
During the five conference sessions, attendees will engage, and...
Explore the evolving global ESG regulatory landscape and the strides being made to bring uniformity and how they relate to the way that internal auditors perform their associated duties.
Discuss applicable ESG risks, KRIs and internal controls.
Examine ESG performance measurements and how they roll into KPIs.
Discover practical techniques for auditing your organizations ESG strategy.
Examine fraud risk assessment, and tips for identifying and investigating potential Fraud in ESG reporting.
Register Now
Member (Early)= $539
Member (Virtual) = $599
Non-member= $749
Group Discounts
Discounts are available for groups of 10+ and only apply to IIA members. If you would like more information on group discounts or are interested in making a group purchase, please contact Group Services.
ESG = Environmental, Social and Governance, also called ESG. ESG, is a term used to represent the sustainable and ethical impacts of a company's corporate financial interests. CEO's are prioritizing sustainability and named environmental sustainability, as a top business focus. Each principle of ESG plays an integral role in the effort to increase focus on sustainable and ethical investments.
CPE Credits: 6.6
The 10% off early reg runs through 5/9/24