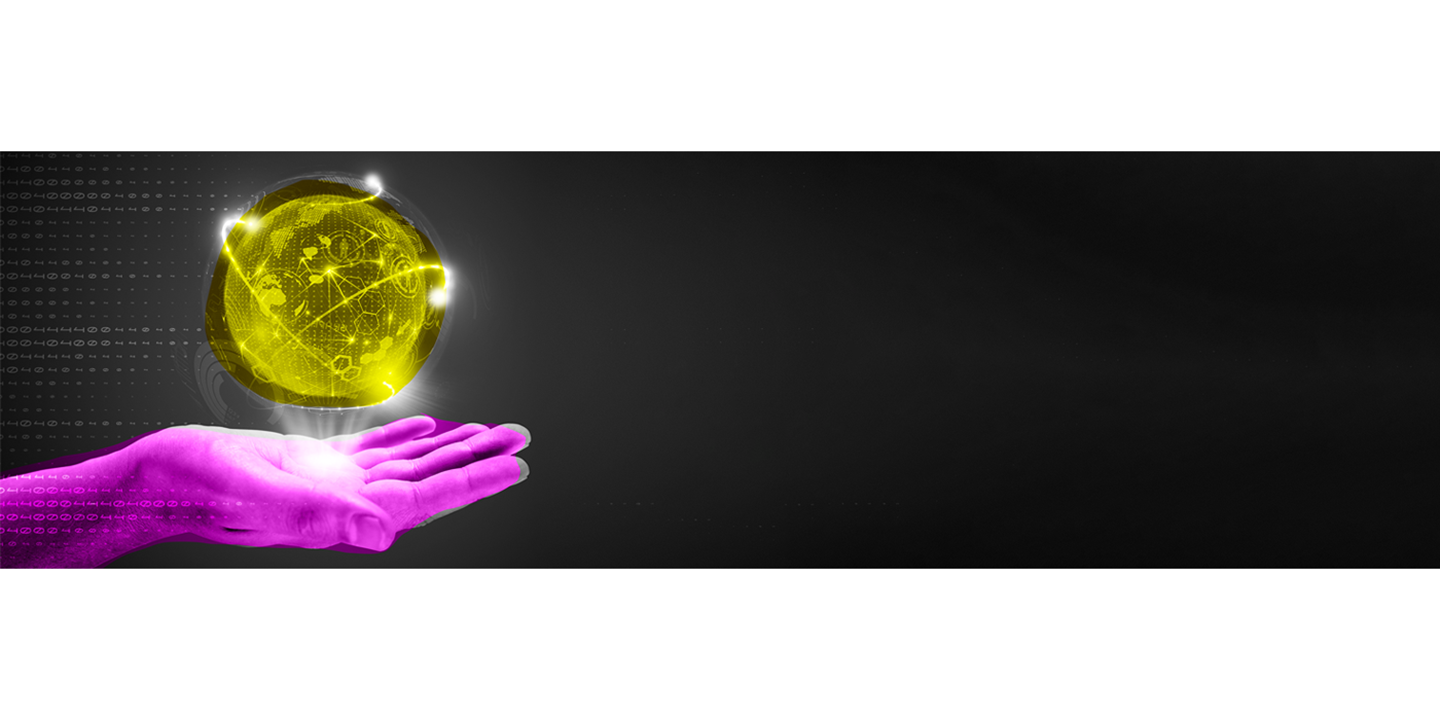 Sustainability Audit Risk Assurance Virtual Conference
June 20, 2024| 10:00 a.m.–4:30 p.m. ET | 6.6 CPEs
The Sustainability Audit Risk Assurance Virtual Conference is part of a series of one day conferences designed to help internal auditors stay ahead of critical issues and be more responsive in their work.
In this virtual conference participants will engage with subject matter experts in the ESG field and internal auditors emersed in evaluating their organization's ESG reporting compliance. Participants will learn how to evaluate changes to ESG related regulations and how to identify necessary changes required to their audit programs to ensure their organizations are staying current with ESG reporting requirements from the local and international perspectives. Participants will have the opportunity to network with peers and industry experts to gain a greater understanding of how ESG related regulations will impact their auditing function in the year to come.
Hot topics on Sustainability
Learn about interoperability between the new ruling and existing sustainability reporting frameworks.
Discover key similarities and differences between the new ruling and existing sustainability regulatory regimes, such as EU CSRD and California Climate Disclosures.
Understand the role of internal audit within an organization's ESG sustainability reporting in alignment with The IIA's Three Lines Model.
Recognize the value of sustainability risk management as a strategic management tool.
While internal audit does focus on providing ESG advisory services, auditors should be mindful to keep that independence.
Challenges faced collecting, analyzing, applying, and reporting on ESG data and performance.
How do organizations battle many cyber-related threats that tie directly back to ESG, including data breaches, ransomware attacks, and more.
AI-Based solutions propelling the future of Sustainability.
Sustainability projects of the future and expanding ESG as an accepted business norm globally.
Compliance issues within ESG and expected standard changes of future for auditors.
Greenwashing and blue washing risks.
Embed sustainability considerations in enterprise business planning and enable cross-functional insights based on integrated sustainability.
Register Now
MEMBERS SAVE AN ADDITIONAL 10% WHEN YOU REGISTER BY MAY 9, 2024.
Member (Early)= $539
Member (Virtual) = $599
Non-member= $749
Group Discounts
Discounts are available for groups of 10+ and also apply to IIA members. If you would like more information on group discounts or are interested in making a group purchase, please contact Group Services.
ESG = Environmental, Social and Governance, also called ESG. ESG, is a term used to represent the sustainable and ethical impacts of a company's corporate financial interests. CEO's are prioritizing sustainability and named environmental sustainability, as a top business focus. Each principle of ESG plays an integral role in the effort to increase focus on sustainable and ethical investments.