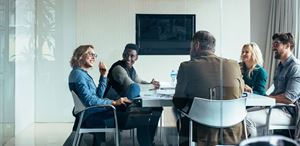 Standards
Standards are principle-focused and provide a framework for performing and promoting internal auditing.
Standards and Guidance - IPPF
The International Professional Practices Framework (IPPF) is the conceptual framework that organizes authoritative guidance promulgated by The IIA. A trustworthy, global, guidance-setting body, The IIA provides internal audit professionals worldwide with authoritative guidance organized in the IPPF as mandatory guidance and recommended guidance. The updated Framework was introduced in July 2015.
Standards Definition of Internal Auditing Core Principles Code of Ethics Implementation Guidance Supplemental Guidance
The Future of IPPF / Evolution
The IPPF will be changing soon, and we invite you to follow and participate in the process.
Learn more
Top five benefits of belonging with an IIA Membership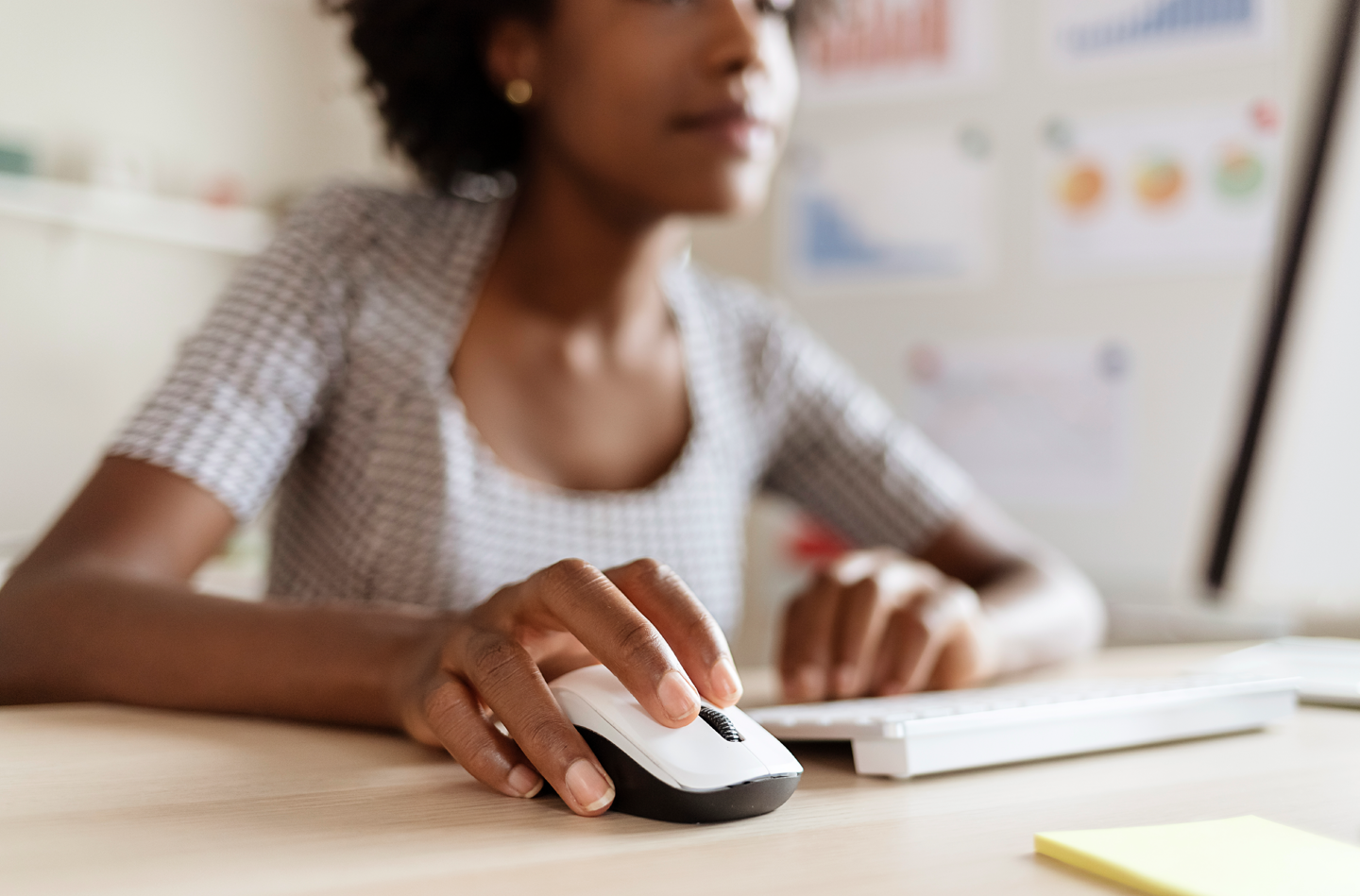 IIA Quality Services
IIA Quality Services helps validate and strengthen your internal audit activity and enhances your effectiveness, efficiency, and successful practice implementation.
Learn More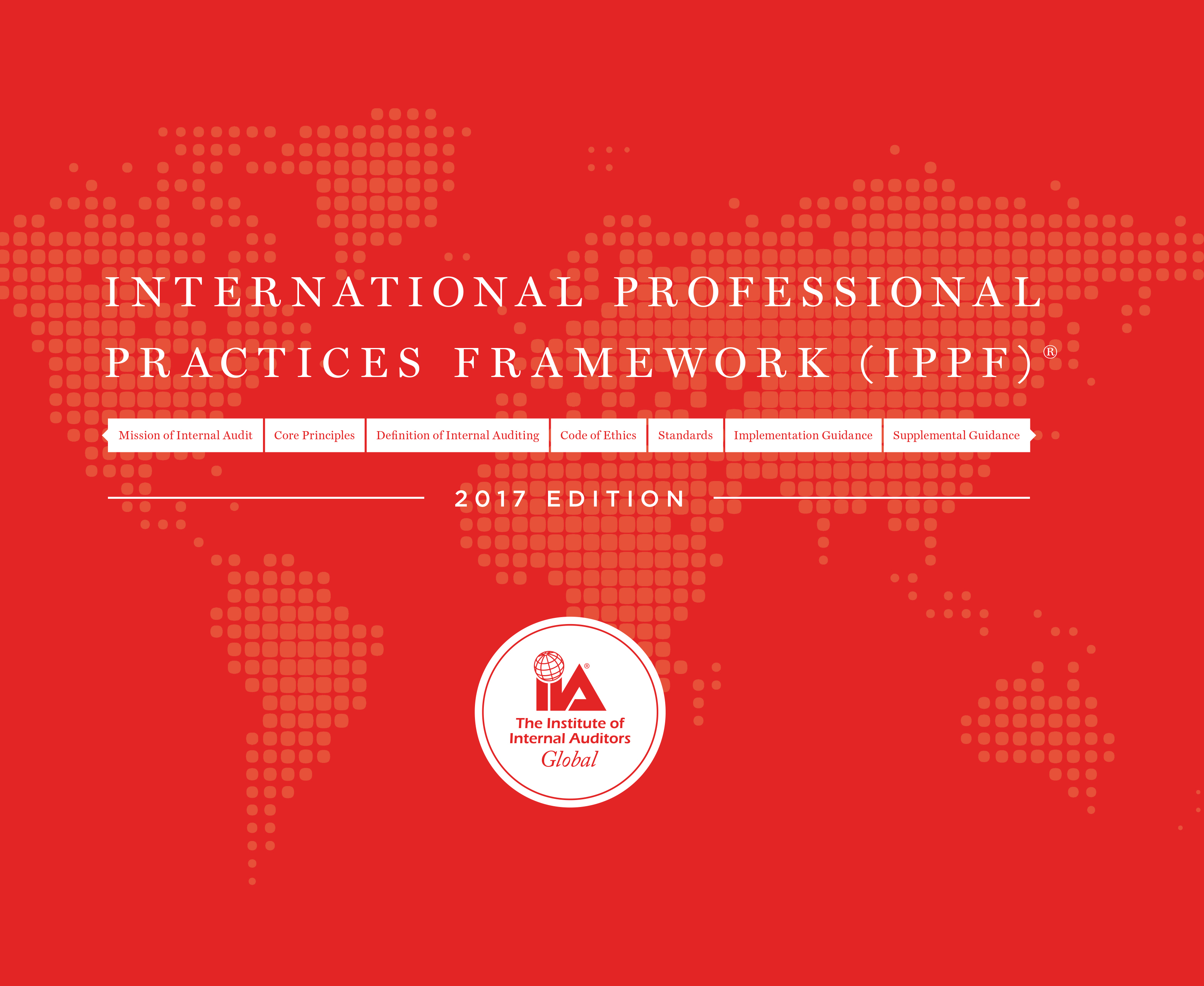 International Standards for the Professional Practice of Internal Auditing
Standards are principle-focused and provide a framework for performing and promoting internal audi
IMPLEMENTING THE STANDARDS