COUNTDOWN TO THE CLOSE OF THE PUBLIC COMMENT PERIOD
30 May deadline for the English survey is fast approaching.
Your comments matter. Complete the survey now!
Read the Proposed Standards and Take the Survey
The International Internal Audit Standard Board invites you to review the proposed Standards and to comment via the survey.
Complete these steps:
Select your language
Download and read the Proposed Standards. Be sure to read the proposed Standards before beginning the survey.
Take the survey available in English from 1 March to 30 May. See below for dates of availability in other languages.
English

Download a draft of the proposed update. Feedback on the draft can be submitted through this online survey until 30 May 2023. You have the option to preview the questions before you take the survey.
Bosnian (Bosanski)

Tekst nacrta izmjena možete preuzeti ovdje. Povratne informacije o nacrtu mogu se dostaviti putem ove online ankete do 13.06.2023. godine. Imate mogućnost pregleda pitanja prije nego što pristupite anketi.
Chinese Traditional (繁體中文)

在此處下載建議更新的草稿。於 2023 年 6 月 20 日之前,透過此線上調查,提供對草案的回饋。您可以選擇預覽參加問卷調查前的問題。
Greek (Ελληνικά)

"Μπορείτε να κατεβάσετε το σχέδιο της προτεινόμενης ανανέωσης εδώ. Μπορείτε να υποβάλετε σχόλια για το σχέδιο μέσω αυτής της διαδικτυακής έρευνας έως τις 26 Ιουνίου 2023. Έχετε την επιλογή να δείτε τις ερωτήσεις πριν λάβετε μέρος στην έρευνα
Indonesian (bahasa Indonesia)

Anda dapat mengunduh draf pembaruan yang diusulkan di sini. masukan tentang draf dapat dikirimkan melalui survei online ini hingga 21 Juni 2023. Anda memiliki opsi untuk melihat preview pertanyaan sebelum mengikuti survei.
Polish (Polski)

Projekt proponowanych zmian można pobrać tutaj. Opinie na temat projektu można przedstawić przy użyciu tej ankiety internetowej do 26 czerwca 2023 r. Przed wypełnieniem ankiety masz możliwość podglądu pytań.
Russian (Русский)

Вы можете загрузить проект предлагаемого обновления здесь. Обратная связь по проекту может быть предоставлена посредством этого онлайн-опроса до 20 Июнь 2023 г. У Вас есть возможность предварительно посмотреть вопросы, прежде чем пройти опрос.
Spanish (Español)

Puede descargar un borrador de la propuesta de actualización aquí. Sus comentarios sobre este borrador pueden presentarse a través de esta encuesta online hasta el 6 de Junio de 2023. Tiene la opción de previsualizar las preguntas antes de responder la encuesta.
Arabic (عربي)

يمكنك تنزيل مسودة التحديث المقترح هنا. يمكن إرسال التعليقات على المسودة من خلال هذا الاستبيان عبر الإنترنت حتى 12 يونيو 2023. لديك خيار معاينة الأسئلة قبل إجراء الاستطلاع.
Bulgarian (български)

Можете да изтеглите проекта на предложената актуализация тук. Вашите коментари относно този проект можете да изпратите, чрез това онлайн проучване до 26 юни 2023 г. Вие имате възможност да прегледате въпросите преди да участвате в проучването.
French(Français)

Vous pouvez télécharger le projet de mise à jour proposée ici. Les commentaires sur ce projet peuvent être émis via cette enquête en ligne jusqu'au 26 juin 2023. Vous avez la possibilité d'obtenir un aperçu des questions avant de répondre à l'enquête.
Hebrew (עִברִית)

ניתן להוריד טיוטה של העדכון המוצע כאן. ניתן להגיש משוב על טיוטה זו באמצעות סקר מקוון זה עד ליום 18 ביוני 2023. באפשרותך להציג 'תצוגה מקדימה' של השאלות, לפני מילוי
Japanese (日本語)

最新の草案をダウンロードしてください。草案に対するご意見は、2023年6月18日(日)までオンライン・サーベイを通じてご提出ください。ご回答の前にサーベイの質問をご確認いただくことができます。
Portuguese(Português)

Você pode baixar um rascunho da atualização proposta em Português Brasileiro aqui e Português de Portugal aqui. Comentários sobre o rascunho podem ser enviados por meio desta pesquisa online até 18 de junho de 2023. Você tem a opção de pré-visualizar as perguntas antes de participar da pesquisa.
Serbian (Srpski)

Tekst nacrta izmena možete preuzeti ovde. Povratne informacije o nacrtu mogu se dostaviti putem ove onlajn ankete do 13.06.2023. Imate mogućnost da pogledate pitanja pre početka ankete.
Swedish (Svenska)

You can download a partially translated draft of the proposed update in Swedish. Download the full English draft. Feedback on the draft can be submitted through this online survey until 6 June 2023. You have the option to preview the questions before you take the survey.
Azerbaijani (Azərbaycan)

Təklif olunan yeniləmənin layihəsini inglis buradan yükləyə bilərsiniz. (Tərcümə tezliklə gəlir.) Layihə ilə bağlı rəy bu onlayn sorğu vasitəsilə 26 iyun 2023-cü il tarixinədək təqdim edilə bilər. Sorğuda iştirak etməzdən əvvəl suallara ilkin baxış etmək seçiminiz var
Chinese Simplified (简体中文)

您可以点击此处下载公示稿查看拟对标准进行的修改。对于公示稿的反馈意见可以在2023年6月26日前通过线上问卷调查提交。您可以在填写问卷前预览问卷问题。
German (Deutsch)

Einen Entwurf der vorgeschlagenen Aktualisierung können Sie hier herunterladen. Feedback zum Entwurf kann über diese Online- Umfrage bis zum 30. Mai 2023 eingereicht werden. Sie haben die Möglichkeit, die Fragen in der Vorschau anzuzeigen, bevor Sie an der Umfrage teilnehmen.
Korean (한국어)

다운로드를 클릭하여 제안된 개정 초안을 확인하십시오. 초안에 대한 피드백(feedback)은 2023년 6월 26일까지 본 온라인 설문조사를 통해 제출할 수 있습니다. 설문조사 참여 전 설문 미리보기가 가능합니다.
Romanian (Română)

Puteți descărca un proiect al documentului de actualizare propus în engleză aici. (Traducerea va veni în curând.) Feedback cu privire la proiect pot fi transmise prin intermediul acestui sondaj online până la data de 26 iunie 2023. Aveți opțiunea de a previzualiza întrebările înainte de a completa sondajul.
Slovenian (Slovenščina)

Osnutek predlagane posodobitve lahko prenesete tukaj. Povratne informacije o osnutku lahko posredujete prek te spletne ankete do 18. 6. 2023. Imate možnost, da pregledate vprašanje preden začnete z anketo.
Turkish (Türkçe)

Önerilen güncellemenin bir taslağını buradan indirebilirsiniz. Taslakla ilgili geribildirimler de 18 Haziran 2023 tarihine kadar bu çevrimiçi anket vasıtasıyla iletilebilecektir. Ankete katılmadan önce soruları görme seçeneğiniz vardır.
Helpful Resources Available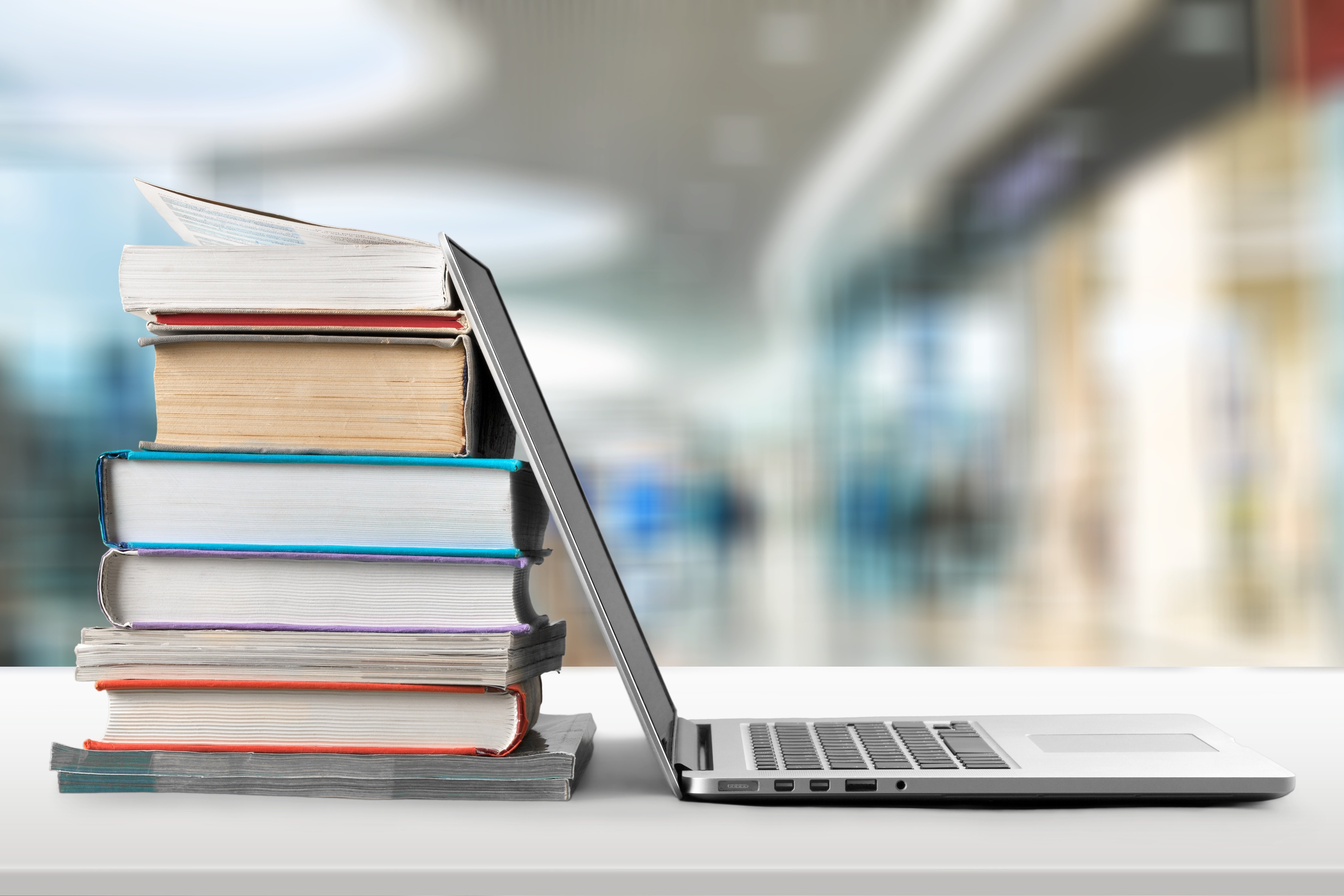 Free Webinar: What You NEED to Know About the Proposed Changes to the Standards
Watch the replay of a free IIA webinar to learn key details about the proposed Global Internal Audit Standards™ and how to participate in the public comment period.
Register to Watch the Replay
Hear from IIASB Chairman J. Michael Peppers About the Proposed Changes
Learn about the History of This Historic Project
This multiyear project is to comprehensively review and update The IIA's International Professional Practices Framework (IPPF) including the International Standards for the Professional Practice of Internal Auditing (Standards).
Learn More