Global Internal Audit Standards
Current status: Standards Board is analyzing public comments and survey results.
Read the Proposed Standards
IIASB Reviews Feedback on New Global Internal Audit Standards
During the IIA's International Committee Meetings in Amsterdam, July 13—15, the Standards Board discussed themes arising from comments on the draft Global Internal Audit Standards™ received during the public comment period. The Standards Board continues to review nearly 19,000 specific comments from 1,612 surveys that were submitted. The chart below shows the level of agreement among survey respondents with each major element of the proposed Global Internal Audit Standards.
IIASB immediate past Chairman J. Michael Peppers: We asked. You responded. With your help, we will elevate the impact of internal auditing. Thank you!
Thank you
Following The IIA's public consultation period, the International Internal Audit Standards Board (IIASB) wishes to thank you for your feedback and comments on the proposed Global Internal Audit Standards. Your perspective is invaluable in shaping the Standards to address the evolving needs and challenges faced by audit professionals and organizations worldwide.
The IIASB places high importance on implementing a robust and transparent process for its standard setting and this is monitored by an independent oversight body. The IPPF Oversight Council (IPPFOC) evaluates and monitors the inclusiveness, transparency, and integrity of the IIASB's standard setting processes prior to approval.
The IIASB is reviewing and analyzing quantitative and qualitative feedback as it continues its work to enhance and validate the proposed Global Internal Audit Standards. A table categorizing the comments by themes will be published together with the final version of the Standards. Additionally, the rationale for the IIASB's decisions will be provided. In its monitoring role, the IPPFOC will evaluate this process.
The Standards will become effective one year after the publication date. The transition plans for the certifications and for the EQA will be communicated in due course. Please email Standards@theiia.org with any questions.
Read the Proposed Standards
(click the arrow beside your preferred language)
English

Download a draft of the proposed update.
Bosnian (Bosanski)

Tekst nacrta izmjena možete preuzeti ovdje.
Chinese Traditional (繁體中文)

在此處下載建議更新的草稿。於 2023 年 6 月 20 日之前,
Greek (Ελληνικά)

"Μπορείτε να κατεβάσετε το σχέδιο της προτεινόμενης ανανέωσης εδώ.
Indonesian (bahasa Indonesia)

Anda dapat mengunduh draf pembaruan yang diusulkan di sini.
Polish (Polski)

Projekt proponowanych zmian można pobrać tutaj.
Russian (Русский)

Вы можете загрузить проект предлагаемого обновления здесь.
Spanish (Español)

Puede descargar un borrador de la propuesta de actualización aquí.
Arabic (عربي)

يمكنك تنزيل مسودة التحديث المقترح هنا.
Bulgarian (български)

Можете да изтеглите проекта на предложената актуализация тук.
French(Français)

Vous pouvez télécharger le projet de mise à jour proposée ici.
Hebrew (עִברִית)

ניתן להוריד טיוטה של העדכון המוצע כאן.
Japanese (日本語)

最新の草案をダウンロードしてください。草案に対するご意見は、2023年6月18日(日
Portuguese(Português)

Você pode baixar um rascunho da atualização proposta em Português Brasileiro aqui e Português de Portugal aqui.
Serbian (Srpski)

Tekst nacrta izmena možete preuzeti ovde.
Swedish (Svenska)

You can download a partially translated draft of the proposed update in Swedish.
Azerbaijani (Azərbaycan)

Təklif olunan yeniləmənin layihəsini buradan yükləyə bilərsiniz.
Chinese Simplified (简体中文)

您可以点击此处下载公示稿查看拟对标准进行的修改。
German (Deutsch)

Einen Entwurf der vorgeschlagenen Aktualisierung können Sie hier
Korean (한국어)

다운로드를 클릭하여 제안된 개정 초안을 확인하십시오.
Romanian (Română)

Puteți descărca un proiect al documentului de actualizare propus în română aici.
Slovenian (Slovenščina)

Osnutek predlagane posodobitve lahko prenesete tukaj.
Turkish (Türkçe)

Önerilen güncellemenin bir taslağını buradan indirebilirsiniz.
Helpful Resources Available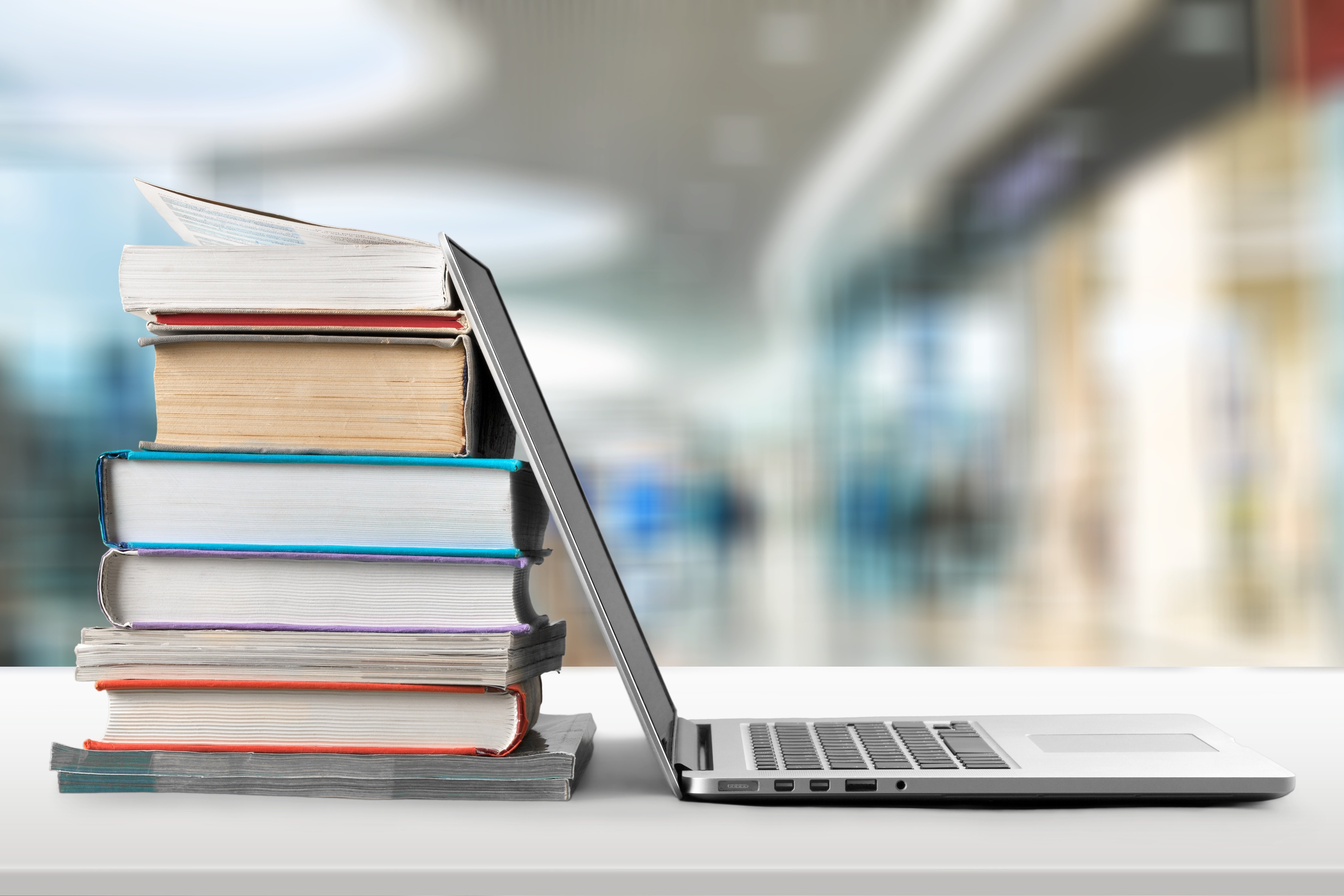 New Standards are coming
The historic project to transform the IPPF, including the Standards, for the future is well underway. Learn more about this project and the new Global Internal Audit Standards™.
Get Started