Emerging Leaders Mentoring Program
Welcome to The IIA Emerging Leaders Mentoring Program! The mission of the Emerging Leaders Mentoring Program is to provide guidance and mentoring to new professionals in the Internal Audit profession. The program objective is to provide guidance to emerging professionals in developing their career goals and aspirations, to develop leadership skills and increase self-confidence, and to invest in the future of the profession.
Program Overview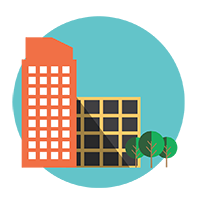 Enrollment
2023-24 Applications are Closed
Now that applications are closed, the pairing process is underway. Applicants will be informed of the selection results no later than the beginning of November. The program kick-off is November 15, 2023.
The 2023-24 program will accept applications between August 1st and September 15, 2023. All internal audit professionals, including those who work in risk management and IT audit are welcome. IIA membership is required for participation in the program. To be assigned a mentor, you need 10 or less years of experience. To be a mentor, you need 11 or more years of experience.
Apply below - applications are due by Friday, September 15, 2023.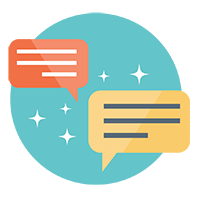 Mentorship Pairing
Mentees will be paired with mentors based on information provided during enrollment, such as areas of interest, job levels, and industry types.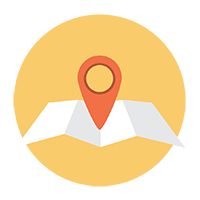 Planned Meetings
The Emerging Leader Mentor Program will kick-off in mid-November. Kickoff will begin with an orientation for mentors and mentees to discuss program structure and expectations. After the orientation, mentors and mentees should plan to meet by the end of November. We recommend meeting monthly throughout the program, but each pairing can determine the appropriate cadence that works best for them.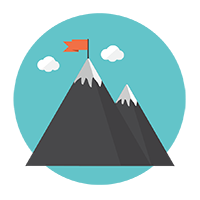 Guided Experience
Mentors and mentees will be provided with handbooks (see links below) to guide their meetings and the development of their mentoring relationship. Mentors and mentees will set their own agendas and cadence for in-person or virtual meetings.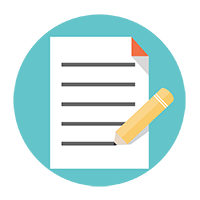 Feedback and Re-evaluation
Feedback is important to us! The IIA's Mentoring Program Knowledge Group will check-in periodically with mentors and mentees to ensure connectivity and program satisfaction. Program participants are encouraged to give feedback directly to the Knowledge Group.
Additional Information for Mentors and Mentees
For Mentors
For Mentees
Inspirational Articles
Contact The IIA Mentoring Program Knowledge Group with any questions at membership@theiia.org.