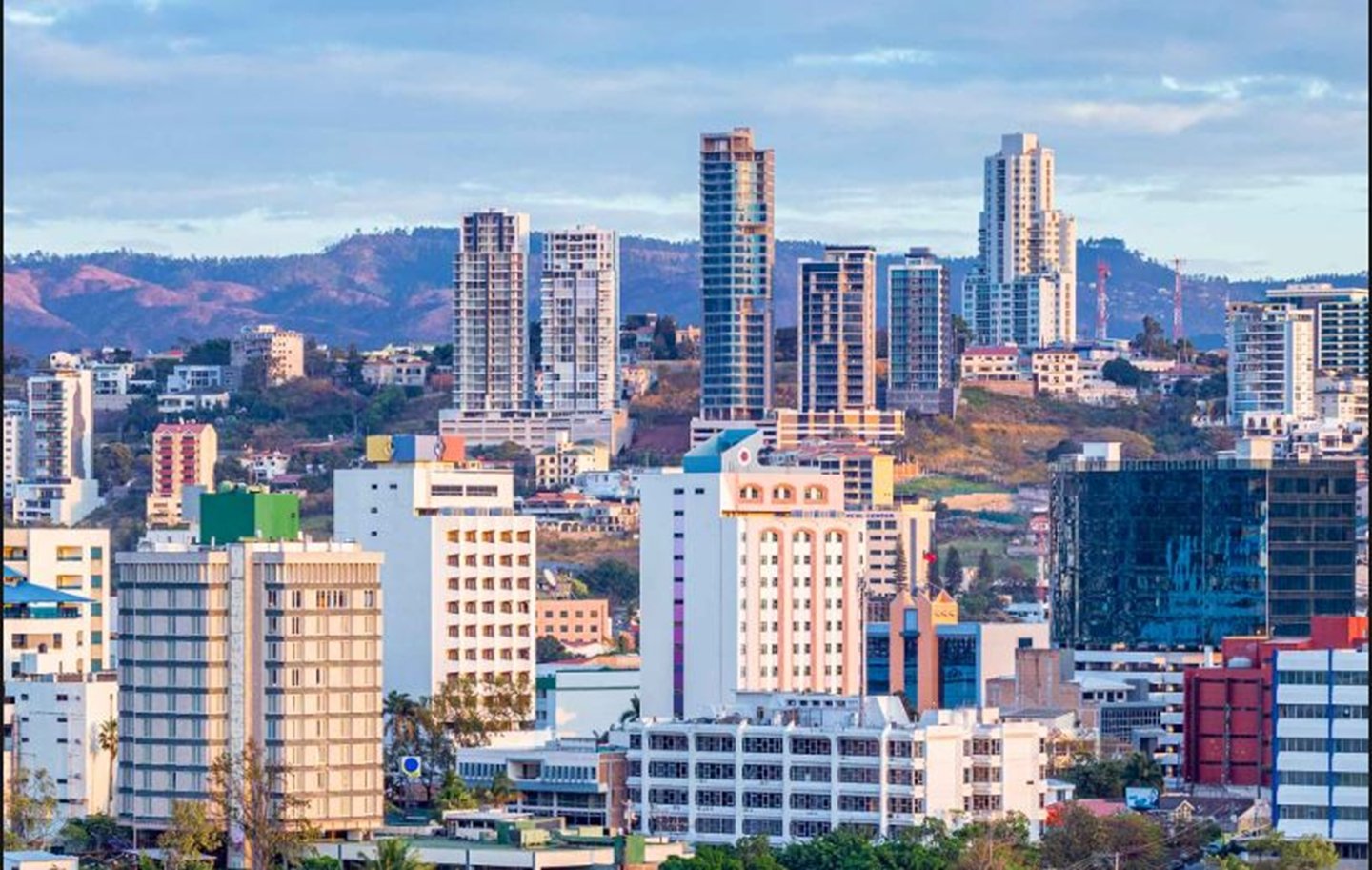 Welcome to the IIA Honduras Chapter!
The Honduras Chapter of the Institute of Internal Auditors (IIA) serves Honduras.
Become a Member
Welcome to the IIA Honduras Chapter

El IAI-Honduras es una asociación profesional adscrita al IAI Global cuyo objetivo principal es proporcionar un liderazgo dinámico para la profesión de la Auditoría Interna en nuestro país Honduras. Los objetivos del capítulo incluyen lo siguiente:

Promover la profesionalización de la práctica de Auditoría Interna de conformidad con los estándares internacionales emitidos por los principales actores reconocidos en la materia a nivel global.
Promover el conocimiento sobre la adecuada función de la Auditoría Interna en la gestión de riesgos, control y gobierno corporativo entre los profesionales, las partes interesadas, la industria, universidades, sector público y privado.
Fomentar la mejora continua e innovación, el aprendizaje técnico continuo y el uso de tecnologías en la práctica de la profesión de Auditoría Interna.
Difundir la aplicación del código de ética definido para la práctica profesional de la Auditoría Interna.
Impulsar actividades de desarrollo profesional, educación y certificación internacional.
Propiciar el desarrollo metodológico, así como de procedimientos y herramientas que faciliten la función de los auditores internos.
Reunir a los auditores internos para compartir información, mejores prácticas y experiencias en auditoría interna.
Contribuir a la profesión global con representación en comités internacionales y la junta global.

Chapter Officers

David Alejandro Cruz

Presidente

Marta Laticia Calix

Vice Presidenta

Armida Yessenia Rodriguez

Secretaria

Luis Carlos Moreno

Tesorero

Fernando Enrique Moreno

Relacions y Contactos

Rodrigo Gabriel Mejia

Membresia

Maria Agustina Flores

Vocal

Emerson Alejandro Centeno

Vocal

El fin primordial de esta iniciativa ha sido que nuestro país cuente con una organización que promueva el desarrollo ético y dinámico de la práctica profesional de la auditoría interna. Para ello aspiramos a que el IAI Honduras lidere a nivel nacional la difusión y guía de la implementación de normas y estándares ya aplicados internacionalmente en la mayoría de los países; que brinde a sus miembros el apoyo para fortalecer sus capacidades y competencias a través de actividades de entrenamiento y contenido técnico, así como la oportunidad de reconocer y prestigiar el conocimiento y experiencia de sus miembros a través de la obtención de certificaciones reconocidas a nivel mundial.

Con este lanzamiento, el IAI Honduras se une a una red de más de 150 capítulos y 112 afiliados internacionalmente al IIA Global, con presencia en casi 200 países y territorios, con más de 210,000 miembros en todo el mundo. Utilizando esta plataforma y a través de las actividades que se lleven acabo aspiramos a la creación y fortalecimiento de redes profesionales que beneficien el desarrollo de la auditoría interna y de los miembros del capítulo.
Interested in becoming a member?
Membership means access to our standards, guidance, networking, opportunities, and savings on world-class training.
Become a Member
Interested in becoming certified?
Earning a professional credential is essential to strengthening your knowledge base and be distinguished from your peers.
Become Certified