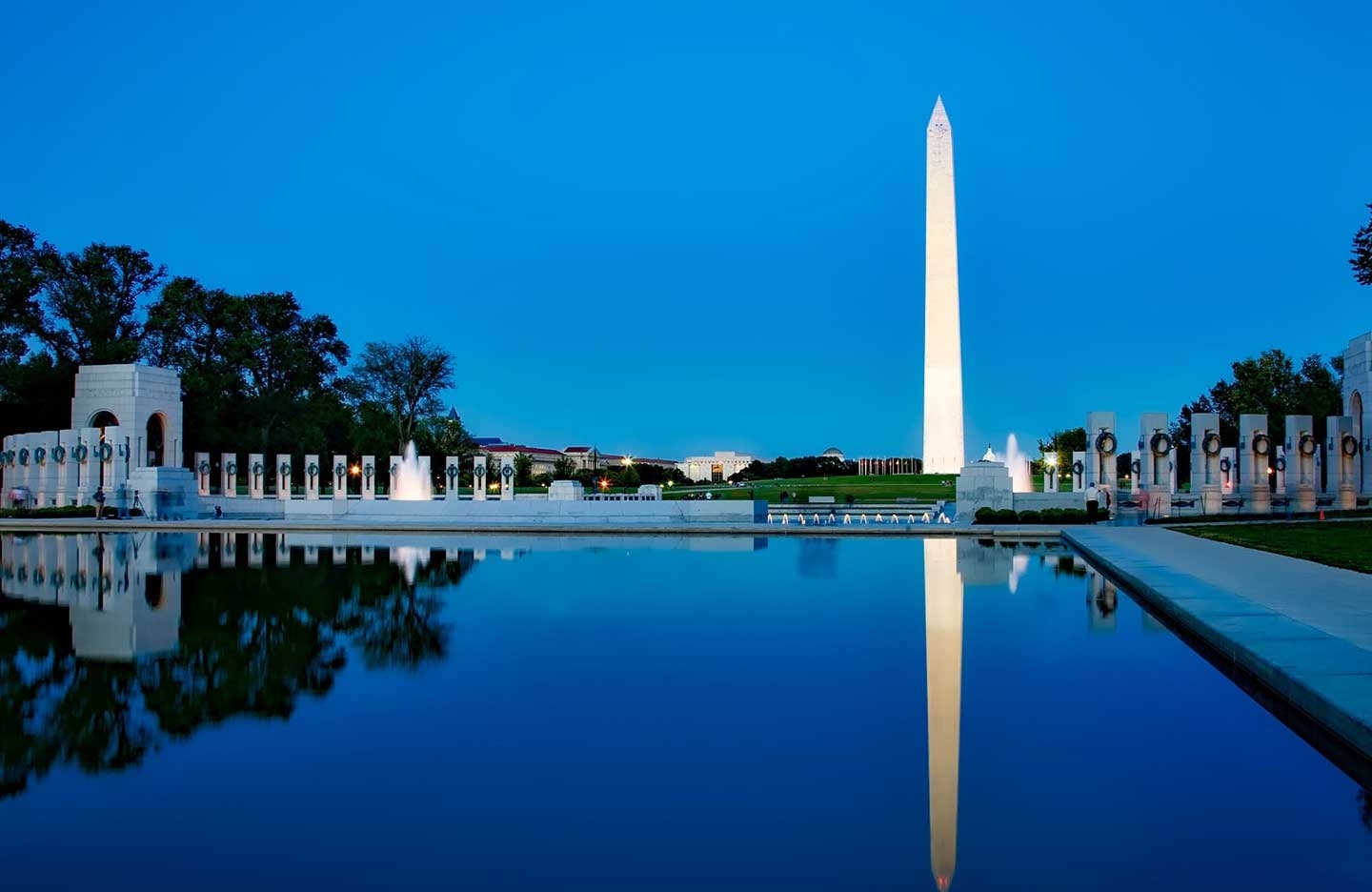 Welcome to the IIA Washington DC Chapter!
The IIA Washington DC Chapter of the Institute of Internal Auditors (IIA) serves Metro DC. The Chapter has over 1200 members.
Chapter News and Events
Keep up with the latest commentary from InternalAuditorOnline's blogs!

Welcome to the IIA Washington DC Chapter

Our Mission:​

Be a dynamic leader and resource to the Washington D.C. internal audit and risk management community through the following key mission pillars:

​​Providing professional education on standards, trends, and best practices for internal audit, risk management, technology, and governance and for the region's industry focus areas such as the government and non-profit sectors.

Promoting the internal auditing profession and its value to organizations, professionals, and students. Bringing together internal audit and risk practitioners from across the Washington DC​ area to network, share information and experiences and build connections.

Meet Your 2023-2024 The IIA Washington DC Chapter Board

Jessica Echenique - Governor / Chair of Board
Taimur Ahmed - Governor / Co-Chair
Valeria Mosconi - Governor
Danesha Chisholm - Governor
Andreas Alexandrou - Governor
Angelinia Reed - Governor
Nick Zillo - Governor
Melissa Musser - Governor
Mike Revelle – Governor

Chapter Officers

Yukari Komuro

President-elect

Yolandi Venter

AVP Programs

Cecilia Stransky

AVP Programs

Zack Wisniewski

VP Treasurer

Tina Bakare

AVP Treasurer

Charlie Valadez

VP Academic Relations

Areeba Hassan

VP Communications

Scarlett Ho

AVP Communications

Anton Leontyev

VP Membership

Urmi Chatterjee

VP of Advocacy

Lauren Bourg

VP CAP & Certification

Building Awareness Champion

For nearly 75 years, the IIA Washington D.C. Chapter has been a shining beacon of learning and networking for internal audit and risk management professionals. I am truly honored to be the incoming President of this wonderful chapter. I am also grateful to be associated with such a vast number of members eager to learn and volunteers wanting to give back to the profession. We have great things in store for the 2023-2024 chapter year.

Walter Obando, IIA Washington DC Chapter President
Interested in becoming a member?
Membership means access to our standards guidance networking opportunities and savings on world-class training.
Become a Member
Interested in becoming certified?
Earning a professional credential is essential to strengthening your knowledge base and be distinguished from your peers.
Become Certified
The IIA's 2023 International Conference.
The IIA's International Conference is the premier training and networking event for internal audit professionals worldwide. The IIA is preparing a world-class program focused on delivering topical and forward-thinking presentations to our in-person and virtual audience.
Learn more