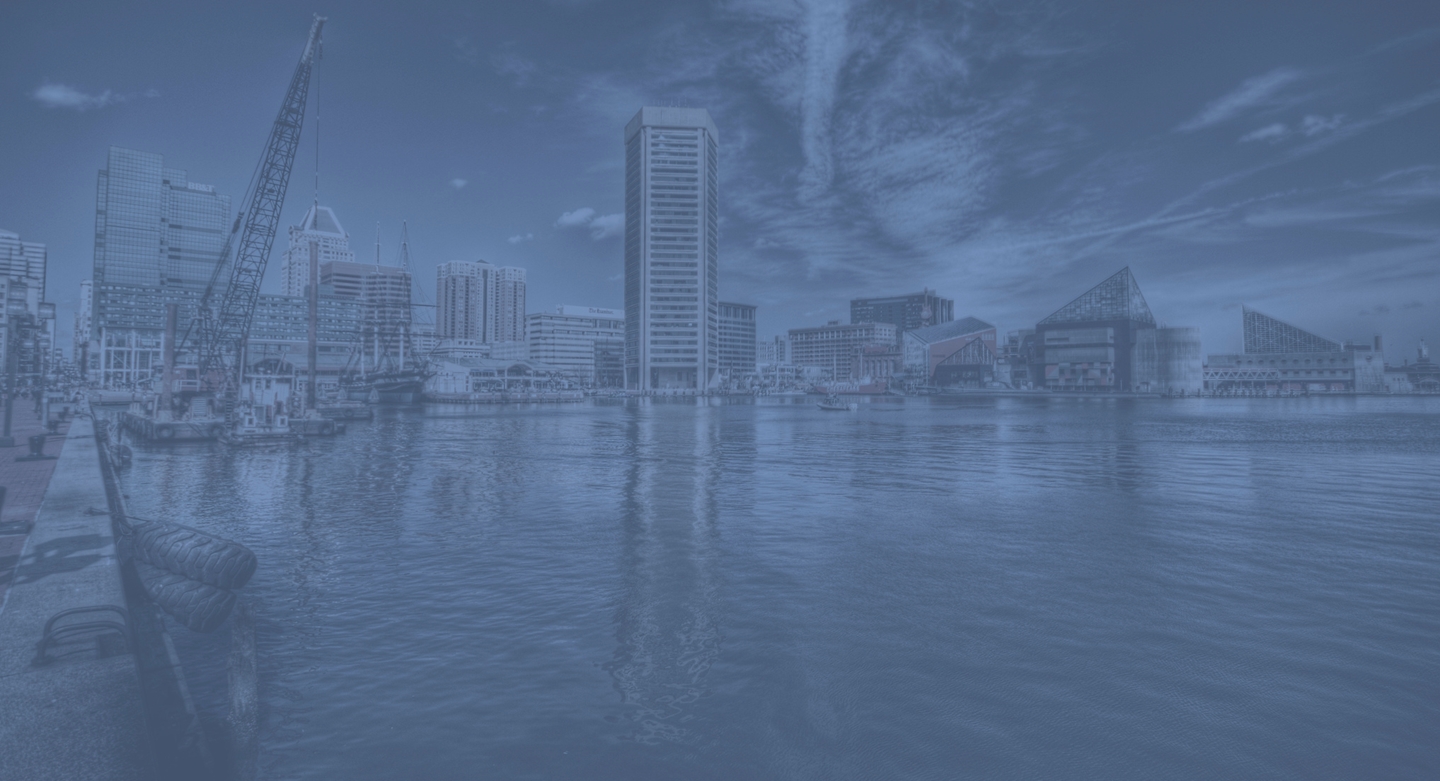 Welcome to the IIA Baltimore Chapter!
Chapter News and Events
IIA Baltimore Holiday Happy Hour
Join us for a festive evening of holiday cheer at Kona Grill in Baltimore! Clearview Group is thrilled to present this in-person event for IIA Baltimore. Come unwind and celebrate the holiday season with fellow professionals in a relaxed and casual atmosphere.
Date: December 7, 2023
Time: 5 - 7:30pm EST
Location: Kona Grill - Baltimore, 1 E Pratt St #103, Baltimore, MD 21202
---
Check out events from our neighbors: DC IIA Chapter and NoVa IIA Chapter. Also note that the IIA has several annual conferences including GAM, GRC, International, Financial Services, and All Star. Find out more at the following link: IIA Conferences.
Welcome to the IIA Baltimore Chapter

The Baltimore Chapter of the IIA has approximately 600 members. Our mission is to promote and develop the internal audit profession in the Maryland business community. We aim to provide exemplary services to the profession and its members while effectively administering the Chapter's roles and responsibilities.

Contact Us

Chapter Leadership:

Questions should be directed as follows: training event content questions to the VP Programs, social event questions to the VP Hospitality, training or social event logistics questions to the VP Logistics, payment/ finance questions to the Treasurer, academic relations and scholarship questions to the Academic Relations Committee, and most other inquiries to the President.

Mailing Address:

Institute of Internal Auditors – Baltimore Chapter
P.O. Box 4759
Baltimore, MD 21211

Chapter Officers

Jim Jarrell, CIA

President

Ashley Warlick, CIA

VP Programs

Brenda Cachuela

VP Hospitality

There are both local college and IIA Certified Internal Audit reveiw programs available, and the Baltimore Chapter has arranged a discount for the IIA courses. For more information, visit this link: Education - CIA Review Courses.

The IIA is offering scholarships that cover the cost of certain professional development courses. For more information, visit this link: IIA Professional Development Scholarships.

Some local colleges offer educational programs specifically oriented towards internal audit - see the following link for more details: Education - Programs.
Interested in becoming a member?
Membership means access to our standards, guidance, networking, opportunities, and savings on world-class training.
Become a Member
Interested in becoming certified?
Earning a professional credential is essential to strengthening your knowledge base and be distinguished from your peers.
Become Certified