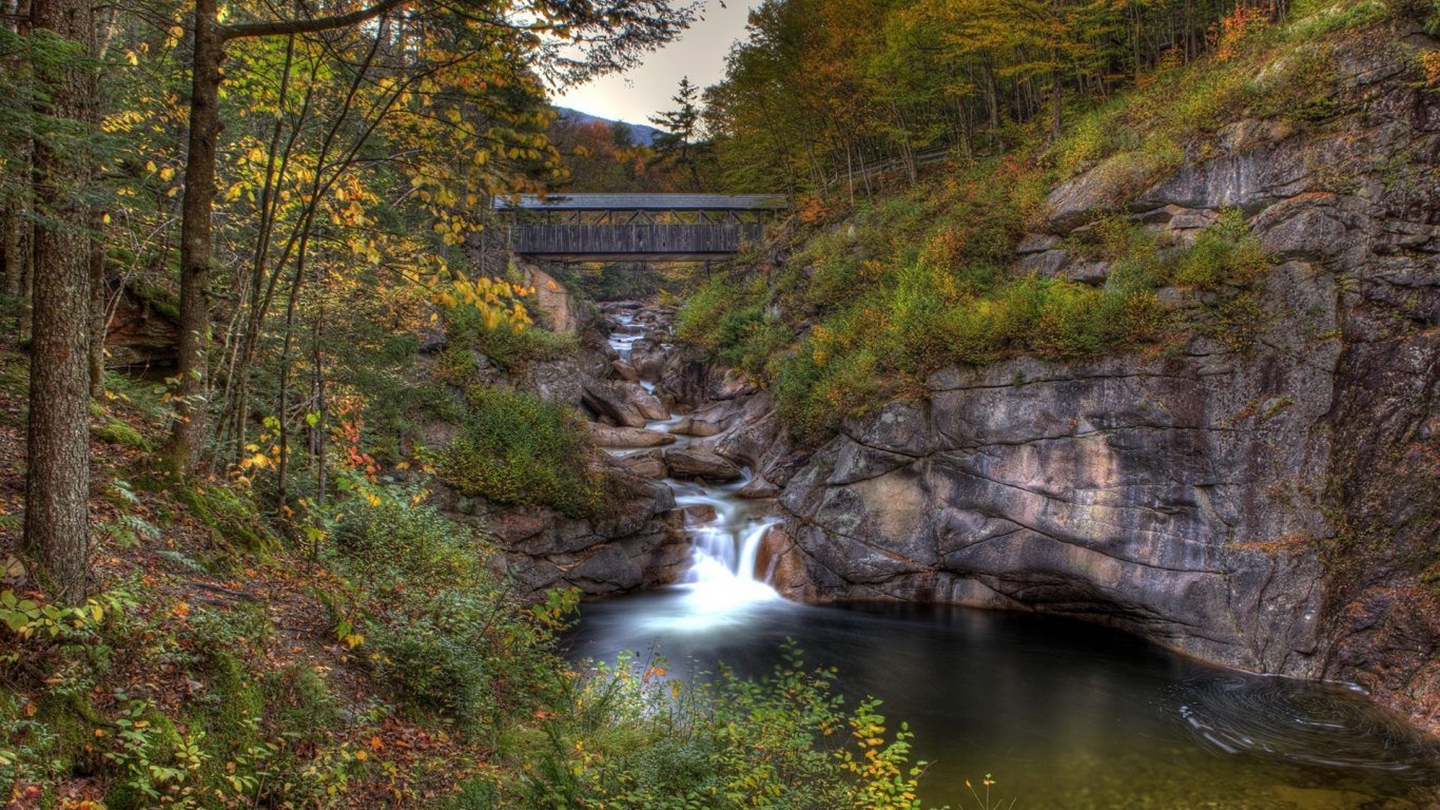 Welcome to the IIA Granite State Chapter!
Chapter Officers

Emily Antonio

President-elect

Amanda Grebloski

Membership Officer

Jonah Fjeldsted

Programming Officer

Priscille Palmer

Certification Officer
Interested in becoming a member?
Membership means access to our standards, guidance, networking, opportunities, and savings on world-class training.
Become a Member
Interested in becoming certified?
Earning a professional credential is essential to strengthening your knowledge base and be distinguished from your peers.
Become Certified