Welcome to the IIA Central New York Chapter!
The Central New York Chapter of the Institute of Internal Auditors (IIA) serves the Central New York Region which includes Syracuse, Utica, and Ithaca. The Chapter has over 180 members.
Welcome to the IIA Central New York Chapter

Founded on May 15, 1957, the Central New York Chapter of the IIA has more than 180 members. The chapter provides training, education and networking opportunities to internal audit professionals via our meetings and events.

Chapter Officers

Michael Vaccaro

Vice President

Megan Grabeldiner

Treasurer

Michael McAllister

Secretary

We are proud ro report that on October 12th, 2022 at our 11th Annual Economic Crime and Cybersecurity Seminar, we awarded 2 scholarships at $250 a piece to students at Utica College.​

Welcome to the 2023-2024 IIA Chapter year. We look forward to the year ahead, continuing the tradition started in 1957 of providing training, education, and network opportunities to our more than 180 members.

We are planning several events focused on current risk topics to enhance your audit knowledge. Our biggest event for the year is the October Economic Crime & Cybersecurity Seminar. To make it easier to attend, the conference will be hybrid. Be sure to join us for this informative event!

Other events for the year, including our social, are in the planning stage. Be sure to check back regularly to keep up to date on the upcoming events.

Additionally, we would love to hear from you and welcome new volunteers with fresh perspectives. Please feel free to reach out to myself or any of our Officers or Board Members with comments or interest in joining a committee.

Thank you for all you do to advance the field of auditing.

Betty McQuay
CNY IIA President​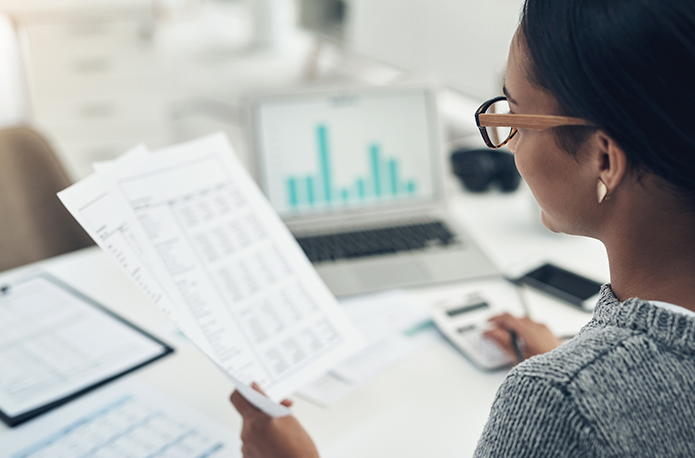 IIA Quality Services | External Quality Assessments Conducted by World-Class Experts.
IIA Quality Services helps validate and strengthen your internal audit activity and enhances your effectiveness, efficiency, and successful practice implementation.
Learn More
Interested in becoming a member?
Membership means access to our standards, guidance, networking, opportunities, and savings on world-class training.
Become a Member
Interested in becoming certified?
Earning a professional credential is essential to strengthening your knowledge base and be distinguished from your peers.
Become Certified