The IIA Mourns Sudden Passing of Former Global Board Chair, Phil Tarling
NewsRelease The IIA Oct 09, 2023
On October 6, The IIA and the global internal audit profession were shocked by the sudden passing of a dynamic and beloved volunteer leader, Philip D. "Phil" Tarling, CIA, QIAL, CRMA, CMIIA.
Phil was an active and passionate member of the profession for more than 30 years, delivering insight and leadership across a broad spectrum, from UK public sector internal auditing to services for the United Nations in Europe, the Middle East, and Africa. He served on The IIA's Executive Committee from 1999-2015 including a term as Global Board Chair for 2012-13. He also served as president of the Chartered IIA UK and Ireland in 2005-06, and as president of the European Confederation of Institutes of Internal Auditors (ECIIA) for 2010-11.
During his term as Global Chair, Phil's theme was "Say it right," stressing the vital importance of effective communication. "I want us to 'say it right' so that people know what we – individual internal auditors and The IIA – can offer and how we can be of help," he told Internal Auditor magazine in its August 2012 edition.
Phil's career included significant capacity building projects in Eastern and Central Europe. From 2009 to 2011, he was head of internal audit for the War Crimes Tribunal in Sarajevo, Bosnia & Herzegovina, and head of internal audit for the United Nation's Special Tribunal for Lebanon in The Hague and Beirut. He also delivered similar capacity building in Africa, providing consultancy services to UN agencies, most notably the UN Office of Project Services and UN Population Fund.
In 2017-18, Phil served as an instrumental member of a team of former global chairs, along with Denny Beran and Patricia Miller, who researched and updated The IIA's position on internal audit regulation and licensing.
On behalf of The IIA and the internal audit profession, we extend our deepest condolences to the Tarling family and encourage the members of our profession to pause to honor Phil's memory and his many contributions.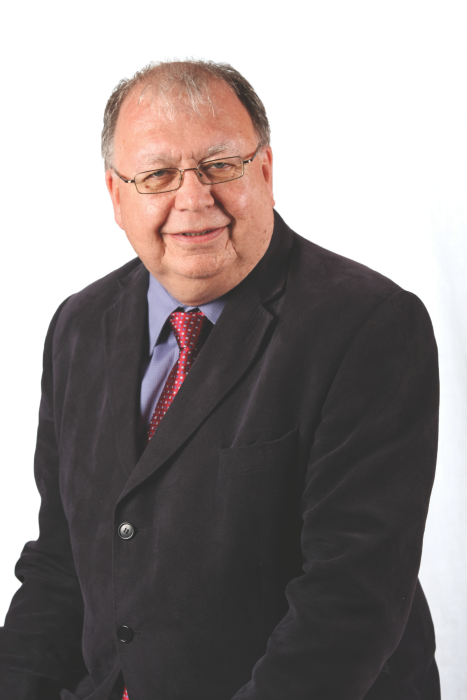 | Phil Tarling
The IIA
The Institute of Internal Auditors
Learn more with our other resources