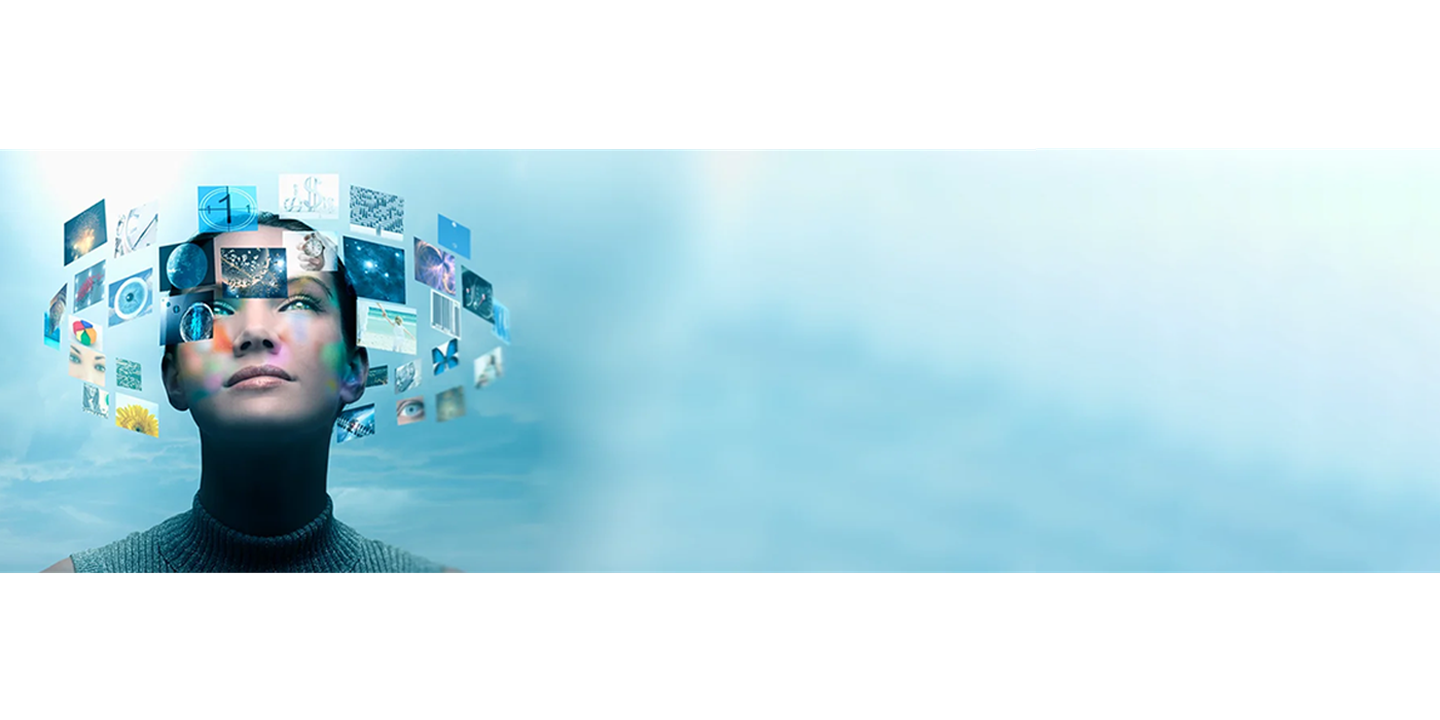 2023 International Conference FEED Bags Initiative
10–12 July | RAI Amsterdam, Netherlands
Providing Meals to School Children Globally
Sponsored by:


The IIA and Workiva are partnering with FEED, a lifestyle brand and social good business, to provide support to food insecure children around the globe. A FEED "bag" will be purchased by Workiva on behalf of each 2023 International Conference attendee. Proceeds from each bag will provide 5 school lunches to children in need. That's more than 10,000 meals!
Why School Lunches
Globally, nearly 690 million people are experiencing hunger – that's nearly 9% of the global population. Hunger is a solvable problem, and investing in school meal programs is one of the best ways to combat childhood hunger. School meals help kids in underserved communities access the nutrition they need to grow and thrive. These free meals also encourage school attendance, ultimately helping kids (especially girls) break out of the poverty cycle.
About Feed
FEED makes good products that do a lot of good. Founded in 2007 by Lauren Bush Lauren, every purchase (from bags to home goods) helps end childhood hunger by providing a number of school meals through FEED's nonprofit partners. As a student, Lauren had the opportunity to travel with the UN World Food Programme. While visiting regions across Central America, Asia, and Africa, she witnessed firsthand the realities of hunger and food insecurity, as well as the effectiveness of school meal programs. Lauren founded FEED to provide a tangible way for her peers to engage in the issue of hunger, stamping a number on every FEED product that transparently represents the number of school meals provided. To date, FEED customers have helped provide more than 100 million school meals (126,633,395 and counting!) to kids in need around the globe.

Learn more about FEED or purchase one of their social good products