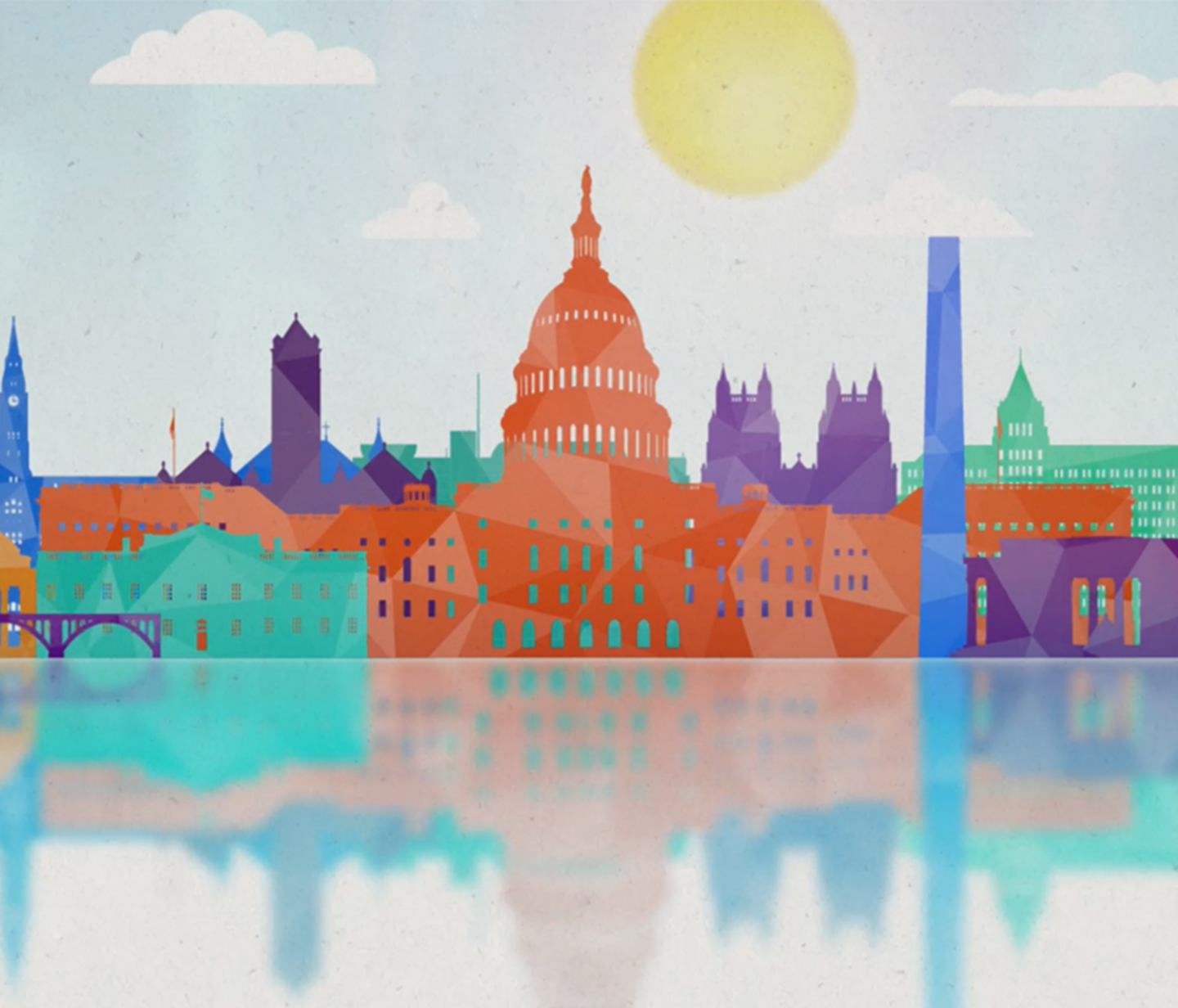 Global Internal Audit Standards:
improving individual, team, and organizational performance.
Three years ago, The IIA's International Internal Audit Standards Board began the most significant update and revision to the International Professional Practices Framework in more than 20 years. Following their launch, the Global Internal Audit Standards have been widely adopted, better equipping internal auditors for today and the future.
This interactive workshop will navigate you through the Global Internal Audit Standards, deepen your understanding of the new Principles and Standards, and discuss how to improve quality within the internal audit function by focusing on performance. The workshop will provide a personal look at the evolution of the IIA Global Internal Audit Standards, charting their purpose, development, current state, and future trajectory towards improving quality.
The discussion will draw on personal anecdotes and considerations for every practitioner and stakeholder of the profession giving you a better understanding of the relevance and impact of the Standards. Most importantly, it will challenge you to conform with the Standards and improve performance in a way that has lasting, positive impacts on the organizations you serve.
Register Now
Member Price: $395
Non-Member Price: $495
Summary Info:
CPE: 4.2
NASBA KNOWLDEGE LEVEL: Intermediate
NASBA FIELD OF STUDY: Auditing
COMPETENCY LEVEL: Applied Knowledge
PREREQUISITES: basic understanding of the internal audit standards
ADVANCE PREP: none
TOPICS: IPPF Standards
The workshop will also bring you up to date with other important developments and initiatives in Standards and Guidance, including key dates and timelines, so you know what the future holds.
By the end of the session, you will be able to:
Identify the purpose of the Global Internal Audit Standards.
Recognize how the Global Internal Audit Standards will lead to continuous improvement.
Analyze important concepts, challenges, and changes within and across domains in terms of improving and measuring performance.
Evaluate and apply the Global Internal Audit Standards to your role.
Recognize other important initiatives related to Standards and Guidance.
Appraise the state of the profession and its future trajectory.