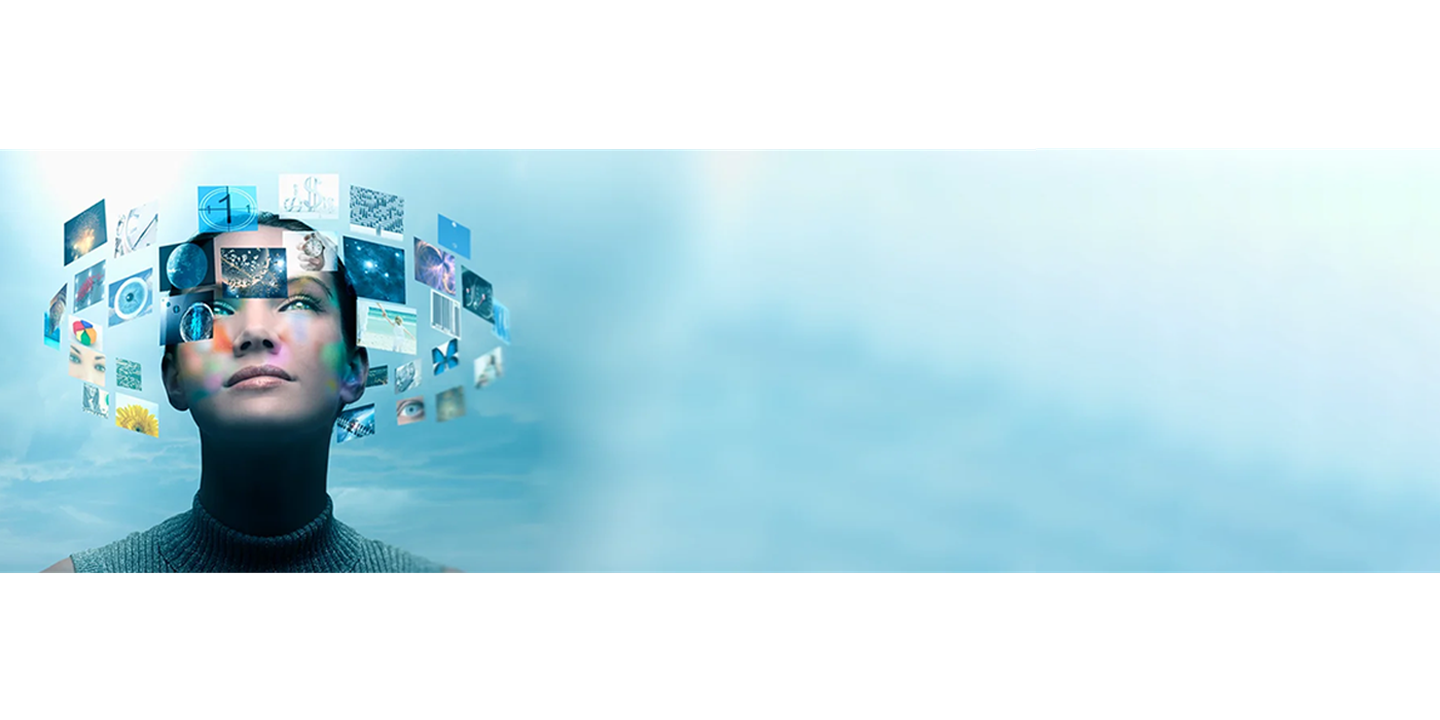 2023 International Conference Registration
10-12 July | RAI Amsterdam, Netherlands
Pricing and Registration
Members save an additional $200 when you register by April 14, 2023.
Offering
Price
in-Person
Livestream
Member
Early Registration Savings!

$1,995

$1,795
Non-Member
$2,195

Pre-Conference Workshop
Are you working towards your Certified Internal Auditor® (CIA®) Certification? Don't miss your opportunity to attend the Pre-Conference Workshop focused on CIA Exam prep and led by a CIA certified instructor: CIA Exam Prep Intro Course: Part 1, 2 & 3 — The IIA's CIA Learning System
Special Discounts
Group Rates – A 10% discount is available for groups of ten or more on conference registration. Everyone in the group must be an IIA member to qualify for discount. To purchase, contact gettraining@theiia.org or call +1-407-937-1397
Public Sector Member – Sign in to view your special rate.
ALL REGISTRATION FEES ARE IN U.S. DOLLARS. VIEW CURRENCY EXCHANGE CALCULATOR.
*Pricing is per person and is in U.S. dollars.