Learning Conferences
Leader-driven and dynamic opportunities where our experience makes yours.
View All Upcoming Conferences
The IIA offers a wide variety of dynamic events focused on emerging issues in internal auditing. IIA conferences are designed to allow for networking with peers, gaining a greater understanding of leading practices, and taking your career to the next level.
The IIA remains committed to the safety and well-being of those attending or participating in our professional development opportunities. With respect to your health and travel concerns, we will continue making adjustments to move your career forward as we expand our training portfolio and provide hybrid event experiences. The choice remains yours!

International Conference 2022
Get early registration savings for International Conference 2022 in Chicago!
Register Today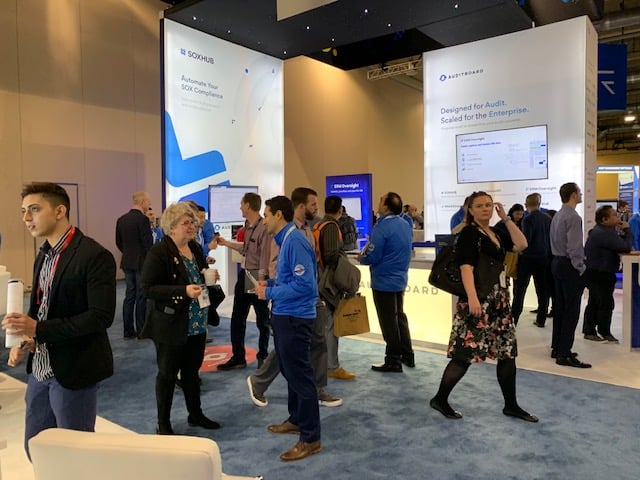 Sponsors and Exhibitors
IIA conferences are the industry's top-rated sales and marketing events. Join hundreds of internal audit service providers — such as audit courses and consulting services, professional associations, software companies, risk management specialists, certification preparation material providers, and others — exhibiting at IIA conferences. Position your company for success. E-mail us at sponsorships@theiia.org to learn how you can benefit from partnering with The IIA.
Learn More
Virtual Conferences
The IIA offers virtual conferences which are an online event that involves people interacting in a virtual environment on the web, rather than meeting in a physical location.
Jul 28, 2022 | Virtual, Virtual
This one-of-a-kind, 20-years-in-the-making, one-day virtual conference brings together SOX subject matter experts to help internal auditors of all levels evolve their compliance program and understand cybersecurity risk management.
Call for Speakers
Are you interested in speaking at an IIA Conference or event? Did you know that IIA speakers receive complimentary registration?

Learn more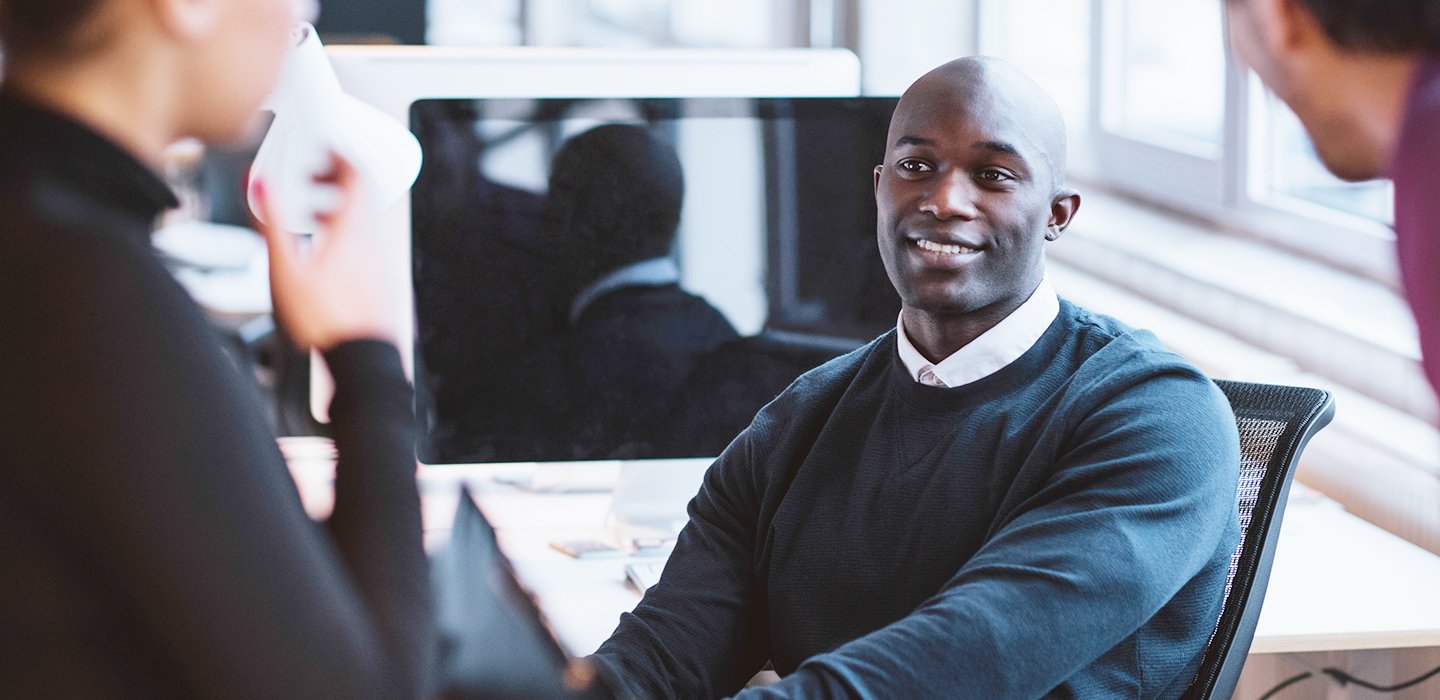 Interested in becoming a member?
Membership means access to our standards, guidance, and networking opportunities… plus savings on world-class learning, global certifications, and products.
Become a Member