Format: Online
NOTE: Your registration confirmation email will come from The IIA. All subsequent emails containing log-in access will come from the webinar presentation provider:do_not_reply@on24event.com. You may want to add this address to your system's "safe" list. Otherwise, it may go to a spam folder. Three log-in/access emails are sent: 5 days prior, 1 day prior, and 2 hours prior to the start of the webinar.
Publicly traded companies are required by federal law to report and disclose material security breaches and incidents to the Securities and Exchange Commission (SEC) with the goal of improved stakeholder transparency.
Join us for a moderated Fireside Chat with Andy Watkin-Child, Founding Partner at the Augusta Group for an update on what Internal Audit should do now in light of imminent SEC Cybersecurity disclosure requirements.
DATE: October 4, 2022
TIME: 12:00 PM - 1:30 PM ET
Registration closes at 11:59 PM ET on October 3, 2022.
SPEAKER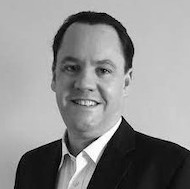 Andy Watkin-Child
CSyP, CEng, MSyI, MIMechE, AMAE
Cybersecurity risk management professional. Former Group VP Cyber, Tech and risk | CISO | Deputy General Manager Cyber & Operations Risk | Legal counsel appointed cyber advisor | DoD CMMC AB plank member
SPEAKER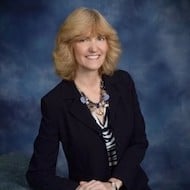 Shawna Flanders
CRISC, CISA, CISM, SSGB, SSBB
Director Product Development MC&L at The IIA Global HQ International Trainer| Instructional Content Author | MentorSBB