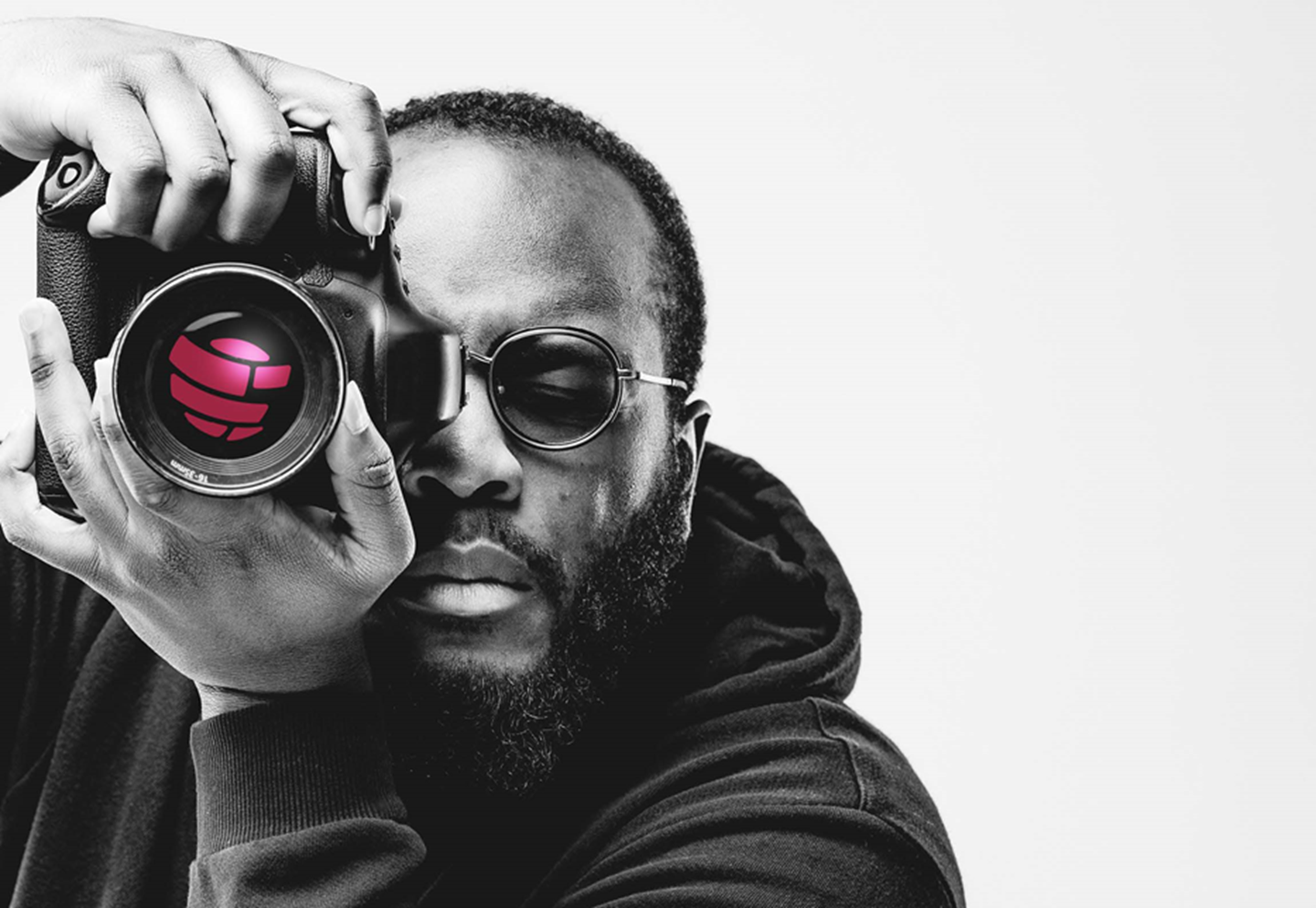 ​CIA Challenge Exam Take the Test
Impress the 94%
According to a recent IIA survey of audit leaders, 94% value the CIA over CPA, CA, CISA, and CFE.
You're almost there!
Follow the simple steps below to register and sit for your exam, and learn how to maintain your certified status in the future.
---
Exam Registration and Scheduling
Once approved into the program, access your CCMS account and select "Manage My Program" to register for your exam with Pearson VUE. Upon completing the registration process, select "Access Pearson VUE" from the main menu bar and follow the onscreen instructions for scheduling your appointment. During the scheduling process, you will have the option to take your exam via online testing or at a testing center.​
Schedule your examination for the testing window. You will have the option to take your exam via online testing or at a testing center. To find the nearest testing center, visit the Pearson VUE page and select "Find a test center." Learn more about online testing.
Online testing is not available in all markets.
There are no provision for 75-day extensions for Challenge Exam. You must complete the exam within the 180-day period granted.
Accessing Score Reports
Approximately 24 hours after you have completed your exam, you will receive a system-generated email notifying you that your exam score is available. You may also check your score online by logging into your CCMS profile and selecting "Access Pearson VUE," then selecting "View Score Reports."
Program Timeline for retake examinations
Registration & Scheduling: All year
Re-take Test Windows: February, June, August, November.
Retake Pricing
IIA Members: $795 USD
Non IIA Members: $945 USD
Exam Security
The IIA, the Professional Certifications Board, and Pearson VUE take exam security seriously because the value of your certification depends on it. That's why IIA Global created an Exam Security Team to enhance processes and procedures and increase investigative measures to protect The IIA's exam intellectual property (IP).
Unauthorized possession, reproduction, publication, or disclosure of any examination materials, including storing or disclosing examination questions to any person or entity by any means before, during, or after the examination, is prohibited by copyright laws and can result in candidate disqualification or other appropriate censures. Studying from recalled test content is also improper and can lead to severe penalties. If you are aware that an exam has been exposed, do not purchase such materials. Report the incident to The IIA at examsecurity@theiia.org. Additional information can be found on the Exam Security page or within the Certification Handbook.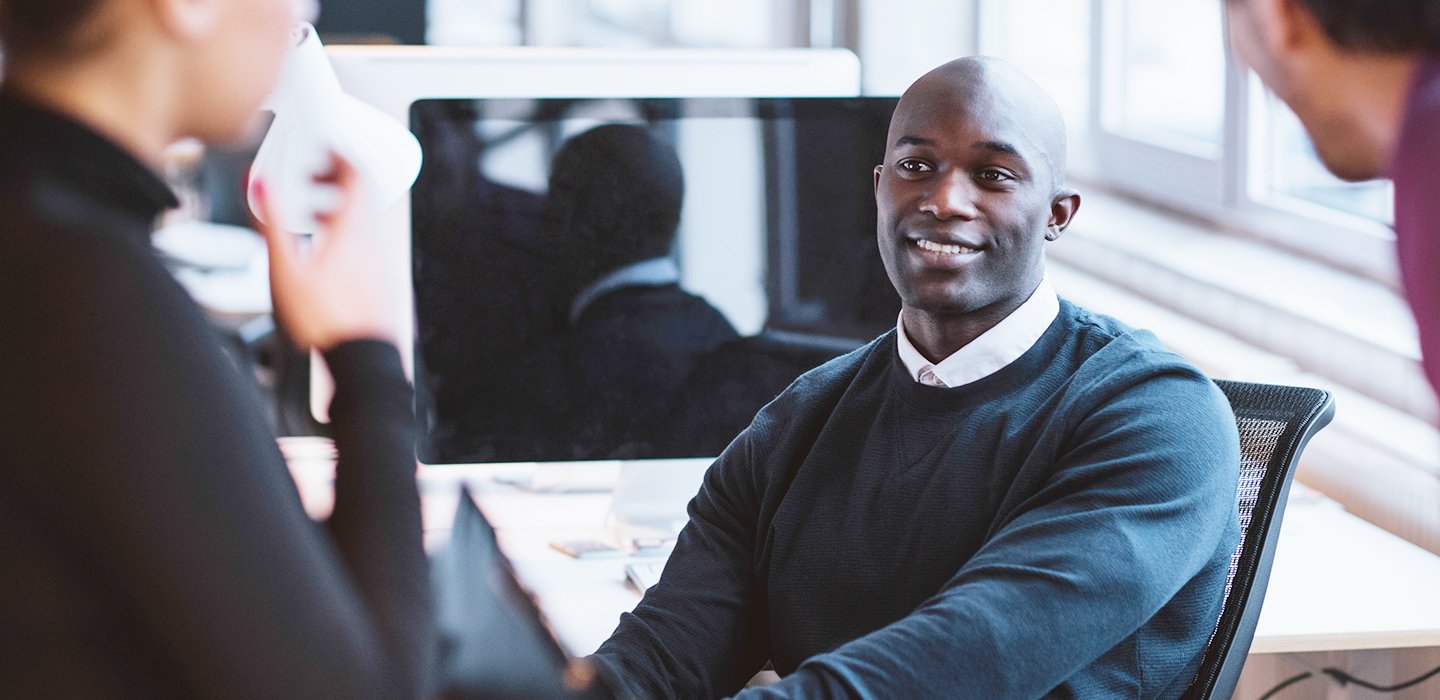 Maintaining Your CIA Certification.
As an IIA certified or qualified professional, you are responsible for ensuring that the CPE information in your report is accurate. You must log in to CCMS to report begin to report your CPE. Get more information on CPE reporting steps for current and expired certificate holders.
What's Next?