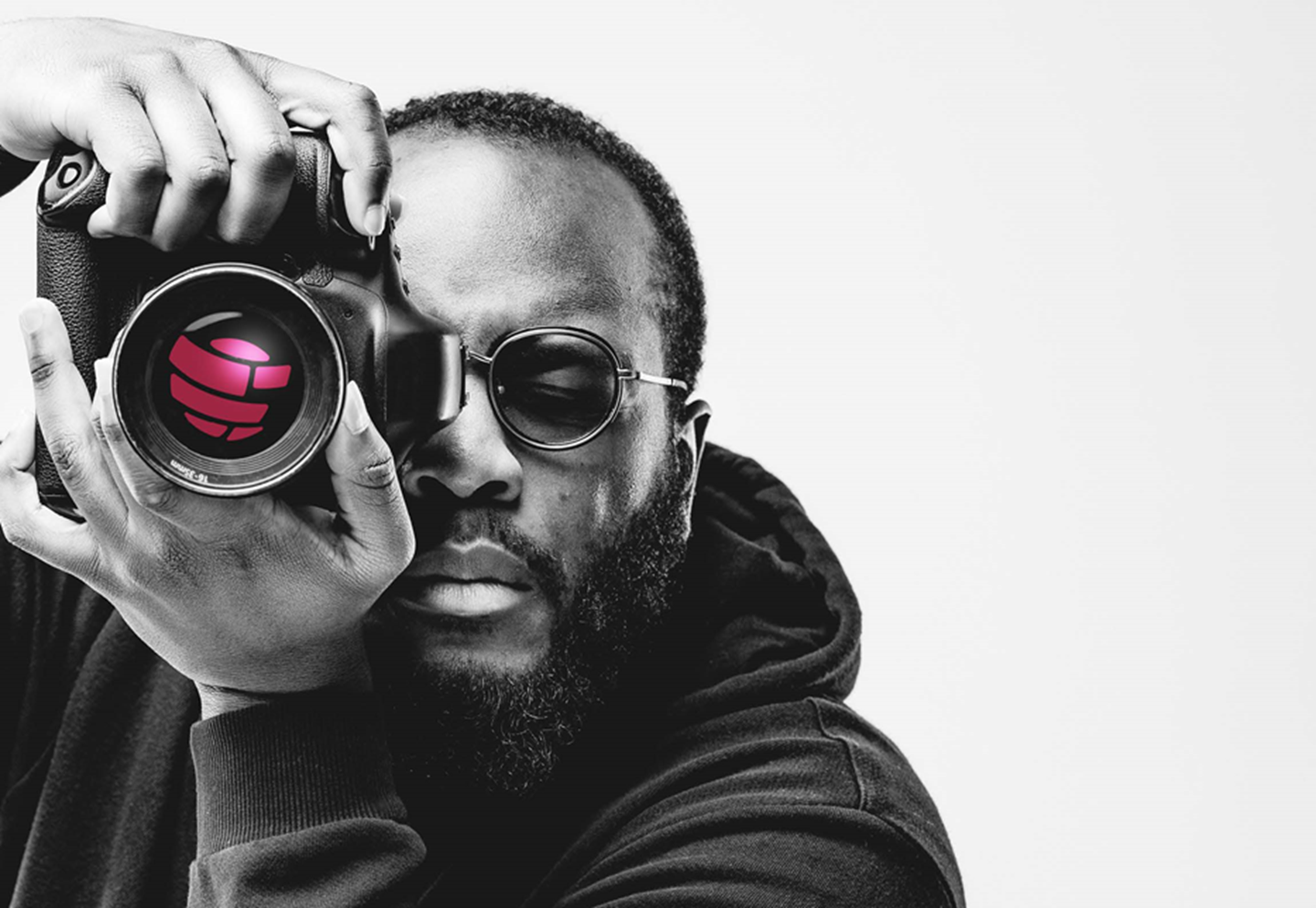 ​CIA Challenge Exam Test Preparation
Impress the 94%
According to a recent IIA survey of audit leaders, 94% value the CIA over CPA, CA, CISA, and CFE.
Prepare to pass the CIA Challenge Exam with customized exam preparation materials provided by The IIA's CIA Learning System, which are included with your challenge exam bundle.
Follow the instructions below to ensure you are set up for success.
---
Challenge Exam Study Materials
Once approved into the program, candidates will receive the email invitation for the online Challenge Exam Study Guide within 7 days from The IIA's CIA Distribution Center with the subject line, "Action Required - Your IIA Online Access." Candidates will need to activate the online access to the Study Guide separately. For questions or assistance with the Study Guide, please reach out to CustomerCare@learncia.com to inquire further. Access to the materials are valid for 12 months from date of invitation. Extensions are available for a fee.
Supplemental Exam Prep
Candidates can review the topics covered by the CIA Challenge Exam for Qualified CPAs and CAs with a customized course that provides an overview of the standards of internal audit. The course is available in English only and delivered through on-demand video segments broken into three modules totaling approximately 14 hours, allowing candidates the flexibility to study on their schedules. This course can be purchased for an additional fee.
Program Timeline for Applicants
Application window: April - September
First Attempt Testing Windows: June, August, November, or February
Once your application is approved, please note you have 180 days to register, schedule, and sit for the exam.
Program Timeline for Mainland China
Application window: April
Registration: April
Schedule: 1-8 May
First Attempt Testing Window for April: 4 June at 9am ICT only
Application window: September
Registration: September
Schedule: 1-8 November
First Attempt Testing Windows for September: 3 December at 9am ICT only
---
Important Tip
You have 180 days to register, schedule, and sit for the examination after the application approval. The examination is only offered in the testing windows as listed above. The first exam registration is included in the application bundled price. Retake examinations are available for an additional fee. There is no maximum number of times candidates may retake the examination within the three-year program window.
APPLY TODAY