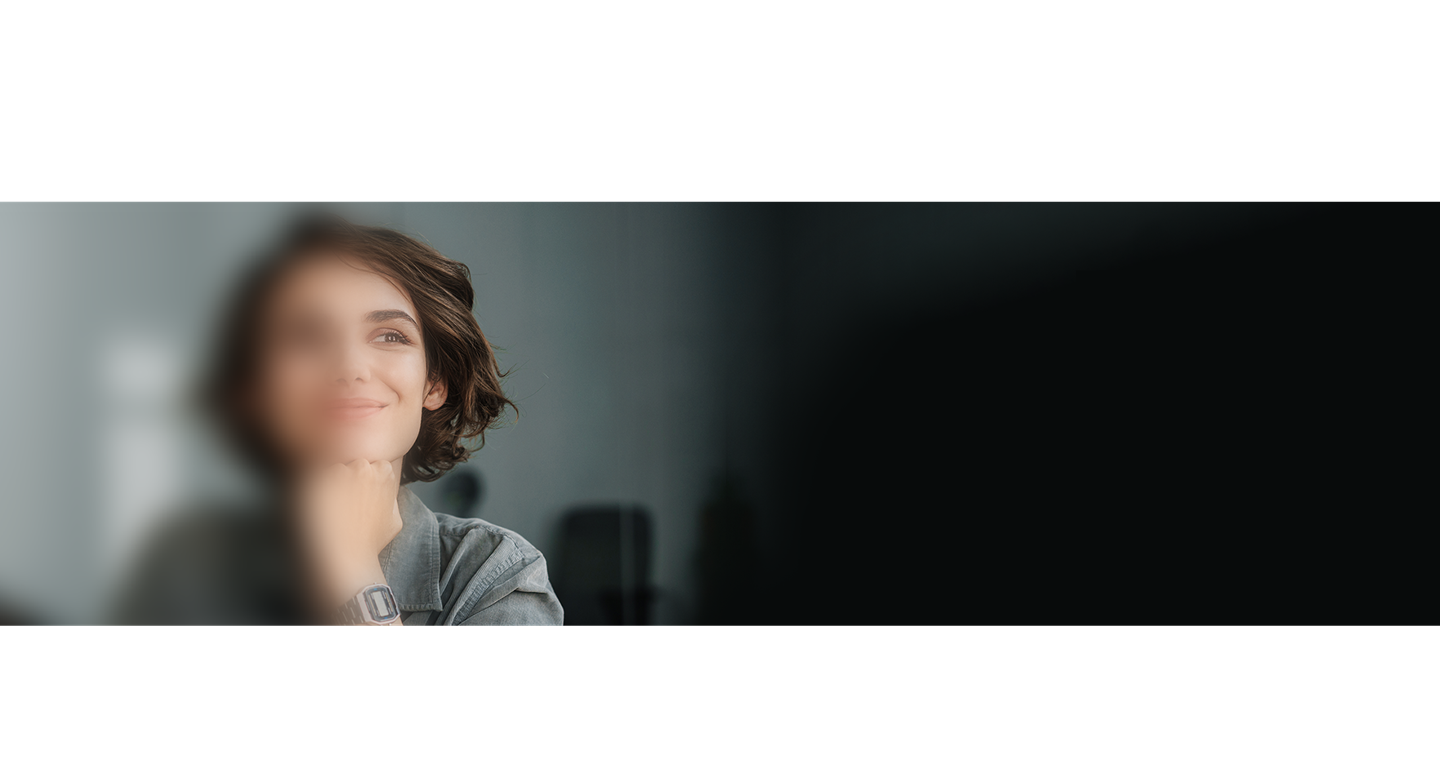 ​CIA Challenge Exam Apply
The more focused path to Certification
Take the next step and apply for the CIA Challenge Exam.
The next application window opens soon, so mark your calendar and don't miss the chance to enhance your internal audit credibility by adding CIA to your credentials.
---
Who Is Eligible?
Candidate must be an active holder of the following designation:
Certified Information Systems Auditor (CISA)™
*Candidates from mainland China and Quebec, Canada are ineligible.
IMPORTANT: Please obtain proof of good standing from the public registry prior to submitting an application. This must be provided to complete the application process.
Program Timeline for Applicants
Application window: April - September
First Attempt Testing Windows: June, August, November, or February
Once your application is approved, please note you have 180 days to register, schedule, and sit for the exam.
Application Steps
Create a profile or log in to the Certification Candidate Management System (CCMS).
Select "Apply for Certified Internal Auditor."
Select "CIA Challenge Program for Qualified Information Systems Auditors"
After payment screen, you must upload proof of good standing from the public registry and a goverment-issued ID. You must also complete the electronic character reference. Once approved for the program, you may register and schedule your examination.
To register and schedule your exam, select "Manage my program > CIA > Register."
Seeking Support from Your Employer?
If you're currently employed and wish to seek support from your employer, download this letter explaining your plan to add CIA to your credentials and requesting their support.
Not a Member?
Don't hesitate to contact your local Affiliate for IIA membership information. All fees are non-refundable and non-transferrable.
CISA™ is a trademark of ISACA

Challenge Exam FAQs

Questions? We have answers.

You must be an active CISA holder to be eligible for the CIA Challenge Exam for Qualified Information Systems Auditors. Please obtain proof of good standing from the public registry prior to submitting an application. This must be provided to complete the application process.

Since there are no refunds or transfers between certification programs, you would need to deactivate your traditional CIA program before you can enroll in the CIA Challenge Exam pathway. If you wish to deactivate your current program, select "Help" in CCMS and open a case to confirm your desire to deactivate your current program.

CIA Challenge Exam registration is valid for 180 days or until your certification program expiration date, whichever is sooner. Since exam extensions are not available for the CIA Challenge Exam, we encourage you to review the upcoming testing windows for the best time to register. CIA Challenge Exam Eligibility