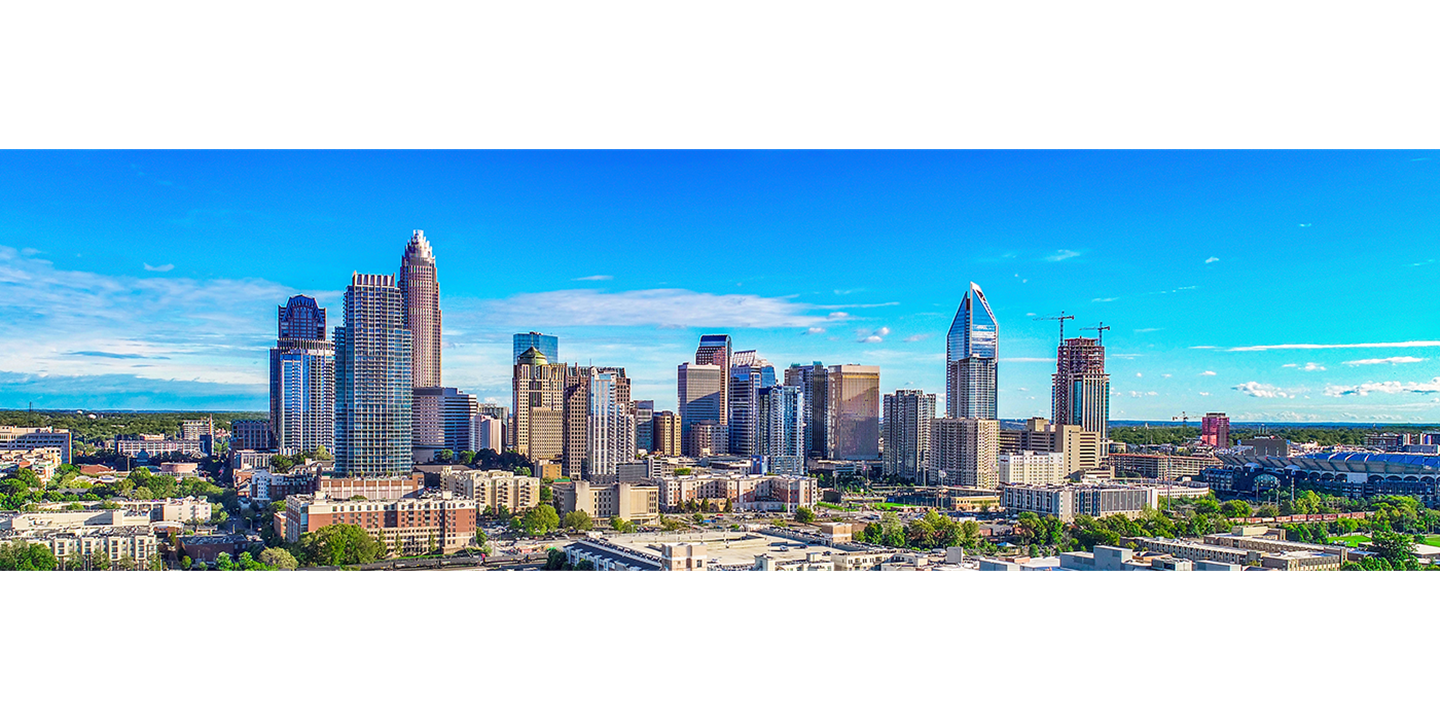 Charlotte Offerings
Enjoy all these great offerings in Charlotte
IIA Learning Seminars in Charlotte
Led by leaders in internal auditing, multi-day in-person seminars provide a personalized learning experience that adjusts to your needs and skill levels. You will gain a better understanding of the latest audit industry best practices, proven techniques, and trending issues through exercises and group discussions.
2024 Offerings
The IIA remains committed to the safety and well-being of those attending or participating in our professional development opportunities. With respect to your health and travel concerns, we will continue making adjustments to move your career forward as we expand our training portfolio and provide hybrid event experiences. The choice remains yours!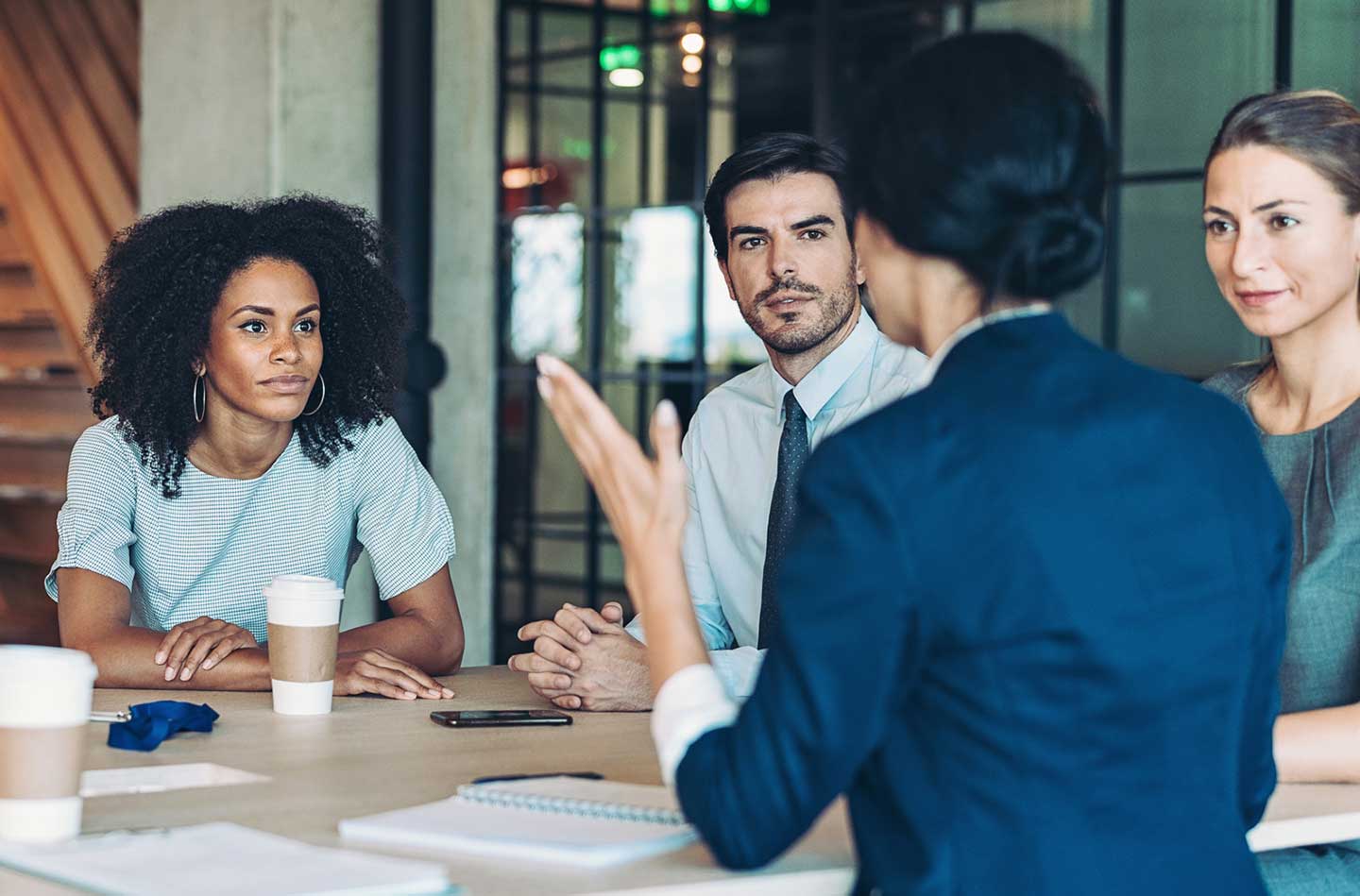 IIA Onsite Group Training
Our services are as flexible and unique as your team itself. We provide learning options that prioritize your team's needs with diverse learning options like a live interactive classroom environment, online access for remote staff, or a combination of both.
Learn More
Connect With The Best
Have an immersive experience with our leading industry experts as you explore emerging issues and practices in internal auditing while networking with like-minded peers at IIA conferences.
View our Conferences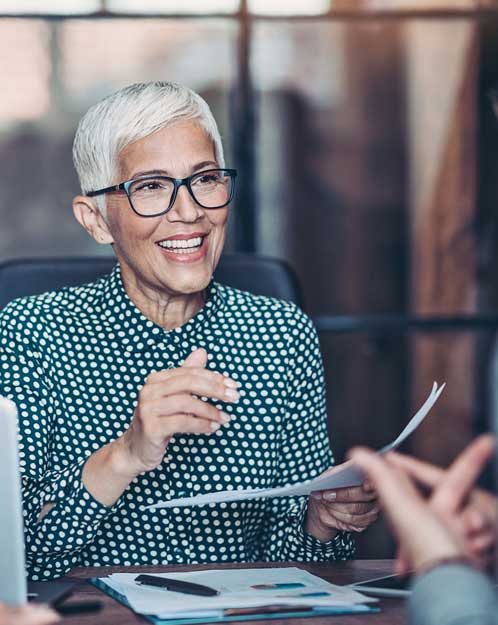 Why Should You Become Certified?
Earning a professional credential is essential to strengthening your knowledge base and being distinguished from your peers. Wherever your journey takes you, there is an IIA credential that can certify your success.
Learn More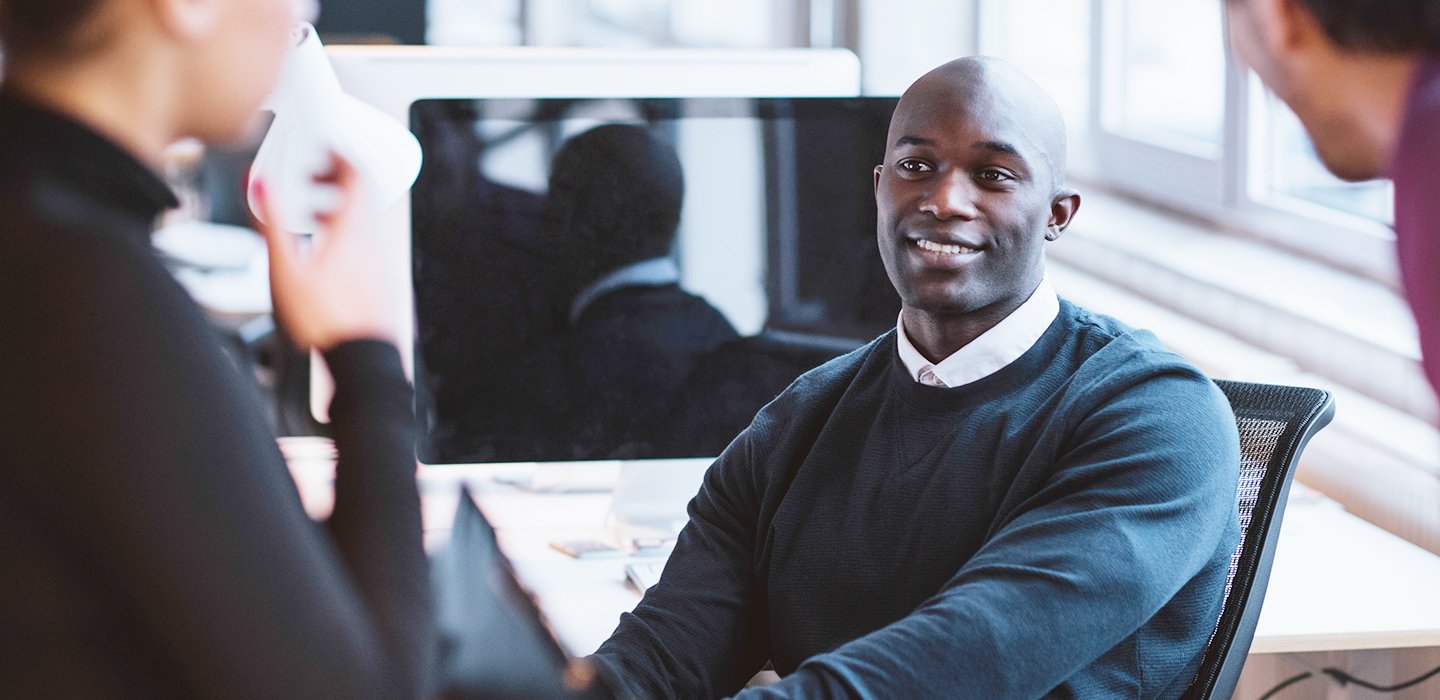 Interested in becoming a member?
Membership means access to our standards guidance networking opportunities and savings on world-class training.
Become a Member