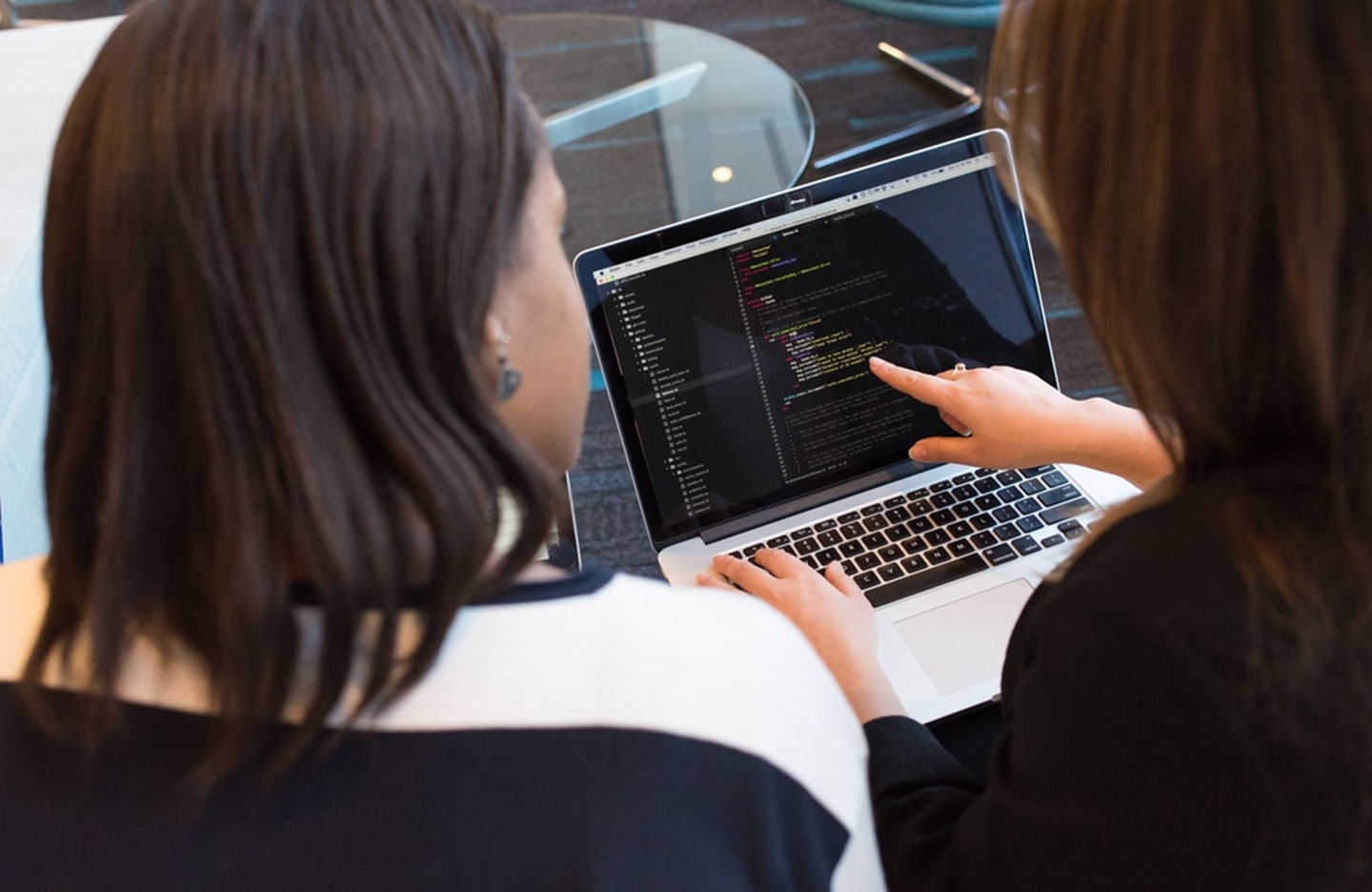 Seeking Cyber Resources.
Finding Cyber Solutions.
Cybersecurity continues to be a pervasive challenge with 85% of audit leaders in the recent 2022 Pule of Internal Audit Study ranking it high or very high risk in their organizations. Yet it only covers 11% of audit plans.
How are you managing cyber risks in your plan? We have the solutions for you.
2023 Cybersecurity Virtual Conference
The Cybersecurity Virtual Conference is part of a series of one-day conferences designed to help internal auditors stay ahead of critical issues and be more responsive in their work.
Auditing the Cybersecurity Program Certificate
Be the critical barrier between a potential cyber-attack and your organization. This certificate program showcases fundamental competencies in 12 key areas that demonstrate the ability to effectively assess an organization's cybersecurity governance, management practices, and program capabilities.
Don't hide from cyber risk, seek the resources and find the solutions.
Latest Research from the Internal Audit Foundation